Pearson MePro - Improve your English at your own pace
Pearson MePro is a feedback based English language improvement tool based on Global scale of English (GSE) that betters your chances of employability and career development by enabling a brighter future for a learner to move-up professionally and socially.
Why choose MePro?
We help you in learning and understanding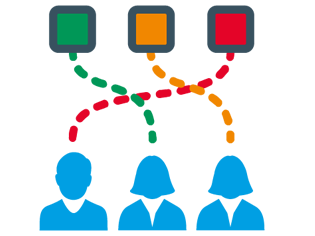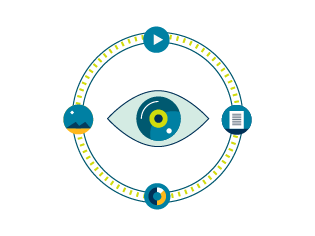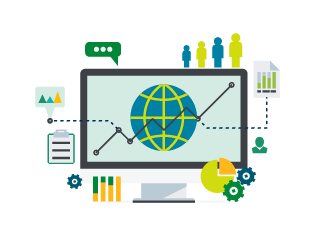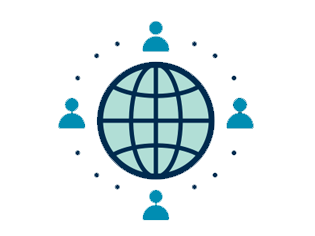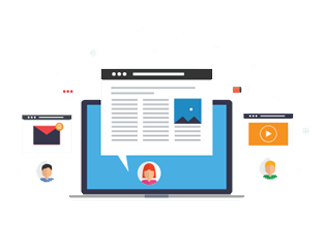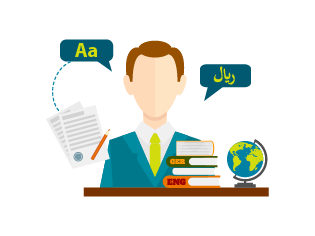 Mapped to CEFR & GSE
Pearson MePro is built by hand-picking relevant learning outcomes on the Global Scale of English (GSE) framework
The GSE extends the Common European Framework of Reference (CEFR) widely accepted as the European standard for grading an individual's language proficiency.
It uses a more granular approach to pinpoint on a scale from 10 to 90, instead of the CEFR A1 to C2
The GSE scale is based on research involving over 6,000 teachers from more than 50 countries
Each GSE range defines what needs to be masteredfor the four skills of Speaking, Listening, Reading and Writing within a CEFR level.

The grid below illustrates language proficiency corresponding to GSE and common European Framework of Reference for Languages (CEFR).

Journey to #BeThePro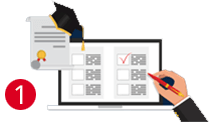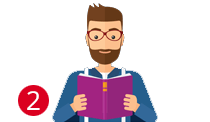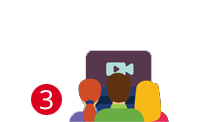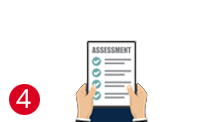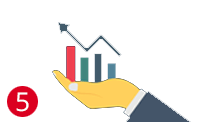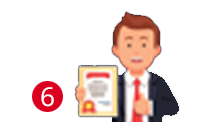 From the Learner's Desk