Dive deeper into students' performance

With Pearson MyInsights the adaptive assessment for IIT-JEE
Pearson Myinsights - Dive deeper into students' performance
MyInsights is an adaptive assessment engine that adapts to each learner's level of knowledge to bring them to where they need to be When preparing for IIT JEE.
MyInsights is powered by an algorithm which challenges and engages a student's mind by adapting to his/her learning level.
It progressively questions a student on a particular concept, if the student responds correctly, the next question presented is marginally more difficult than the previous one, which enables the student to self-learn the concept gradually and thoroughly.

Why MyInsights?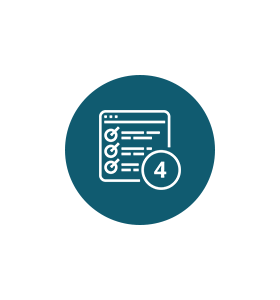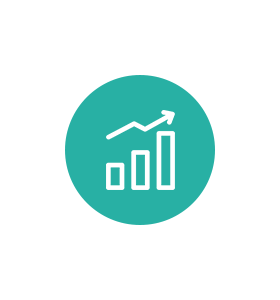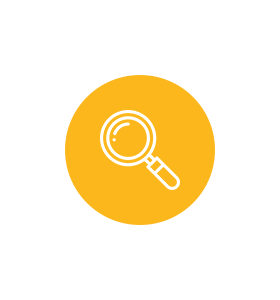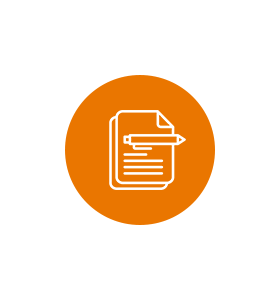 What it offers?
All MyInsights Product variants are designed as per the latest pattern of JEE Main, introduced by NTA (National Testing Agency)
Special Institute Dashboard created for Student's Report
Online Test Series for JEE Main
Valid for one year

₹ 1,999 (Inclusive of GST)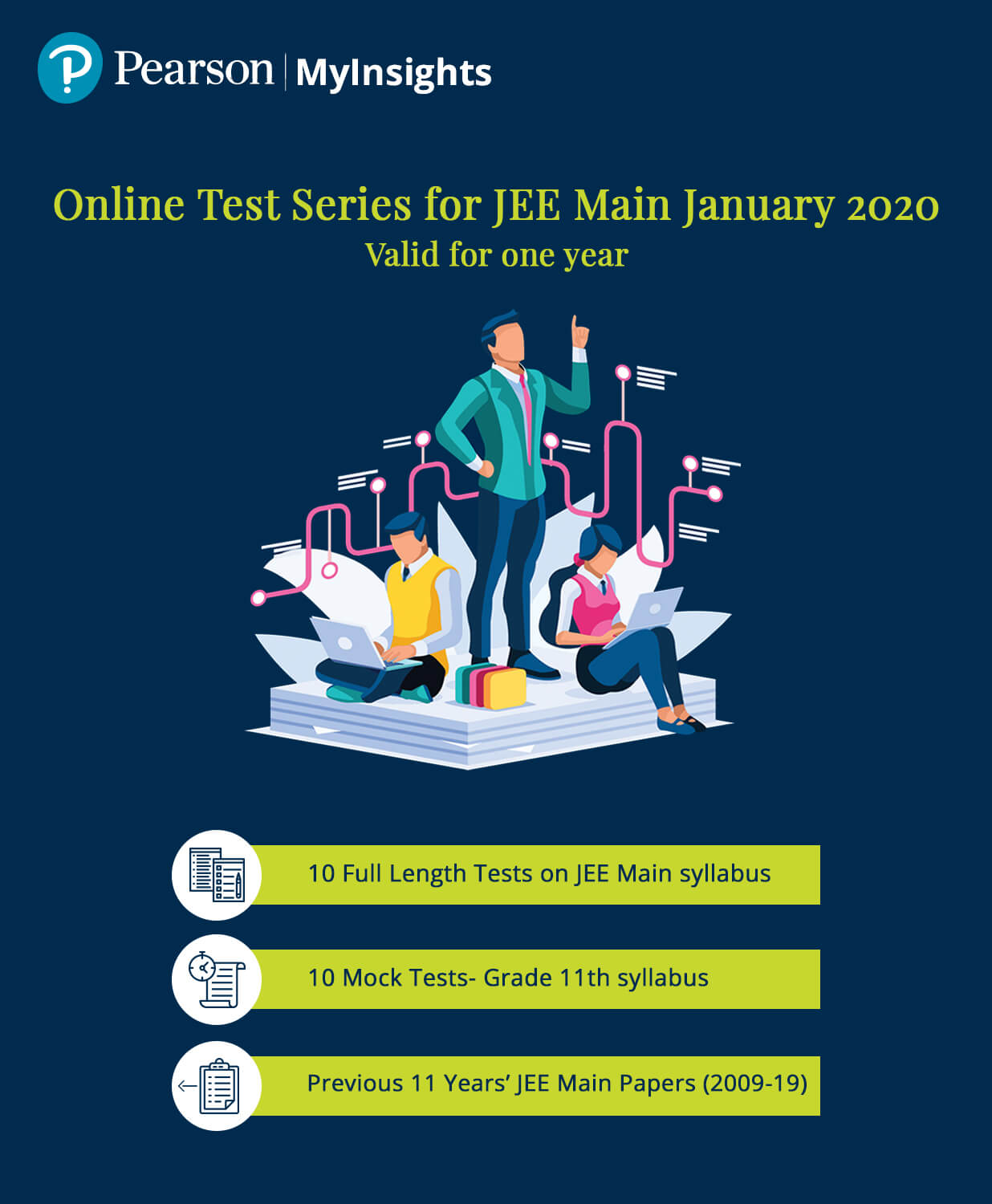 10 Full Length Tests on JEE main syllabus
10 Mock Tests- Grade 11th syllabus
Previous 11 Years JEE Main Papers (2009-19)
Instant test report with marks as per new JEE main marking scheme

Fast track Pack Class 11 and 12 (PCM) JEE Preparation
Valid for one year

₹ 4,999 (Inclusive of GST)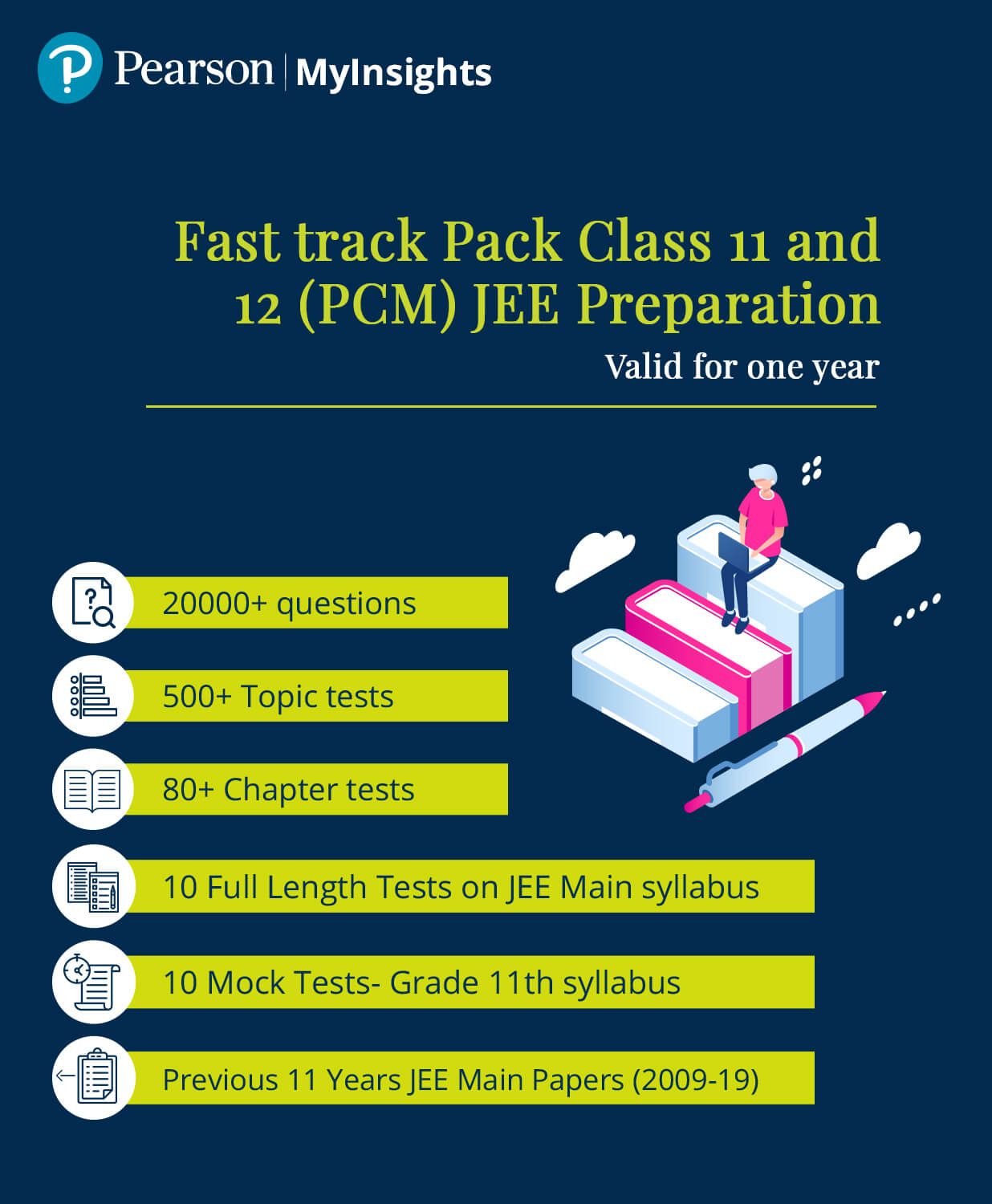 20000+ questions
500+ Topic tests
80+ Chapter tests
10 Full Length Tests on JEE main syllabus
10 Mock Tests- Grade 11th syllabus
Previous 11 Years JEE Main Papers (2009-19)
Instant test report with marks as per new JEE main marking scheme

Beginner Pack  Class 11 (PCM) JEE Preparation
Valid for one year

₹ 3,499 (Inclusive of GST)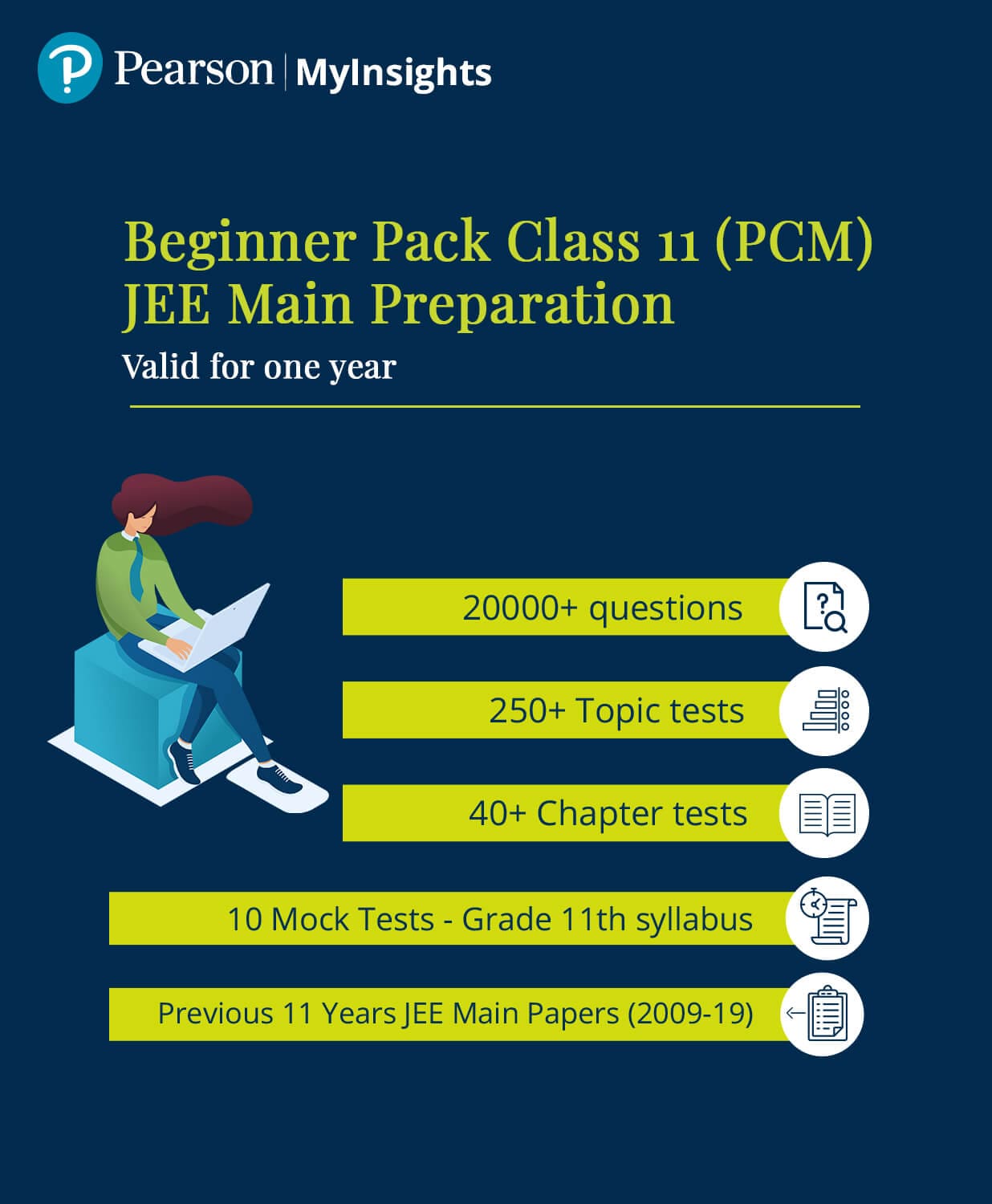 20000+ questions
250+ Topic tests
40+ Chapter tests
10 Mock Tests- Grade 11th syllabus
Previous 11 Years JEE Main Papers (2009-19)
Instant test report with marks as per new JEE main marking scheme

Champion Pack Class 11 and 12 (PCM) JEE Preparation
Valid for two years

₹ 5,999 (Inclusive of GST)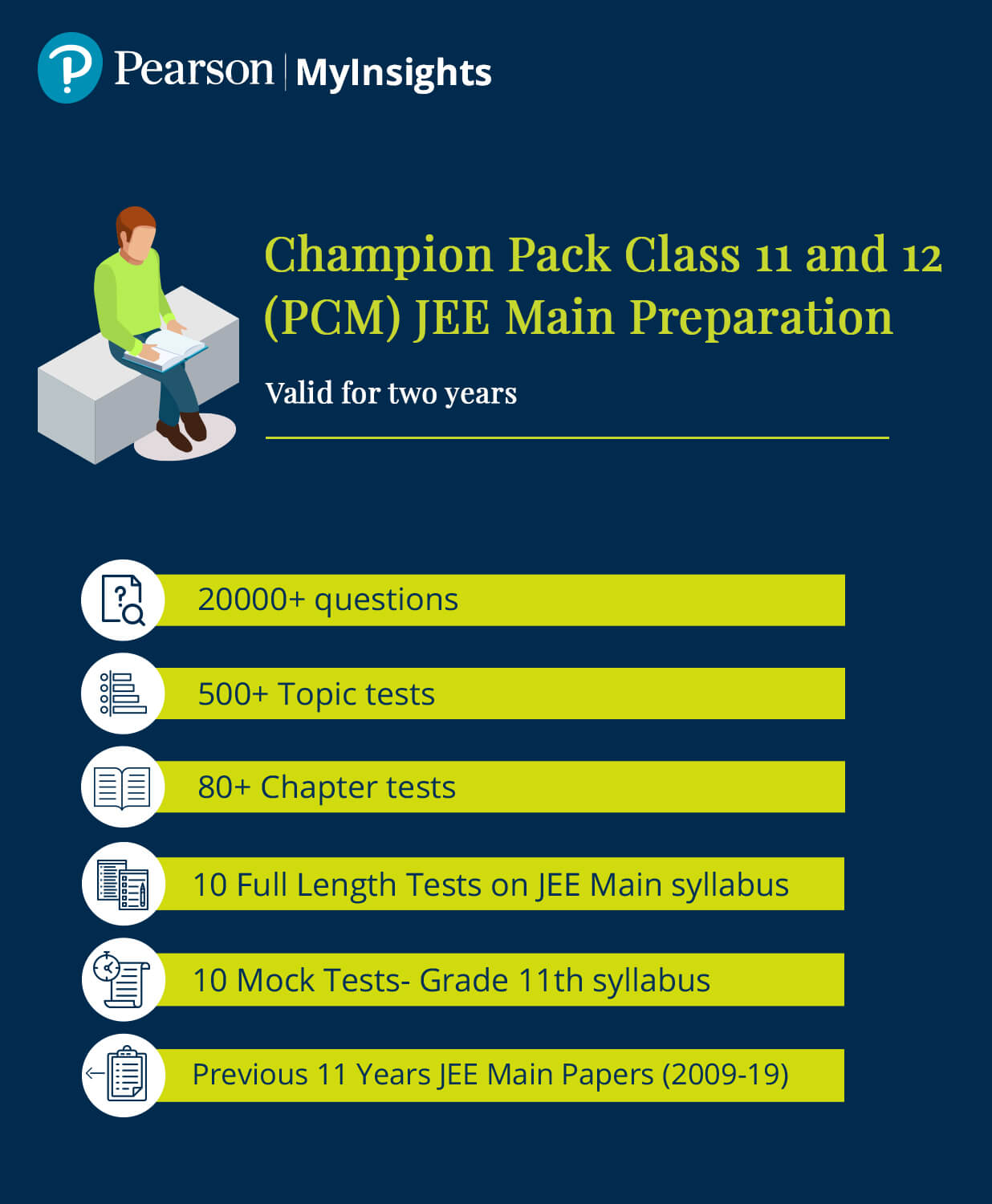 20,000+ Questions
500+ Topic tests
80+ Chapter tests
10 Full Length Tests on JEE main syllabus
10 Mock Tests- Grade 11th syllabus
Previous 11 Years JEE Main Papers (2009-19)
Instant test report with marks as per new JEE main marking scheme