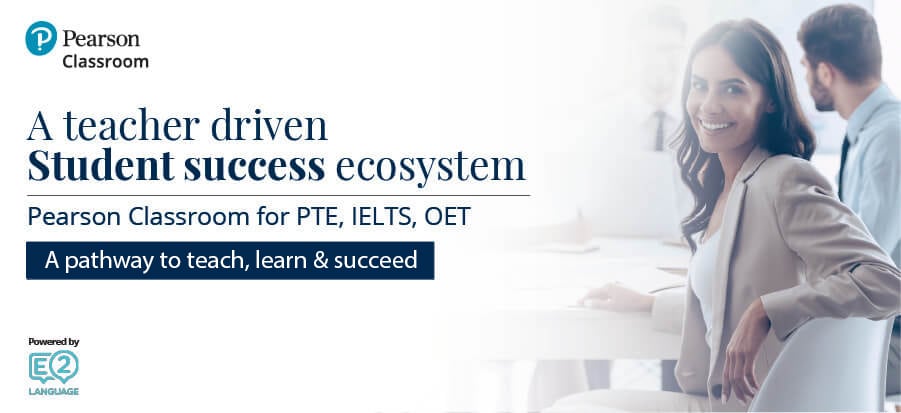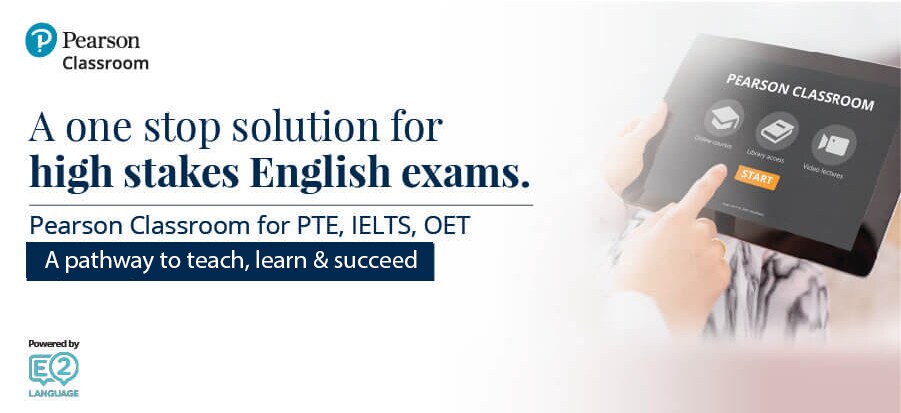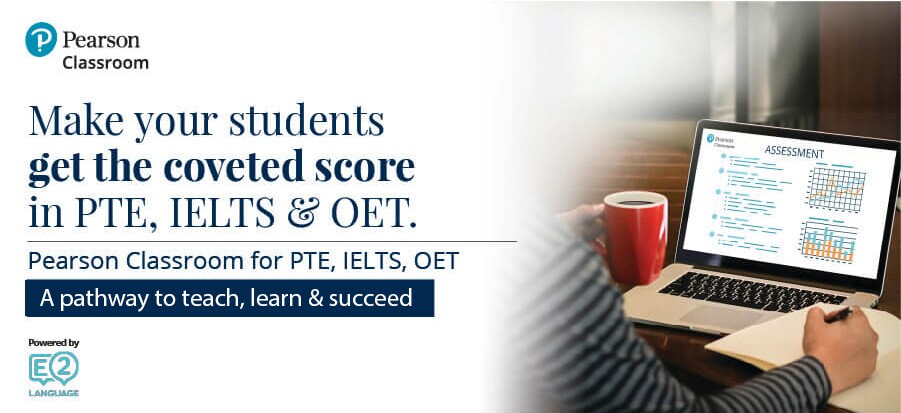 Why Pearson
We are the world's learning company with more than 22,500 employees operating in 70 countries. We provide content, assessment, and digital services to learners, educational institutions, employers, governments, and other partners globally. We are committed to helping equip learners with the skills they need to enhance their employability prospects and to succeed in the changing world of work. We believe that wherever learning flourishes so do people.
Pearson Classroom powered by E2Language
A Collaboration between Pearson, the world's learning company and E2Language, the world's most trusted English exam prep company
Pearson Classroom is an all inclusive English language test preparation platform brought to you by Pearson and E2Language. It covers PTE Academic, IELTS Academic, IELTS General, TOEFL and OET for doctors & Nurses. It is a complete solution for Coaching centers/institutes, facilitating them to teach in-classroom or fully online.
It provides administrators, teachers and students with everything needed for success in high stakes English language exams.
A New Way To Teach, Learn And Succeed

Quality Teaching and Learning Content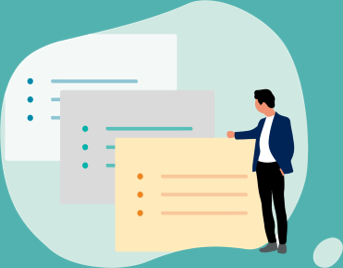 Proven Methodologies & Skill Building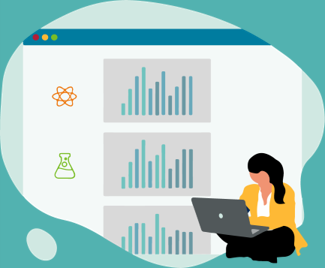 Practice, Assessments & Mock Tests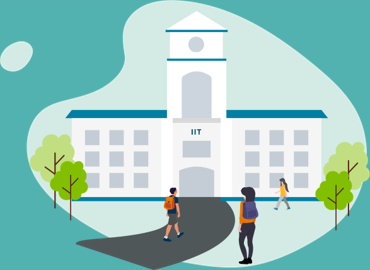 Coveted Scores in high-stakes English exams
Pearson Classroom - digitise your institute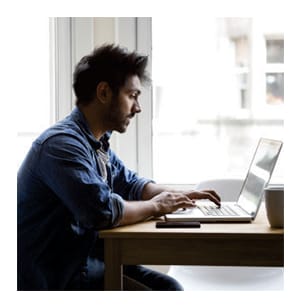 Placement Tests

It helps to diagnose the current level of the students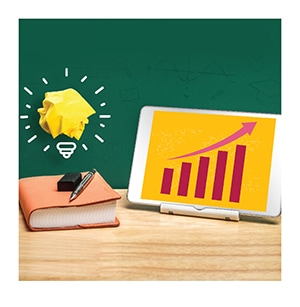 Study Pathways
Individualised content curation and guidance. A system that guides students towards success by simply answering a series of questions.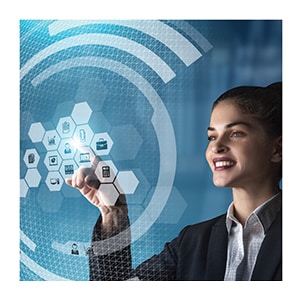 Student Management System
Monitor student attendance and performance with an efficiently designed system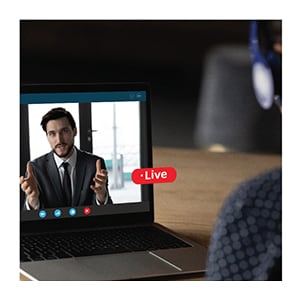 Live Class Scheduling
Easily schedule live classes for online or in-classroom training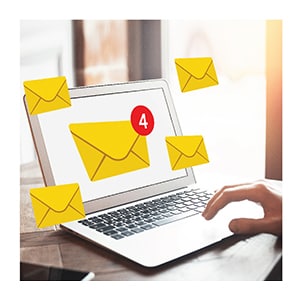 Messaging System
Message or communicate with individual students or entire classes with an in-built messaging system.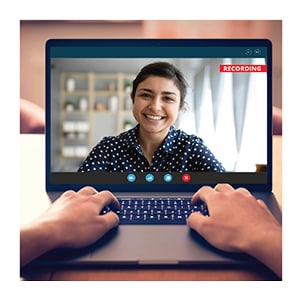 Live Class Recording
Live recording of classes available to students to catch up on missed classes or simply for revision.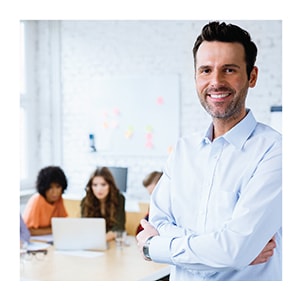 Teacher and Student
Management System
A simple and efficient management system that allows you to easily add, delete, modify details, and update them in real time.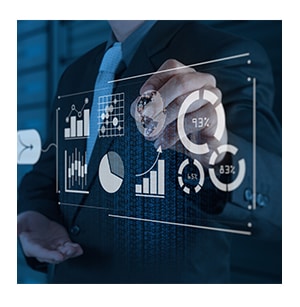 Integrated Analytics
Monitor student enrolment and performance
Offer preparation for high stakes English tests (PTE A, IELTS A, OET, TOEFL)
Full student/teacher management system
Quality standardisation
Live class scheduler
Timetabling
Fully online or in-classroom teaching
Messaging and Community posts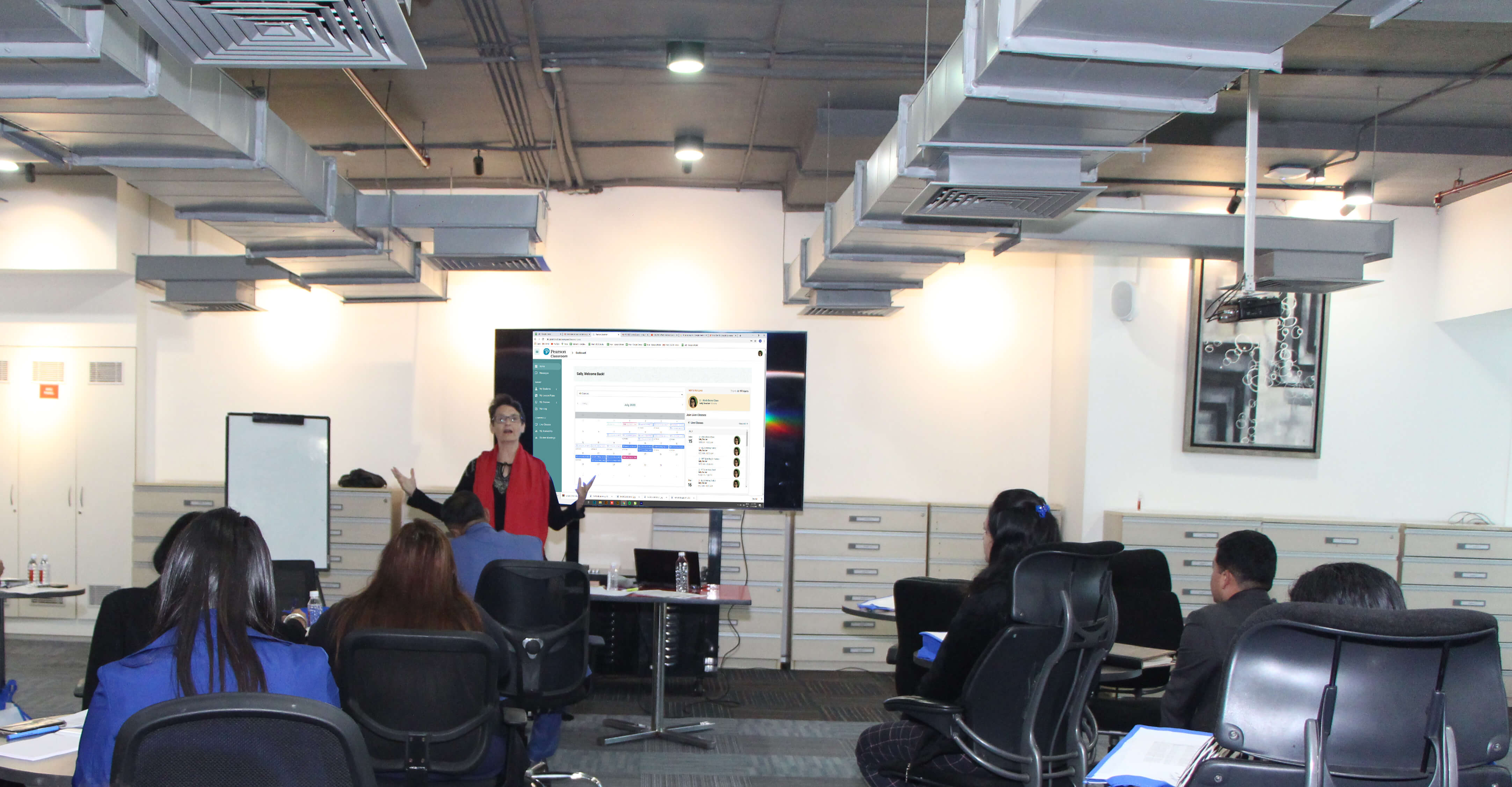 Pearson Classroom - a teacher-driven student success ecosystem

Test Preparation Content
Practice questions, methods lessons and mock tests for PTE Academic
Practice questions, methods lessons and mock tests for IELTS Academic and IELTS General
Practice questions, methods lessons and a mock test for OET
Practice questions, methods lessons and a mock test for TOEFL

Skill building content to facilitate test preparation
Test Ready – a vocabulary and skill building course for students who require additional  help with their PTE, IELTS and TOEFL
Speaking Lab – a pronunciation skill building courses for students who need higher speaking scores
 
Exclusive Content for Teachers
100s of hours of ready-made, interactive lesson plans for PTE Academic, IELTS Academic, IELTS General, TOEFL and OET for Nursing.
In-app rubrics for the fast and effective marking of speaking and writing assessments.
 
Testimonials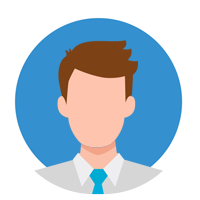 "Content is organized and trainer friendly. students convenience is also taken care of"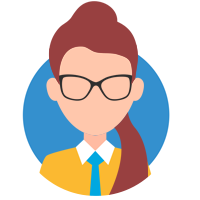 "The teaching and practice materials are very effective."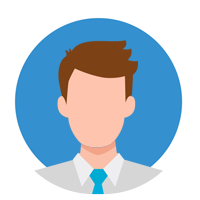 "The availability of online tutoring capability is an advantage."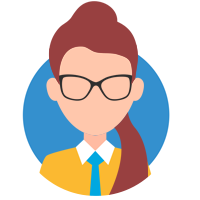 "The best part is, it includes PTE, IELTS and OET togeather"