Students and teachers can view an overall score from 10 - 90 on the Global Scale of English (GSE) and the Common European Framework (CEFR), as well as Can-Do statements.
In addition, you can view a skills profile that shows strengths and weaknesses across all skills.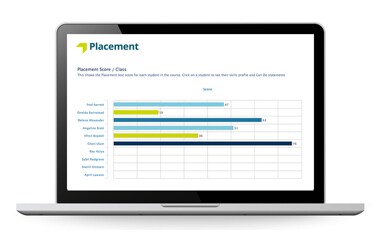 Skills Profile
The skills profile allows you to make an informed decision about how to focus your course.
By seeing students' performance across reading, writing, listening, grammar and vocabulary, you can see which areas need improvement.
With limited time to help students reach their goals in any given course, the skills profile helps you set students on the right path from the start.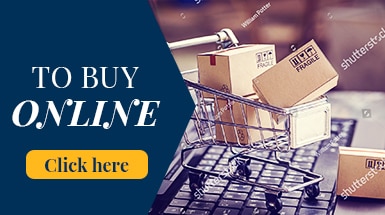 For Institutional Demo requests