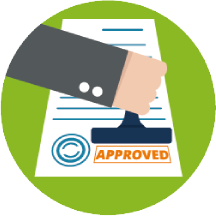 Testing every single question with a global team of experts
To create a question for Pearson English Placement, we work with a team of experts from the UK, US, Australia and Hong Kong.
We field-test each question with over 13,000 volunteers. If we discover that questions are not working as expected, we remove them from our test
Calibration with 13,000 volunteers
Pearson English Placement was calibrated with over 13,000 volunteers from 96 countries, including Saudi Arabia, Poland, Panama, Ecuador, The Netherlands, Argentina, Brazil, Spain, Guatemala, Japan and Thailand. 
Each response was reviewed and calibrated to ensure the highest levels of accuracy.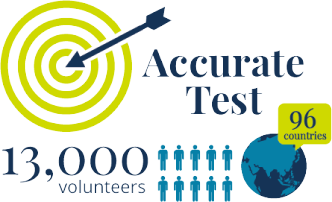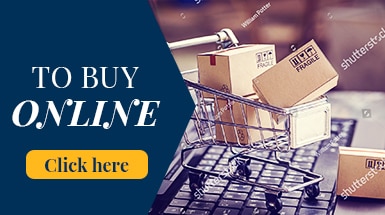 For Institutional Demo requests