It's time to prepare
All test takers must prepare for PTE Academic, even if English is your first language. Even the test takers who consider themselves fluent in English, at times score much less than their potential in proficiency tests. It is very important to adequately familiarize yourself with the test and prepare, likewise. Complete the PTE preparation path to give yourself the best chance of performing well on the day!
Choose Your Preparation Test
Preparation is a must before you hit the real exam. Choose from a range of packages to suit your preparation needs which include our sample questions to familiarise you with the format of PTE Academic. The online scored practice test is timed and scored just like the real PTE Academic test, so you get the best sense of how you will need to perform on the day to achieve your goal.
All test takers should prepare for PTE Academic, even if English is your first language. Test takers who consider themselves to be fluent in English sometimes score less well in English tests than they could have, because lack of preparation affects their performance on the day.
Official Coursebooks:
You can prepare for PTE Academic using a range of official coursebooks. Choose from The Official Guide to PTE Academic or Practice Tests Plus to understand the test format and prepare for specific question types.
Offline practice test
Want to take a full version of PTE Academic, Download the PDF, audio files, sample responses and prompts to really understand what the test is like.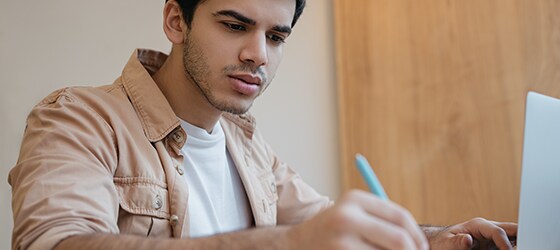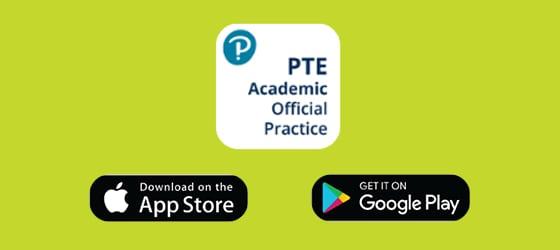 PTE Academic Official Practice App

Prepare for PTE Academic by downloading the app that offers test takers a study planner, practice activities and useful information about the test.

Do you need more test preparation? Access free & quick video guidance
PTE and E2Language have partnered to provide an online test preparation. With the ease of video guidance, you will be walked through each question type as well as gaining advise on how to best attempt the test.
Additional resources
Score Guide
Want to know everything about PTE Academic?
The Score Guide is a must-read if you want to understand the assessment for the best.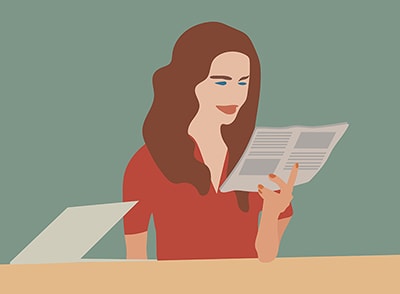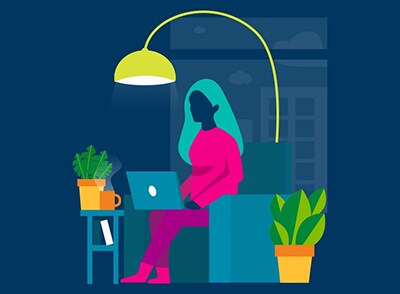 Test Taker tips
Not in the mood for extensive reading?
The Test Taker Tips Guide provides a wealth of advice on how to develop useful strategies for answering the 20 item types.
PTE Home Preparation resources:
Looking for In-class sessions?

Pearson Classroom opted institutions uses quality content for high stake exam preparation