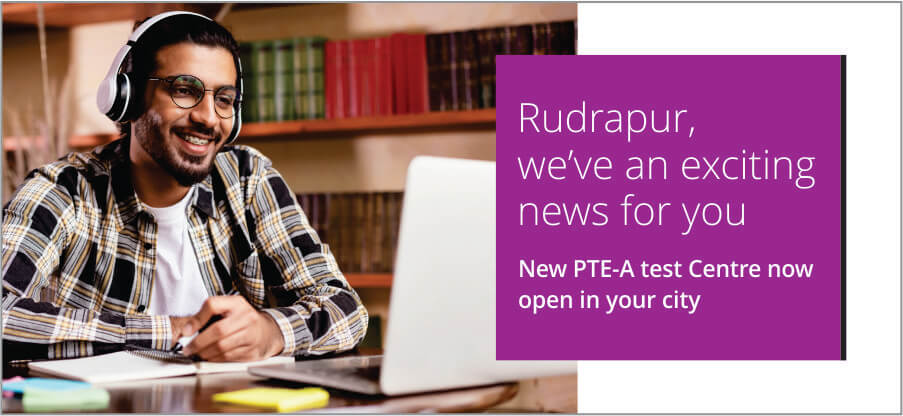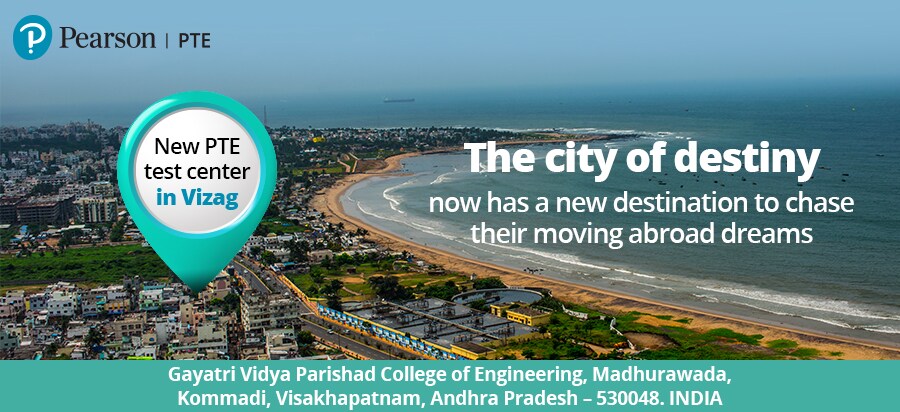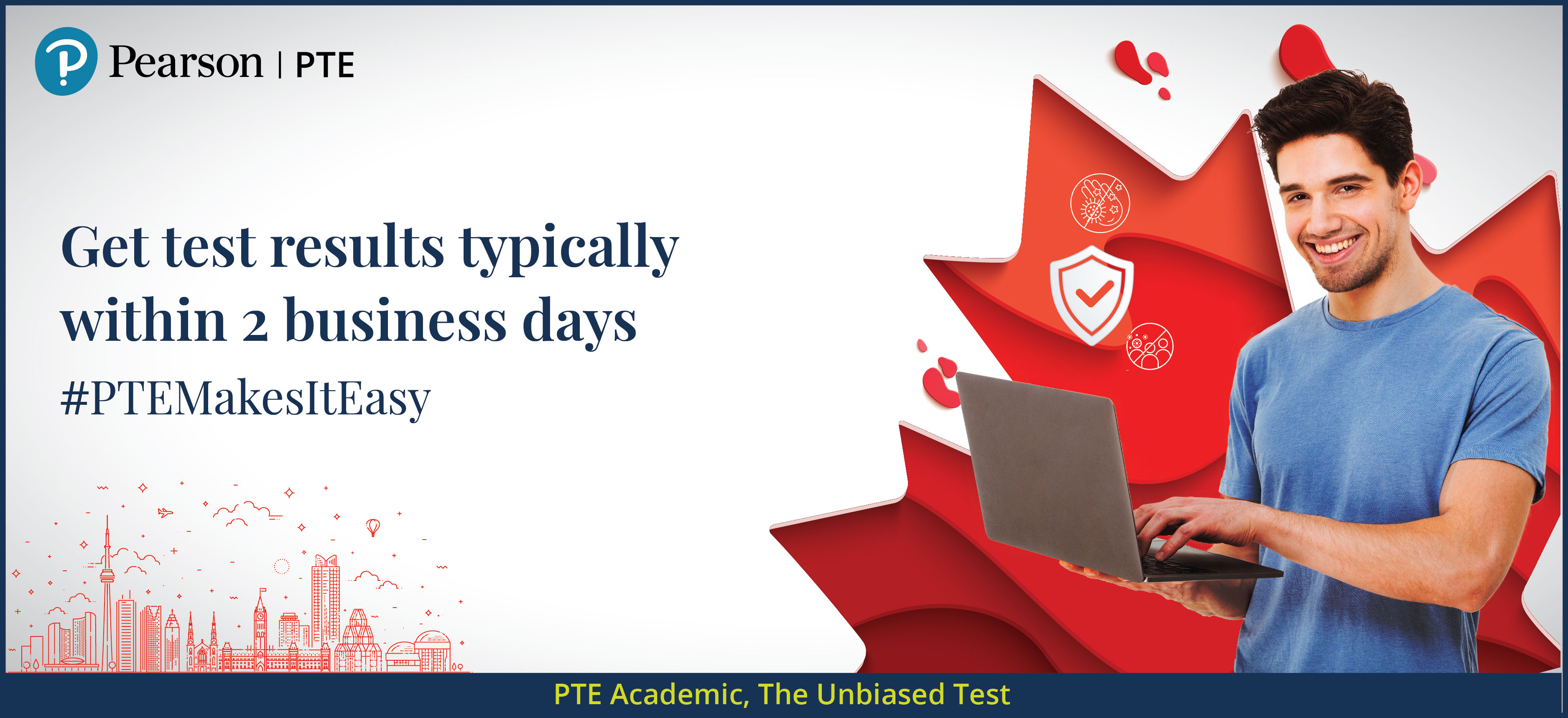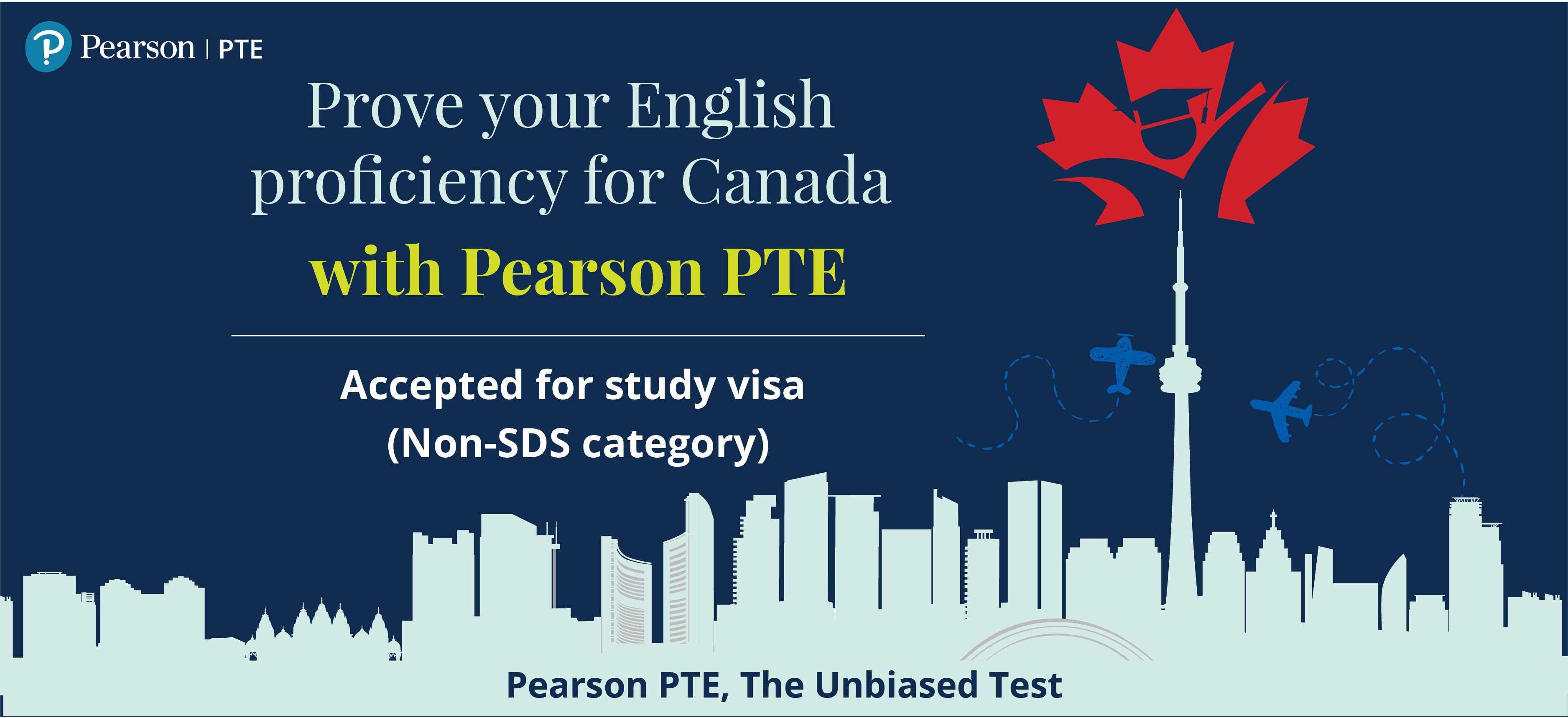 #PTE makes it easy
Pearson Test of English (PTE) is the most standardised test throughout the world. It is accepted by 90% of the universities and top colleges. If you are trying to get a Letter of Acceptance from a Canadian Designated Learning Institute (DLI), the best way to go about this process is to first get a good score in the PTE test.
Click here to find all the institutions that accept the PTE Academic test score
For Indian Students who are applying for an AIP Study Visa
What is the meaning of an Approval-in-Principle (AIP) study visa?
This is an added measure taken to support all the students coming from abroad. The process of getting a temporary visa has become two-staged. In the first stage, students can get an Approval-in-Principle which can enable them to start their Canadian education online before getting into Canada. They can start learning while they are applying for the visa to get into Canada physically and continue their education. This means that you don't have to wait till you get your student visa to start learning. Click here to learn more about this.
IRCC (Immigration, Refugees and Citizenship Canada) India
PTE Academic test has now become one of the mandatory SELT tests as commissioned by the IRCC. If you want to go to Canada through the Non-SDS route (Non-Study Direct Stream) and get the regular study permit application, then you will have to give the PTE test.
Documents that are necessary to obtain an AIP for Non-SDS route (only for potential Indian International students):
Letter of Acceptance from DLI

PTE Academic test score

Proof of financial ability to pay for tuition + transportation + living expenses

Most recent secondary or post-secondary school transcript

CAQ for Quebec-bound students

There are other requirements that may apply to you. Learn more here.
For more details on the 2nd stage of obtaining the study visa, visit this website - Canada.ca
Click here to find a test centre around you.
Here are some important topics for your reference:
Applying abroad for studies requires more than just money. It requires you to be resilient and patient. You will encounter new problems every day and you will have to face them all head on to get to your dream college. There is a lot of research ahead of you - about the country you intend to live in, the kind of colleges they have, the requirements of the college, the process of getting a visa, the tests you will have to take to get in, etc. A few things to keep in mind are - no research is wasted, it's better to apply sooner and start preparing then wait till you have everything, use all the resources you have at your disposal to get where you want to be and don't give up on your first try.
There are still a lot of opportunities to get a work permit in Canada after the pandemic. But now you are required to submit a few other documents as well like the biometric to prove that your health is in an optimal condition. If you had applied for a degree before the pandemic and continued the course online because of the lockdown, you can apply for a work permit in Canada.
*Information related to fees, scoring etc are tentative, please refer the respective university/college website before you apply for the same