PTE Academic UKVI: The UK is expecting you. Take the English test that reflects only your abilities.
The best choice when you want to study, work or settle in the UK
The PTE UKVI is a Secure English Language Test (SELT) approved by the UK Home Office for all UK Visas that require a 4 skill language test. It is a fast, fair and convenient choice for anyone who wishes to study, work, or live in the UK. PTE Results are accepted by 98% of UK universities.
The PTE is the simple first step to fulfilling your dreams. You can choose to take the PTE Academic test in any one of our centres in 20 22 cities across India. The SELT PTE UKVI can be taken in centres across cities across India.
Fast
Results typically available 2 business days of taking the test. Most results delivered in 1.2 days in 2019


Fair

Computer based testing and AI powered marking ensures that you are assessed objectively with no human bias.

Recognized

Approved by the UK Home Office for all Family and Settlement Visas


Convenient

Schedule tests up to 24 hours in advance, 365 days a year.


Safe

Secure testing: no human contact required


Which test do I need to take?
PTE Academic UKVI is computer-based and computer-scored, test that assesses the four skills of speaking, listening, reading and writing. It lasts approximately 3 hours and provides a score based on the GSE (Global Scale of English).
There is no difference between PTE Academic and PTE Academic UKVI in terms of test content and format. Instead, there are minor differences in the registration process to comply with UK Home Office requirements.
You have to take PTE Academic UKVI if:
You want to study below degree level (e.g. a Foundation program or professional English course)
Your chosen institution is not a Tier 4 sponsor*

You can take PTE Academic instead if:
Your chosen institution is a Tier 4 sponsor*
You want to study at degree level or above

For a full list of institutions, click here
How can I prepare?
There are a range of resources available to allow you to prepare for the PTE.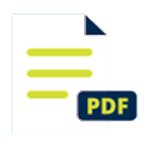 A complete guide to your PTE Academic Journey, including process and policies.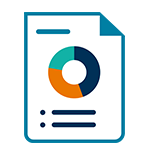 An overview to the structure of the tests along with an overview of the question types.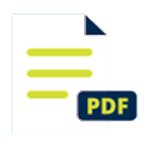 An in-depth explanation of how scores are calculated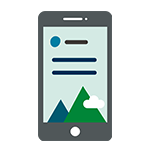 Tips for the day, practice questions and a study plan and guide to get you ready for your day.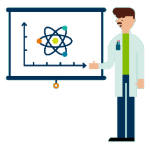 Free online preparation courses

Get a quick feel of the PTE test


The Standard Test fee* is INR 14,700 (including GST).