Can't Step out but Step Into Learning with Pearson
With a global situation restricting our spaces, and education institutes shutting down, exams getting postponed and work shifting to homes; we can't but worry about the impact it would have on our dreams and ambitions.
But what if we say that this doesn't have to change anything?
What if you can make the most of your time by engaging in the best of digital learning?
Quikik- An AI based Math learning app for Grade 6-8
See your child rekindle a never-found-before love for Math with Pearson Quikik; a math learning tool that is as fun as your child's play time and what's even better is that it is available free of cost. With fun and engaging modules blended with their learning pace, Quikik helps children stay updated on formulas, calculations and that repeated "Practice" mantra that you always believe in when it comes to this subject!
Download the App Now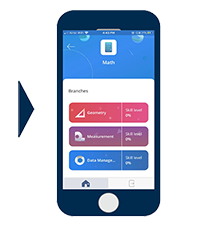 Pearson MePro-Be the Pro with English Communication
When learning goes a level up, communication becomes an essential skill to grow with it. For learners looking to enhance their English speaking skills, Pearson MePro, a feedback-based English learning tool, comes in handy to help you stay one step ahead. Tap into your love for the subject as Pearson is offering levels 1, 2 & 3 free to all learners.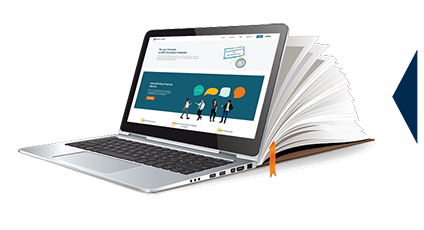 Pearson MyInsights-Strategize your JEE preparation, digitally
With skills, comes competition and competitive exams too, and preparing for IIT-JEE demands aspirants to stay updated on concepts and patterns. With this nation-wide exam postponed and institutes shut down, Pearson MyInsights comes as the best partner at-hand to be digitally prepared with our exclusive Test Series of 10 Full length tests on JEE Main syllabus & 10 Mock Tests - Grade 11 syllabus, previous 11 years JEE Main papers (2009-19), instant test report with marks as per new JEE marking scheme, simulated concept-clearing modules – made free for you; and a welcome delay to help you be ever-more ready!.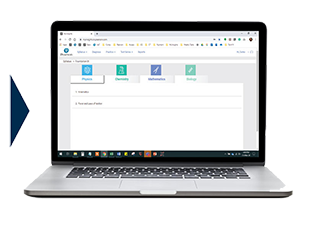 PTE Academic- The Unbiased English Test

You have a long-cherished dream to move abroad. And the first step to applying anywhere in the world is a good English Test score. Make the most of this time to sharpen your knowledge for the results you desire, with the Free Official PTE Academic Practice App (iOS & Android). Get your hands on with Practice tests and free preparation tips, Free introduction to PTE Academic online course with videos on question types & Score Guide to understand assessment criteria.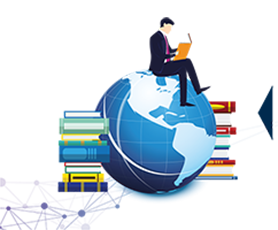 So keep growing your learning curve & take advantage of this opportunity.
Stay indoors and stay safe.