Is Your Young One Scared Of Numbers? Use Quikik To Make The Best Use Of This Shutdown
Mathematics is a slightly tricky subject and kids often require some sort of guidance to be able to perform in this subject. However, in the current scenario, schools and tuition classes have been shut down and students are not being able to get the desired guidance. If your child is in middle school or primary school, these foundation years are very critical and help students in developing an interest in the subject. If the foundation is not laid properly, students develop a fear of Maths and run away from it despite it being an incredibly high scoring subject.

While it is true that students need a push and appropriate guidance to excel in Maths, it does not necessarily mean that their learning needs to stop during the lockdown. Quikik, by Pearson, the World's Learning Company, is an innovative AI-based app, that can help students of 6th, 7th, and 8th grade learn Maths at home while also having fun. With the help of this free app, children can learn multiple mathematical concepts in an interactive way and brush up their skills  in an exciting manner. Now, your kids would not run away from studying at home and would use their time productively. Here are all the features of Quikik that make this app a must-have for your child during this lockdown. 

Quizzes To Check The Skill-Levels
When it comes to learning at home, students often struggle with understanding certain concepts as they are too complicated for them. Most online resources or tutorials are too fast for their pace and students struggle to catch on. Quikik is a wonderful tool that can be customised as per your needs. Quikik evaluates your child's skill-levels and personalises the learning material accordingly. This way the child is able to catch on with ease and doesn't lose interest in the subject.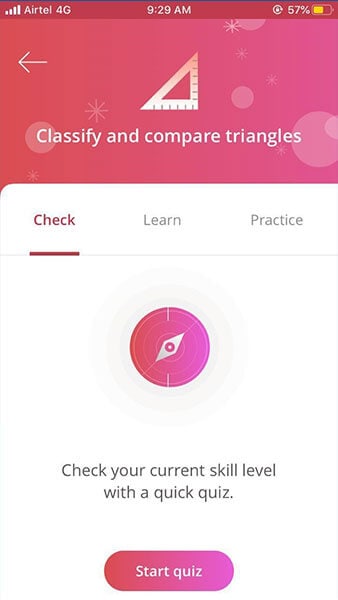 Informative, Snackable Tutorials To Fill The Learning Gaps

Through Quikik, the strengths and weaknesses of the child are easily visible. After evaluating these areas, the app allows students to fill in their knowledge gaps with the help of interactive and snackable content that is not just informative but also engaging and prevents children from looking at Mathematics as an added pressure. Through these informative tutorials, students enjoy their time as they learn new concepts and develop a long-term interest in the subject.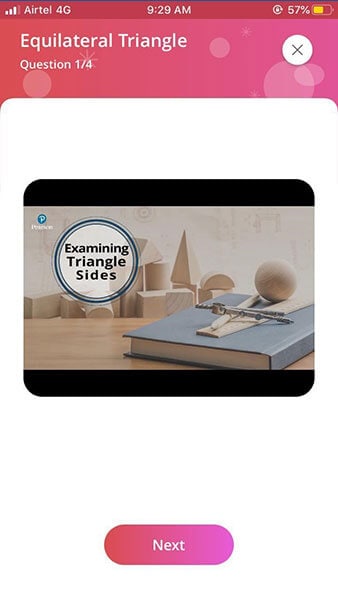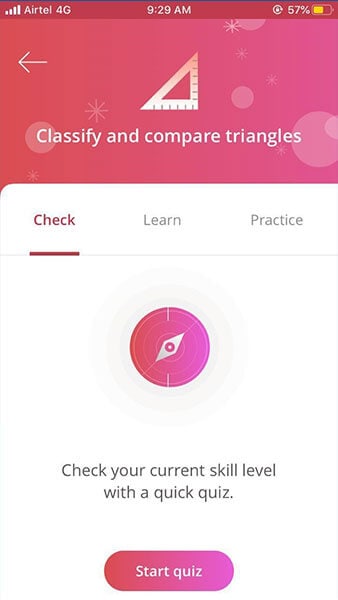 Parents Can Help Their Child Better

Now that students can no longer step out of their house to go for coaching classes and tuitions, parents need to be as involved as they can be to allow their child to learn. Quikik provides parents with a series of simple explanations for the most important concepts in Mathematics. This is also increasingly beneficial for students as they tend to prioritise their studies more when parents are involved. With the help of this app, parents can develop a sense of confidence and help their children when they face difficulties.  Here's what parents have to say about this app.

Interesting Look And Feel
The interface of Quikik is such that it looks like a fun game. Children can have a lot of fun while using this app. It lets them choose their own characters, compete with other learners, earn points and even go on a virtual galactic battle. The child-friendly user interface of this app is an excellent way of keeping your children glued to it and keep their learning on even during the lockdown.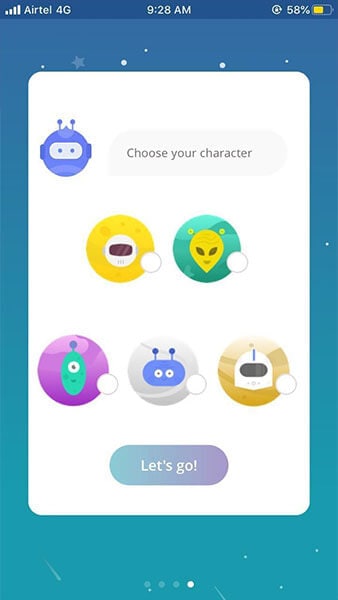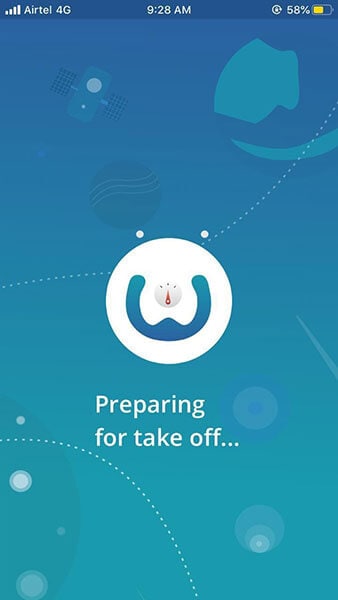 Quikik has been specially programmed to solve the difficulties faced by students during the foundation years. Students learn the fundamentals of Mathematics in middle school and it is absolutely important to develop a strong understanding of these fundamental concepts to be able to perform better in later years. This is why this app helps students during these crucial years to develop a strong base and ensure a smooth transition as they grow up to learn more complicated concepts.
With Quikik, learning Maths has been made simple, all you got to do is rush to your Android PlayStore or App Store, download the app and get started!