The All-New MyPedia Skill Can Be The New Fun Way To Learn English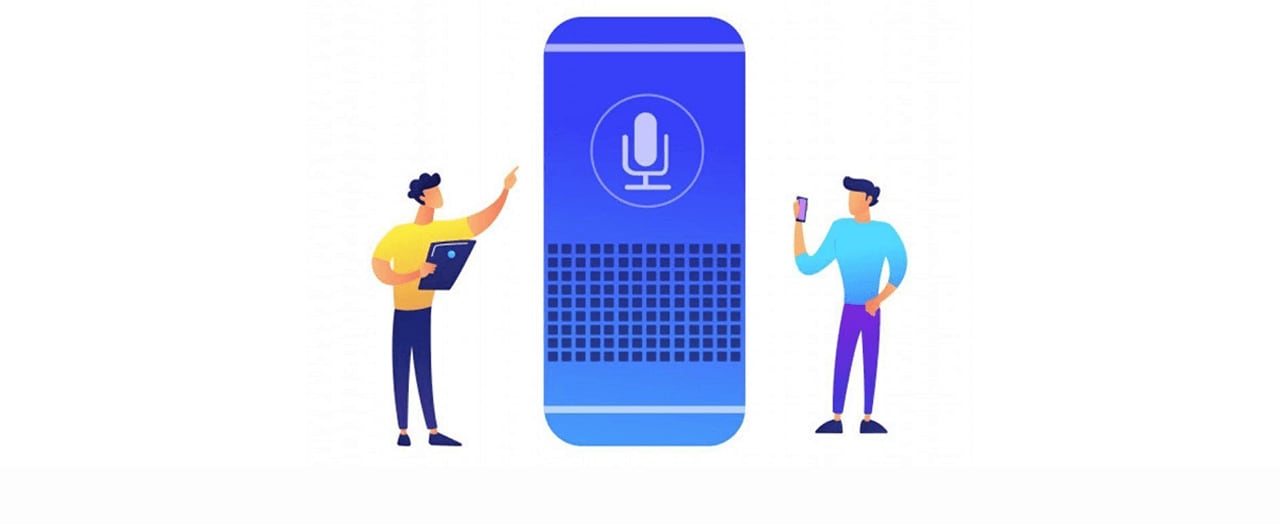 In today's world, having a command over the English language has become incredibly important. No matter what your age-group might be, being fluent in English can be a great boost to your confidence and can help you in expressing yourself better. While there can be many ways in which you can learn English, interactive measures have proven to be quite effective in ensuring that your learning has a lasting impact. Keeping this in mind, Pearson recently launched MyPedia Skill in collaboration with Amazon Alexa.

The MyPedia Skill is essentially an upgraded version of your favourite 'MyPedia Reader'. It is an audible storybook, a guide, and a gamebook for learners and enables them to be more imaginative while telling their stories in the English language. It shares interesting and creative tales by students detailing out their own experiences, problems and aspirations. The stories are hand-picked by celebrated authors and educationists and are narrated through students' points of view. It enables students to think critically and write creatively.
As the World's Learning Company, we understand the effectiveness of auditory learning. Most of us tend to remember things that we listen to, much longer than the things we read or see. This is why we have introduced MyPedia Skill. This interactive learning platform allows learners of all age groups and skill levels to enhance their vocabulary and comprehension with the help of engaging stories, fun facts and quizzes. To get started, all you need to say is  "Alexa, open MyPedia", or simply "Alexa, I want to learn English".
This program can be exceptionally helpful for young students as it can enhance their interest in the English language. The stories can give wings to their imagination and inspire them to be expressive and polish their story-telling skills. Moreover. the skill's simple and engaging voice interface can enable them to learn in an interactive manner, at their own pace. 
Overall, the MyPedia skill can provide a holistic approach for students to enhance their language skills from home. Considering the current scenario as we follow the social distancing norms, students spend more time at home. MyPedia Skill can help them make the most of their time through this unique learning environment.
Pearson wishes to provide all age-groups with rich content and a learner-friendly experience, to enhance imagination and creativity. This is just another step to bolster this and help students polish their language skills from home.