The rapid evolution of the Higher Education sector in India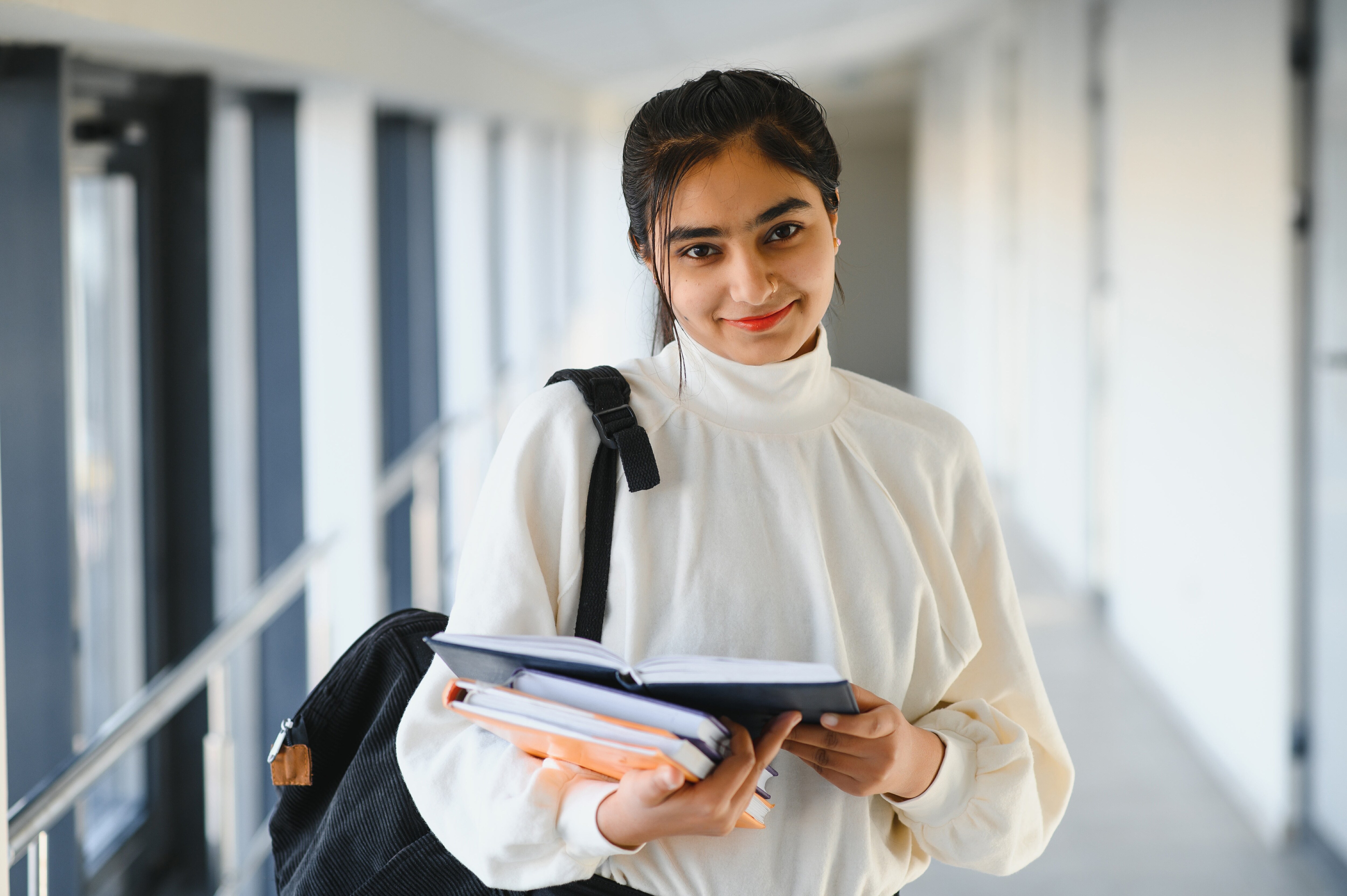 The face of higher education in India has changed drastically in the past two decades. Privatization has increased the cost of education, reduced job opportunities while increased competition in the sector. This is one of the many reasons why the education sector is looking back at its functions and systems in order to bring about the necessary changes and align with the advancements that are happening in the sector. The evolution of higher education and the gap between Traditional education and modern education is creating a contrast of opinions. On one hand, students and parents are looking at education as an investment and something that will give them a decent return on their investment. On the other hand, the job market is doubting the quality of "product" that Higher education is producing, as they are not "industry ready".

In order to understand the evolution of the Higher education sector in India, let's take a look at the traditional approach and modern approach to higher education in India.
Traditional approach:
Traditional education is also known as customary education or conventional education. According to the 2009 Right to Education Act, schooling is free and compulsory for all children from the ages of 6 to 14. However, refinements are slowly being executed and underprivileged groups may still not have adequate access to education.
Following are the stages of Traditional education:
Primary school to High school:
1st to 4th standard (for six- to ten-year-olds) is called Primary school, then 5th to 8th standard (for 11- to 14-year-olds) is middle school, 9th, and 10th standard (for 14- to 16-year-olds) are a secondary school, 11th, and 12th standard (for 16- to 17-year-olds) are called Higher secondary or pre-university at this level the students choose an academic area to focus on. Most Indian schools have a primary focus on academic subjects, with very little scope for creative pursuit and few or no extra-curricular activities. Traditional schooling techniques lean more toward learning and memorisation, rather than nurturing independent or creative thinking. There is a strong focus on examinations from an early age, making the atmosphere of Indian schools competitive. 
Undergraduate: 
Undergraduate degrees vary from 3 years to 5 years depending on the course and specialisation. Degrees like Business, arts, are shorter than courses such as medicine, engineering, and law, which can be longer. 
Postgraduate: 
A postgraduate degree or course is typically a two-year degree. A postgraduate diploma, postgraduate degree or master's degree offers the students an advanced level of education in their preferred area of study. The course is often designed to build on the knowledge obtained during the undergraduate or bachelor's degree education. Mostly the course is practical in nature in order to better prepare the student with the skills they will need in the workplace. Completing postgraduate studies helps students further their career prospects and exacerbate their understanding of their area of study.
India has been one of the largest technical manpower in the world. However, it is not significant compared to the population, which gives rise to the tremendous scope of improvement in this area. The traditional approach to higher education has been a good career starter for millions of students, but the demanding and challenging job market in the new era of advanced technology is on the lookout for a more skilled workforce and demands more than just a traditional educational background. Which has given rise to skill-based education and vocational learning. 
Vocational and skill-based learning: 
Technical and Vocational education is vital for human resource development in India. It creates skilled manpower, enhances industrial productivity, and improves the quality of life. Skill-based learning is about planning, executing, and analysing skills gained through knowledge-based learning methods. Students have a motivation to think logically, analyse concepts and apply their understandings. The idea behind this innovative and most in-demand learning process is to develop students into independent thinkers and prepare them for the challenges in the future.
Skill-based courses:
Skill-based courses help students to enhance the ideas and skills they already possess in order to their future a boost. Various skills help students learn something new to facilitate them to acquire more knowledge and enlighten their future.
For students to make informed career choices, they need to focus on learning new skills to make them future-ready in order to help them stay pertinent in the current job scene. Some top skilled-based courses that are the demand of the future are - Digital Marketing, Financial Modelling, 3D Animation and VFX, Big data and Hadoop, User Interface Design, Graphic design, eSports, Sports management, Cloud computing etc.
The new age of learning is constantly changing, from classroom learning to Virtual learning, adapting new skills and new tools. All the evolution in higher education is leaning towards increasing the skilled workforce to face the new age challenges in the world, creating new opportunities and avenues of employment. 
Pearson recognises the need and value of different types of emerging skills and workforce development in India. Pearson BTEC courses prepare learners for a successful career in their chosen industry with hands-on practical learning. BTEC opens doors to a variety of career opportunities for learners and provides them with real-life skills to meet industry demands. Click here to know more about Pearson BTECs globally recognised qualifications and courses.