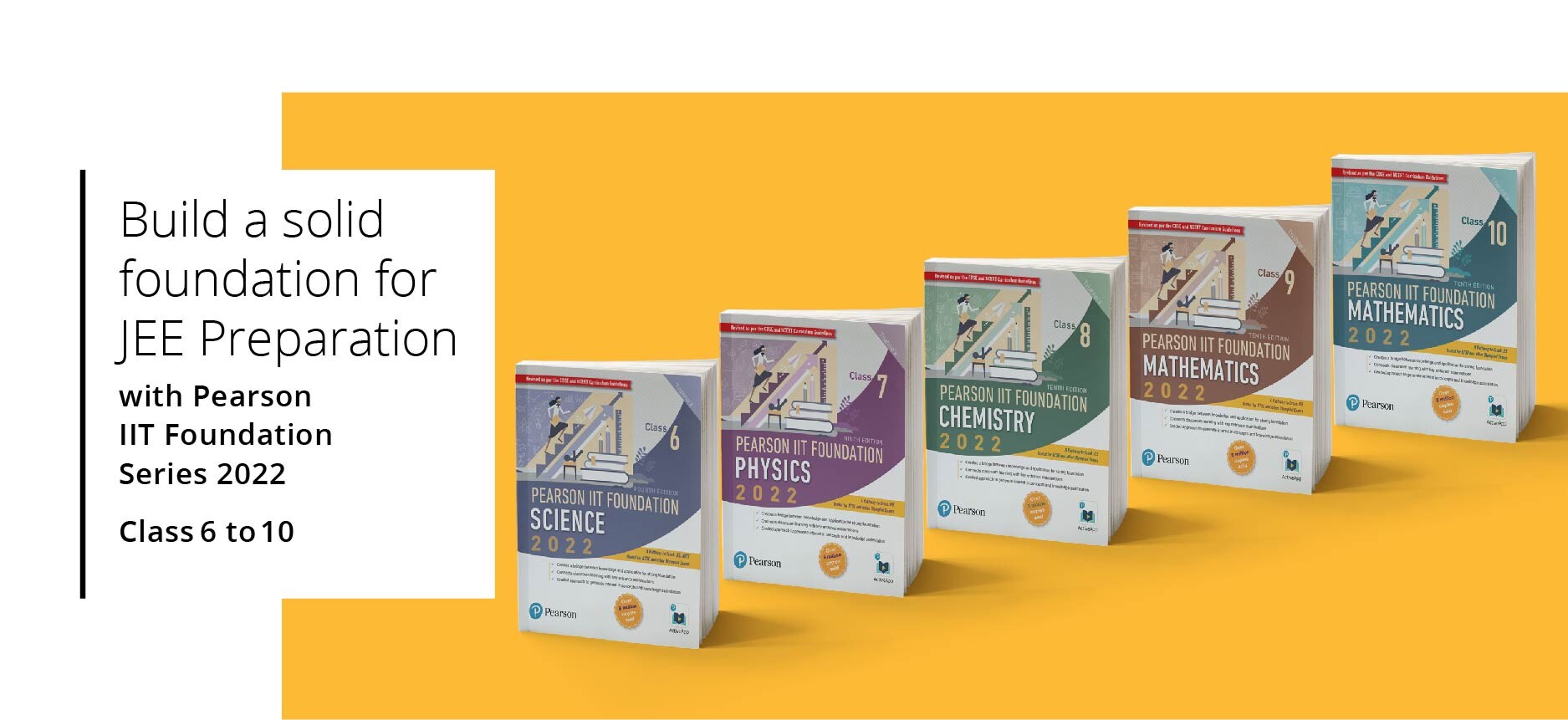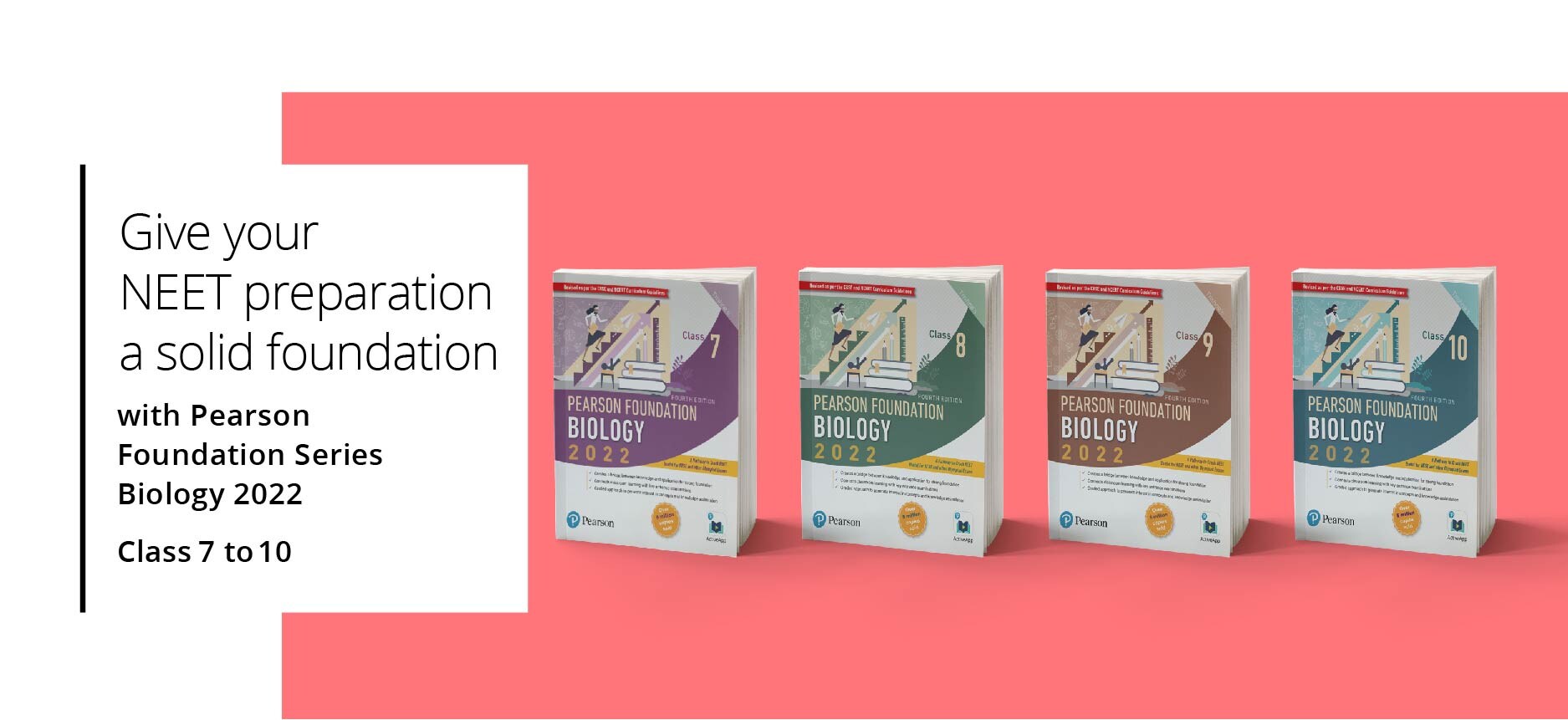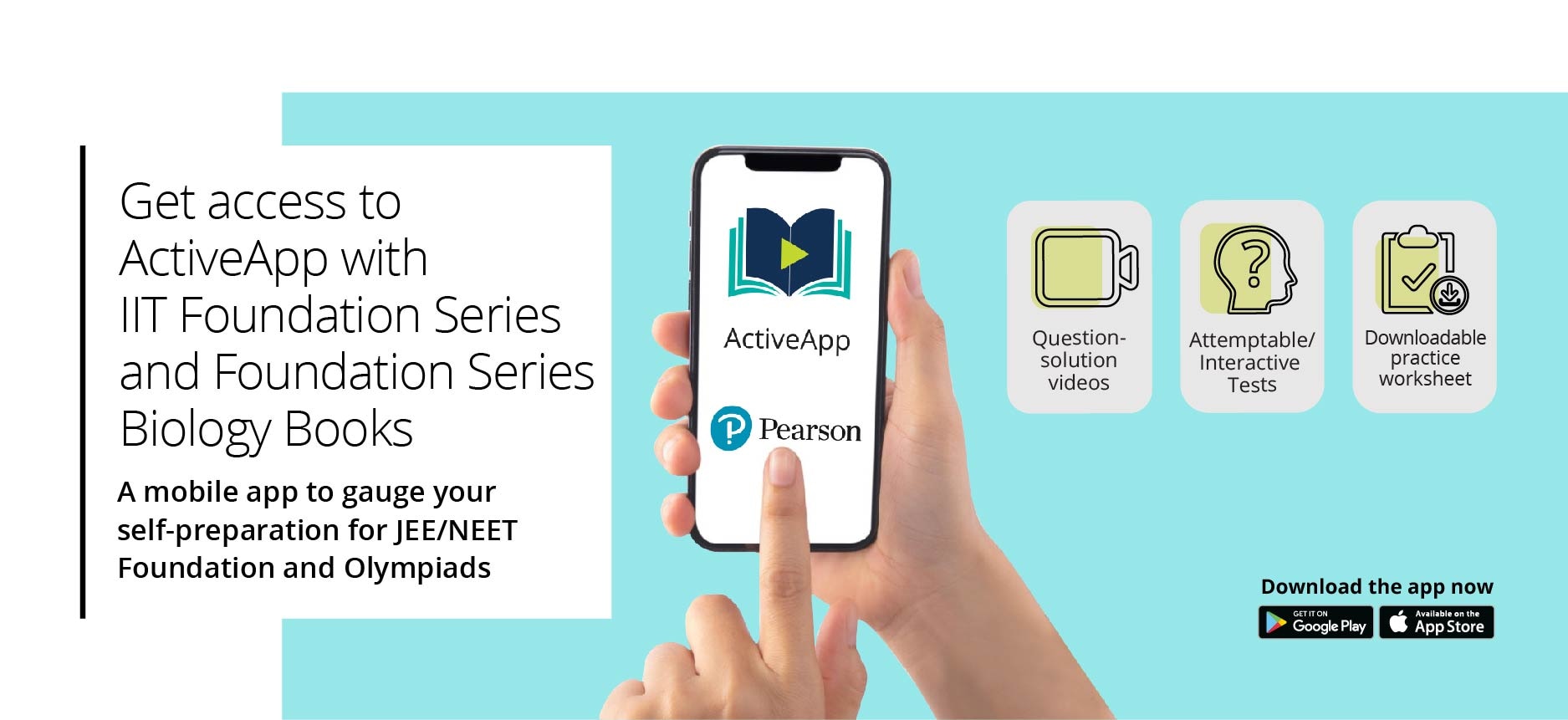 Pearson Foundation Series 2022

The bestseller Pearson Foundation series 2022 has taken the shape of a blended source by offering Course Book with Mobile app. This revolutionary series would help students to streamline their preparation with comprehensive reliable content, video solutions and interactive tests. The whole package is crafted for students targeting JEE, NEET, Olympiad, NTSE, KVPY and other key entrance examinations.

The objective of this series is to provide authentic and class-tested content for effective preparation to build a strong foundation for better scores. The structure of the content is designed in such a manner that it motivates students to go beyond the usual school curriculum. Along with this, the question solution videos, interactive tests and downloadable worksheets on mobile app make it a complete source to strengthen the basic concepts of Physics, Chemistry, Mathematics and Biology.

Revised as per the CBSE and NCERT Curriculum Guidelines

Tailor-made content to bridge the gapbetween school learning and JEE syllabus


Well-structured theory, detailed diagrams andreal life microscopic images for conceptual clarity


Summary at the end of each chapter to review essential concepts


Gradation of chapter-end exercise based on knowledge, application and analysis


Hints and explanations for enhancingproblem-solving skills

Class 6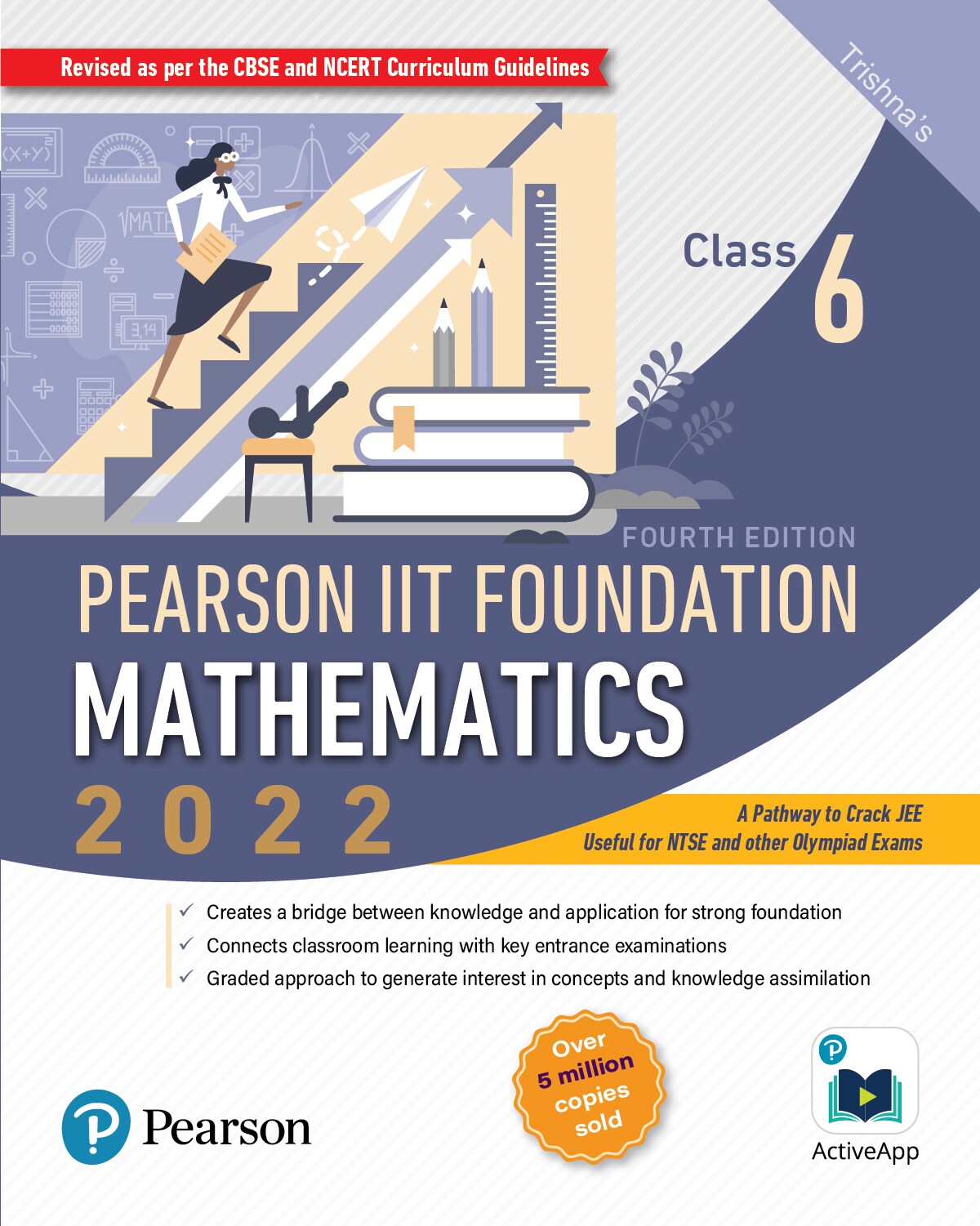 9789354497513
Pearson IIT Foundation Mathematics Class 6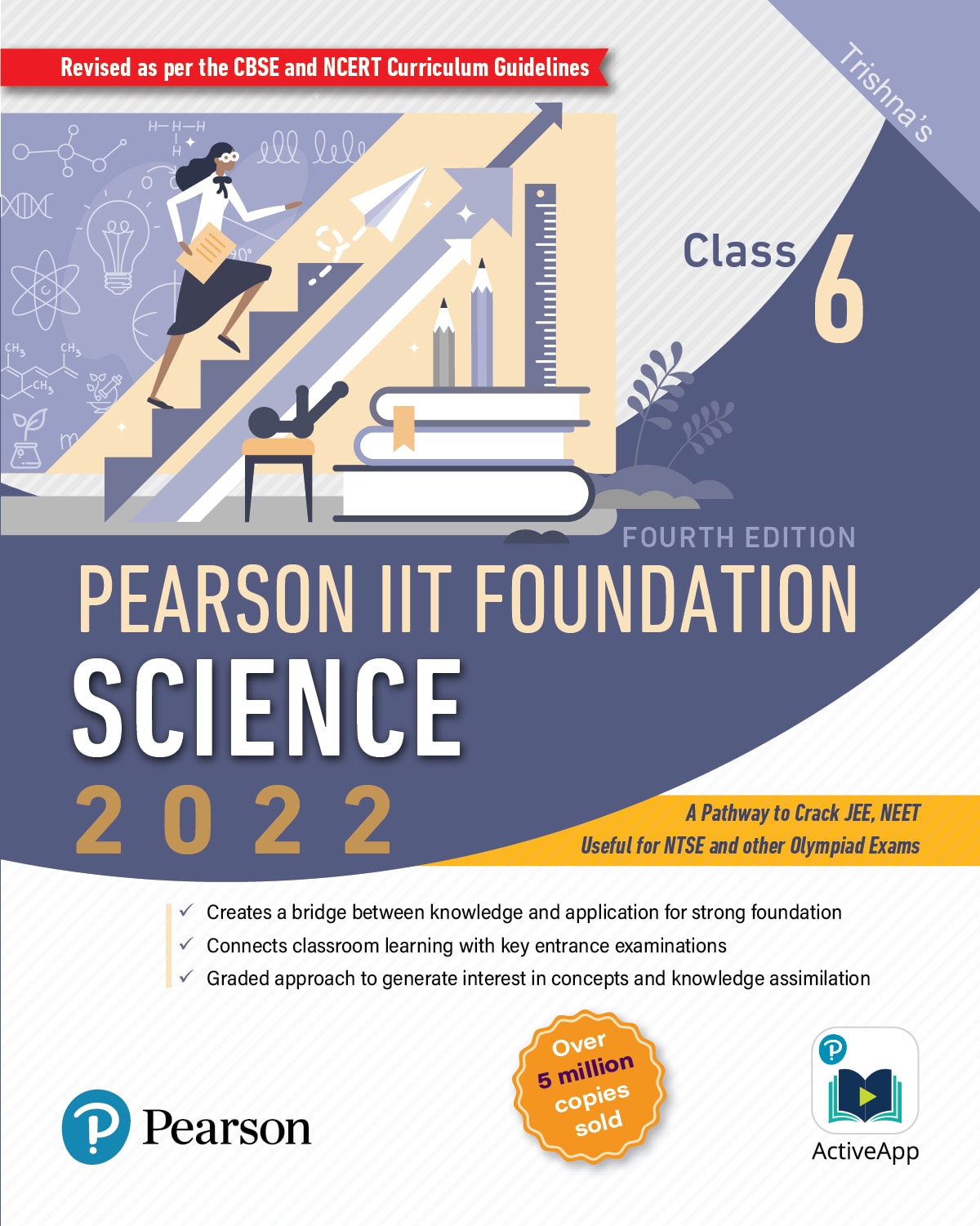 9789354497438
Pearson IIT Foundation Science Class 6


Class 7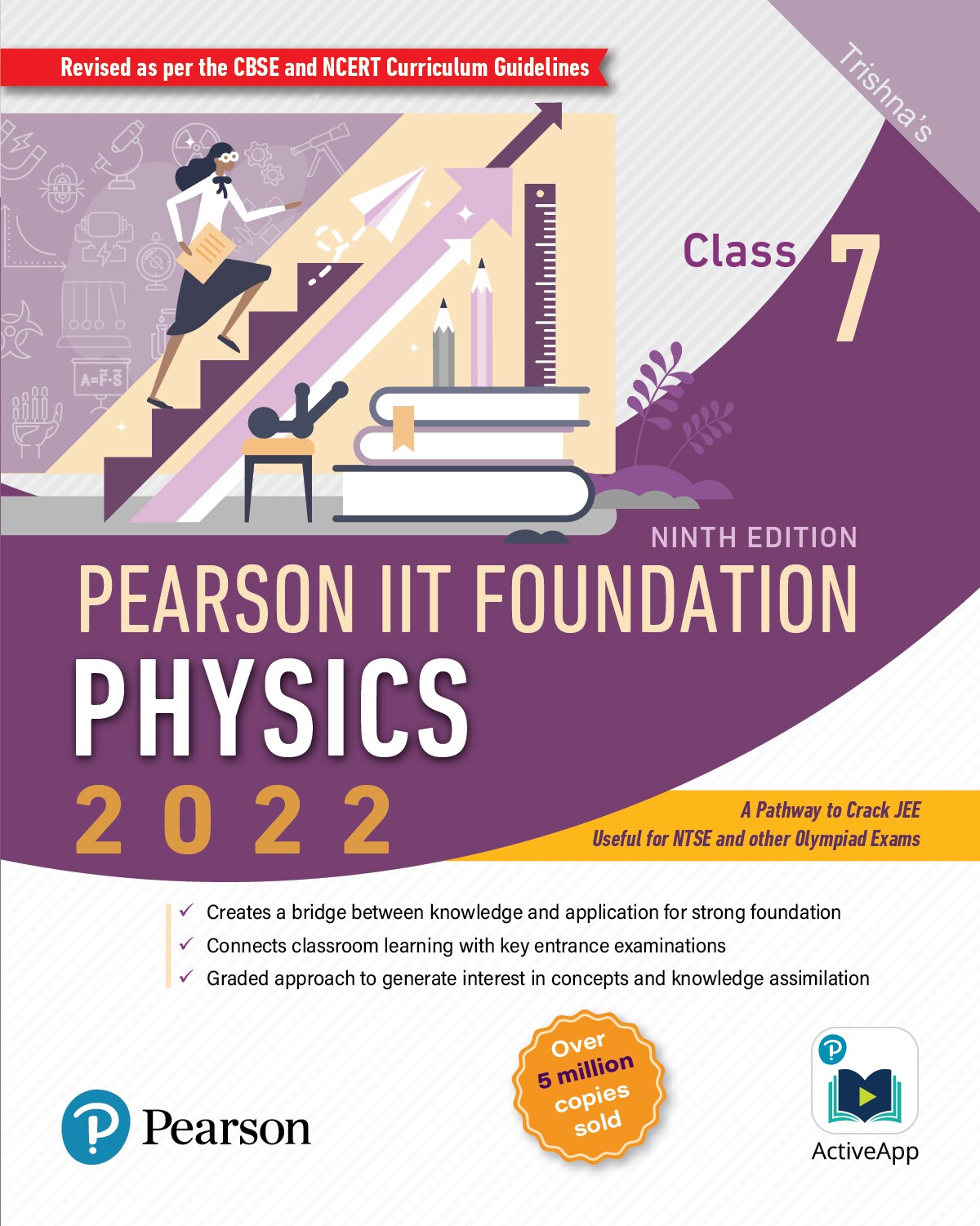 9789354497759
Pearson IIT Foundation Physics Class 7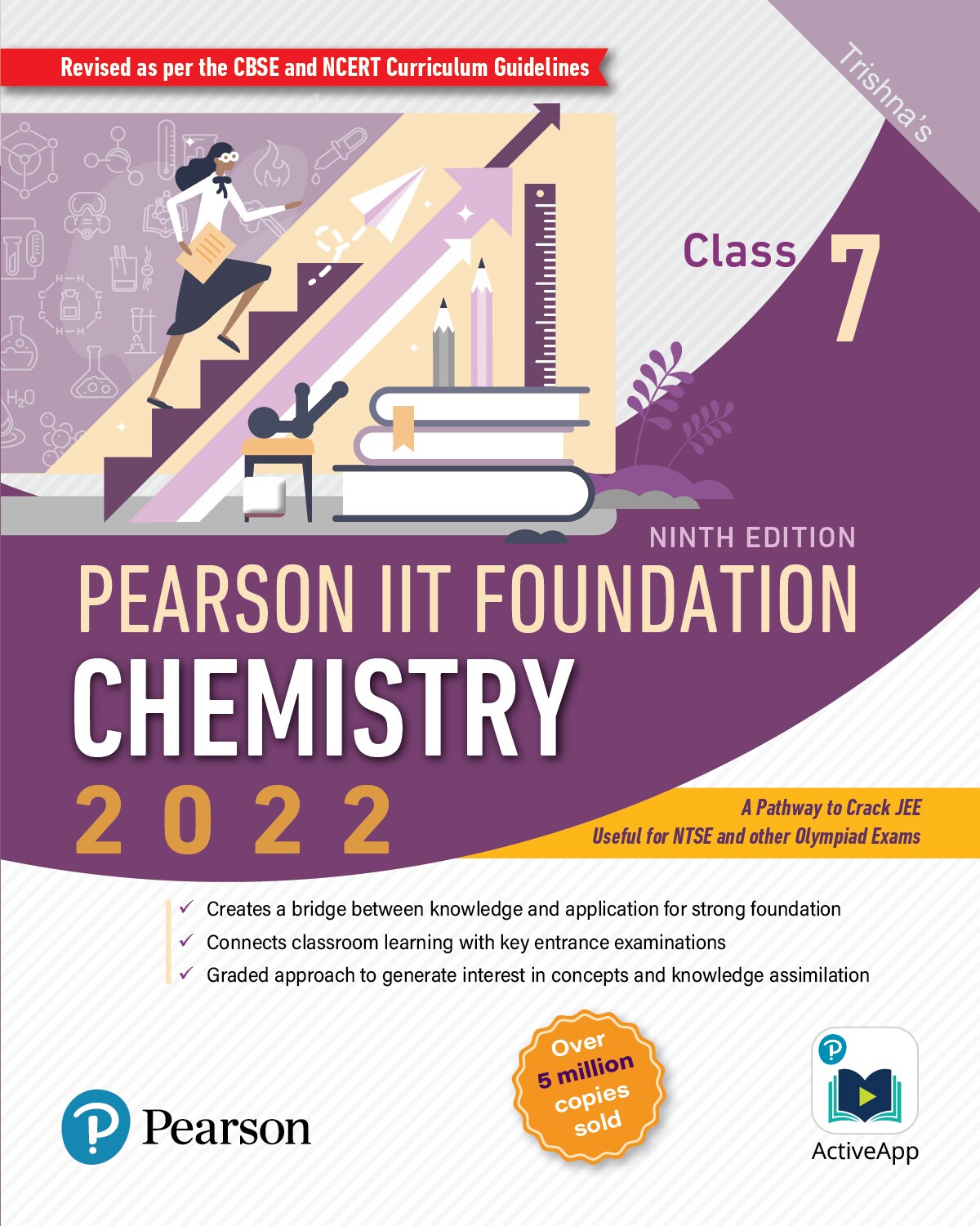 9789354497834
Pearson IIT Foundation Chemistry Class 7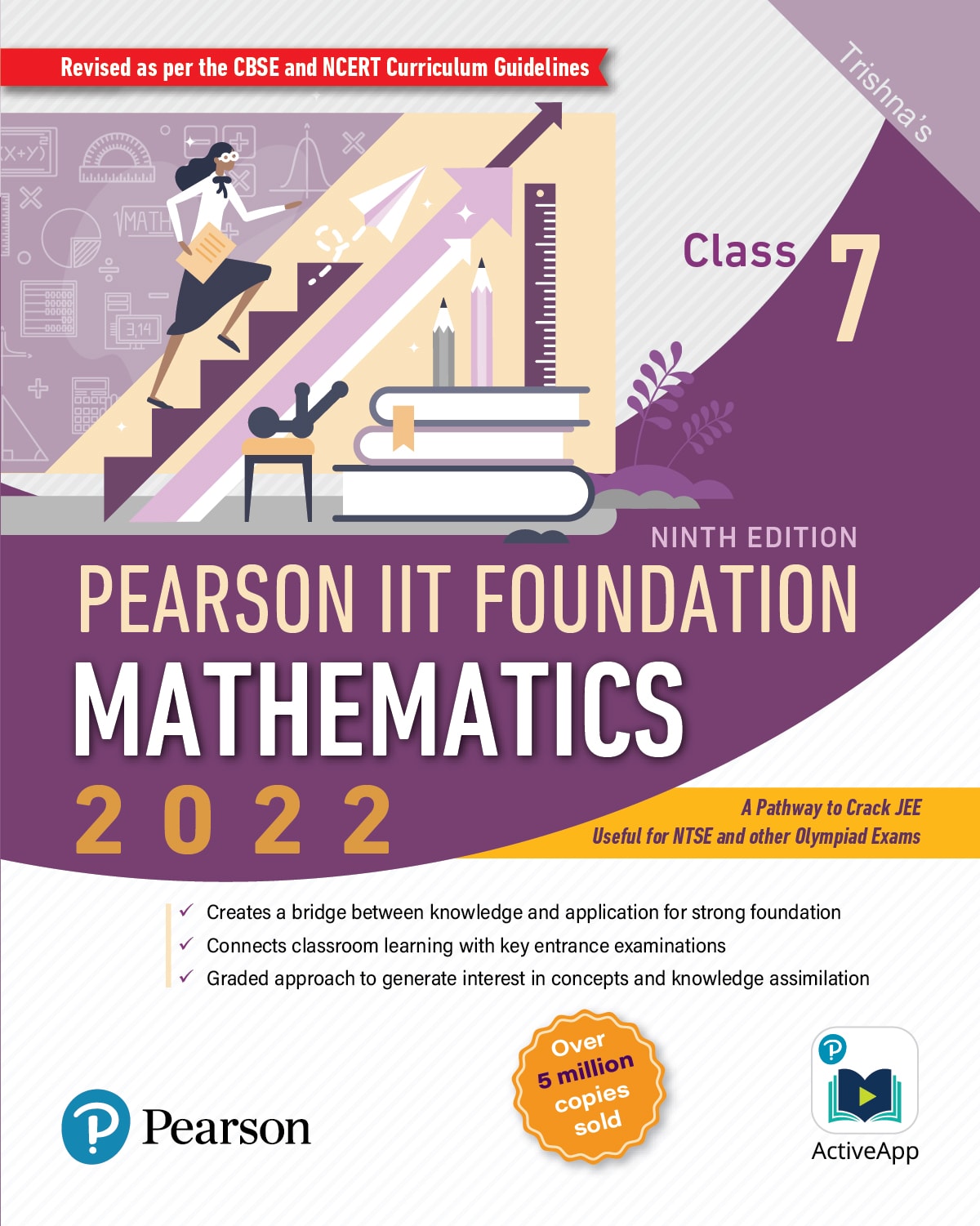 9789354497919
Pearson IIT Foundation Mathematics Class 7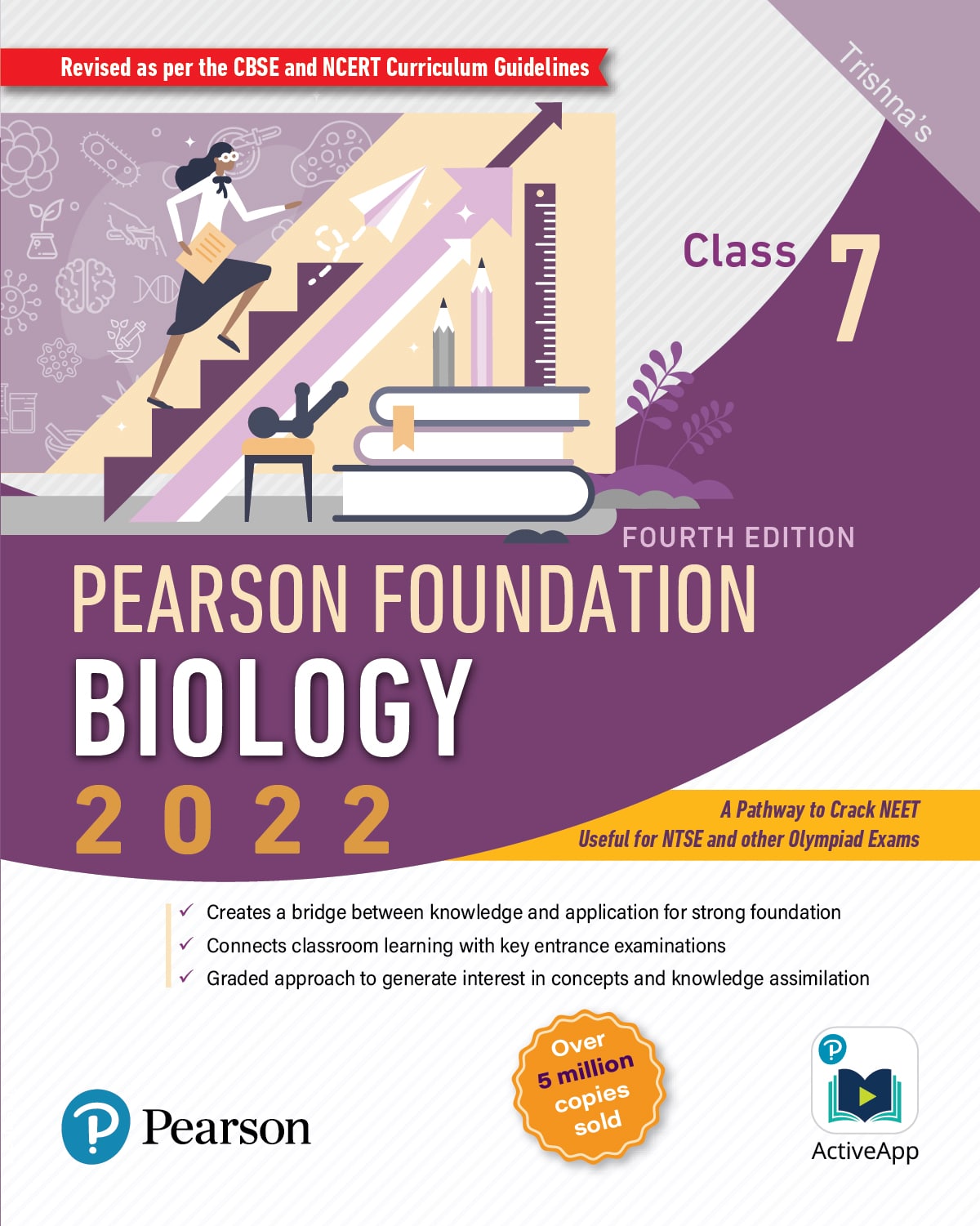 9789354497995
Pearson Foundation Biology Class 7


Class 8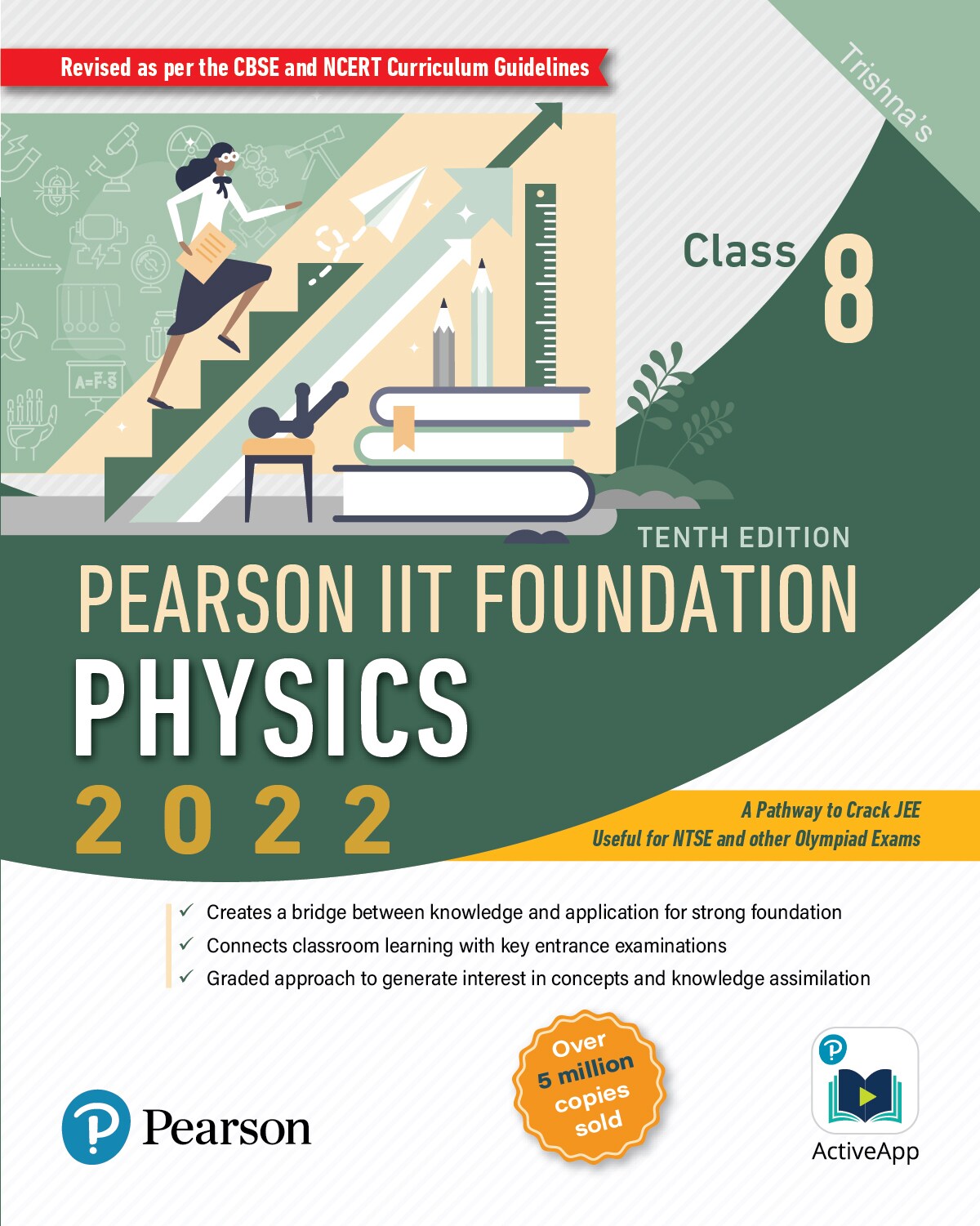 9789354498077
Pearson IIT Foundation Physics Class 8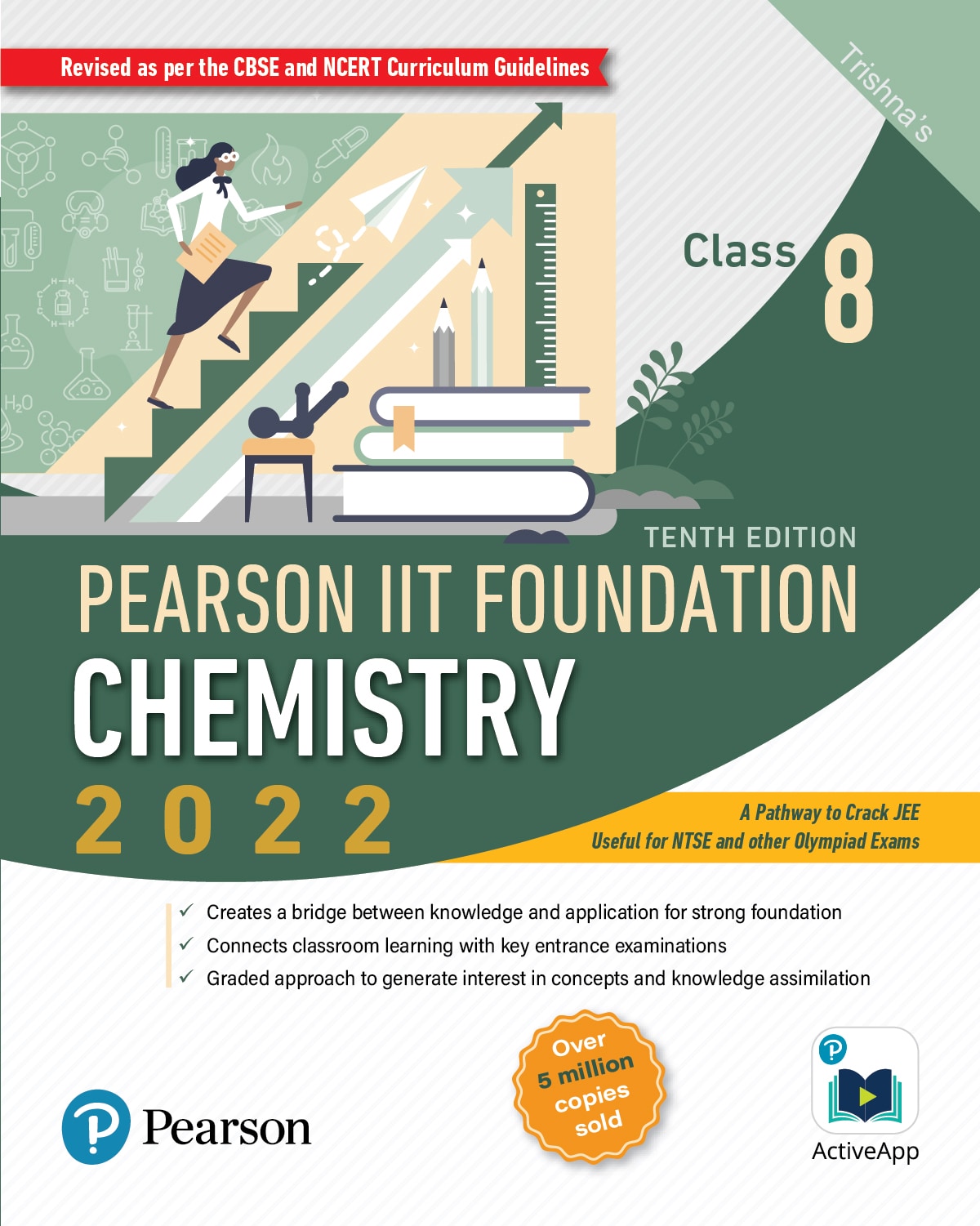 9789354498152
Pearson IIT Foundation Chemistry Class 8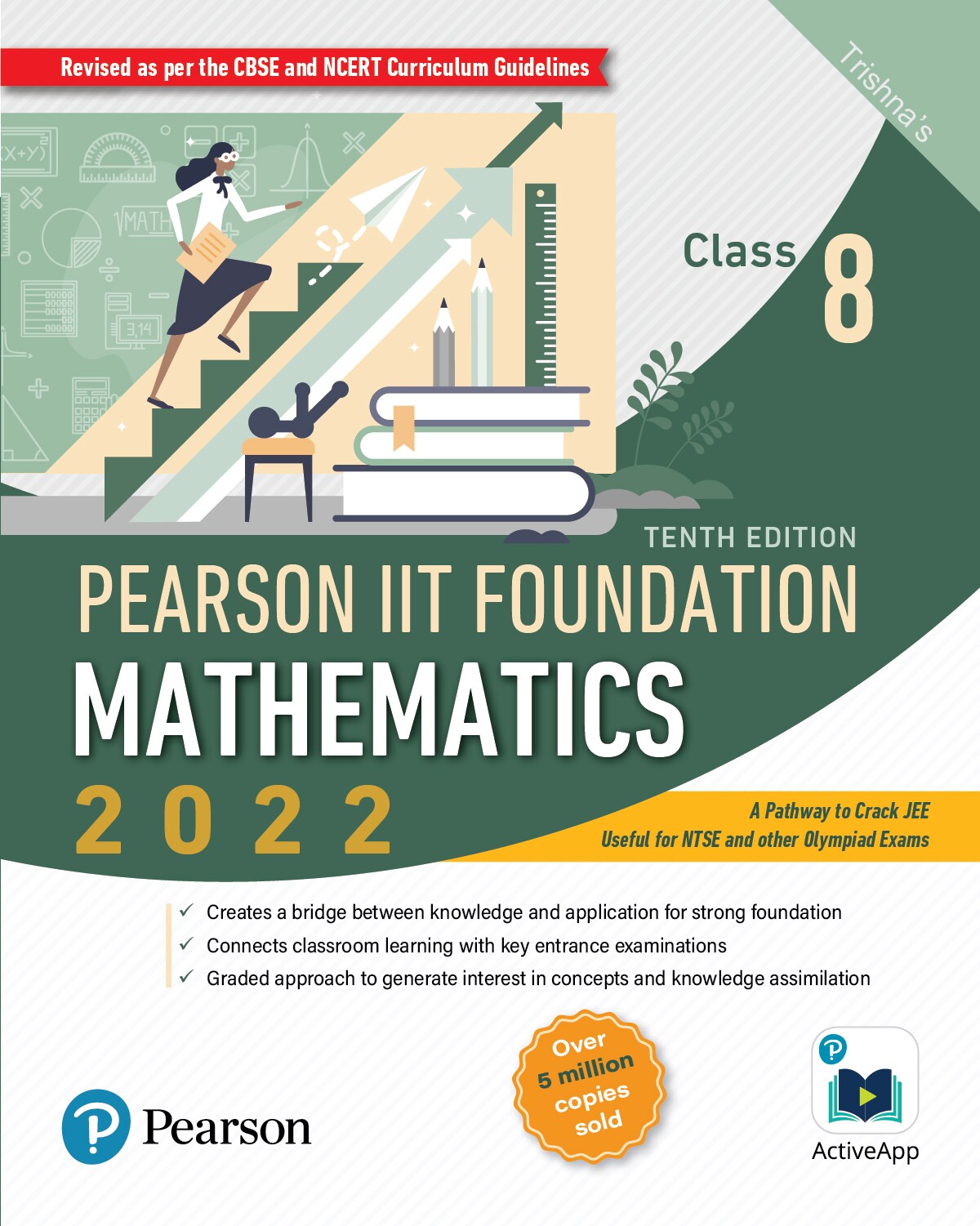 9789354498237
Pearson IIT Foundation Mathematics Class 8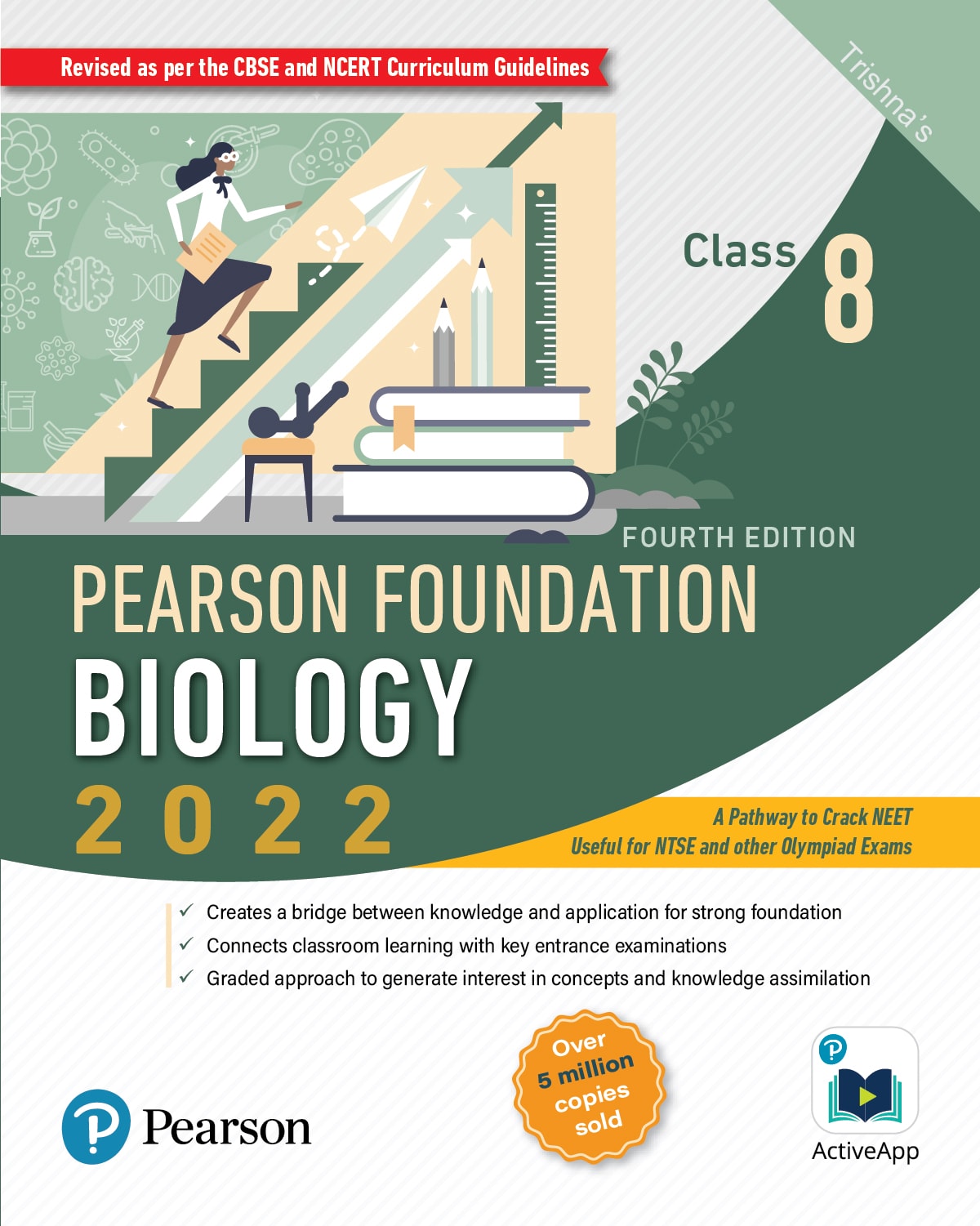 9789354498312
Pearson Foundation Biology Class 8


Class 9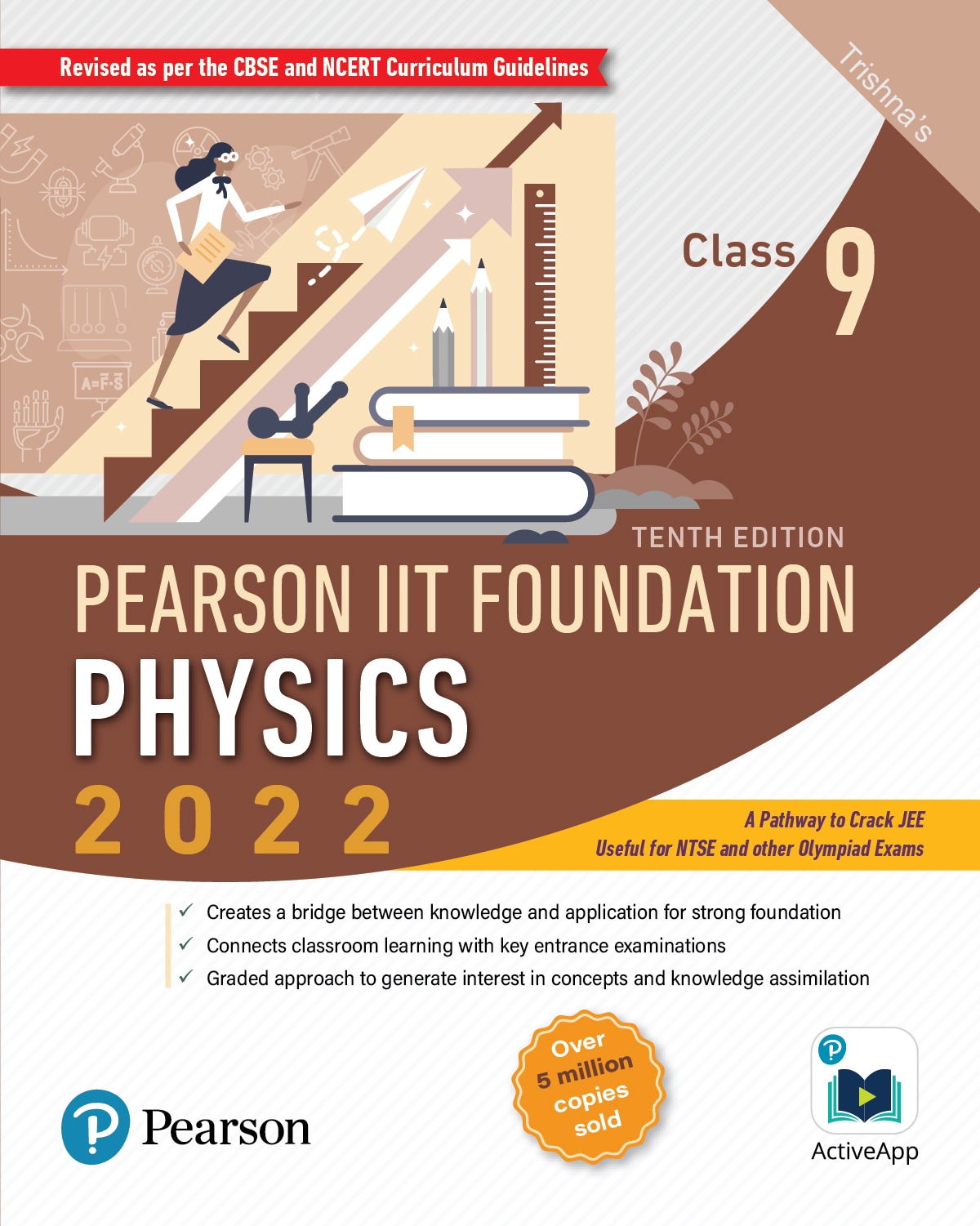 9789354498398
Pearson IIT Foundation Physics Class 9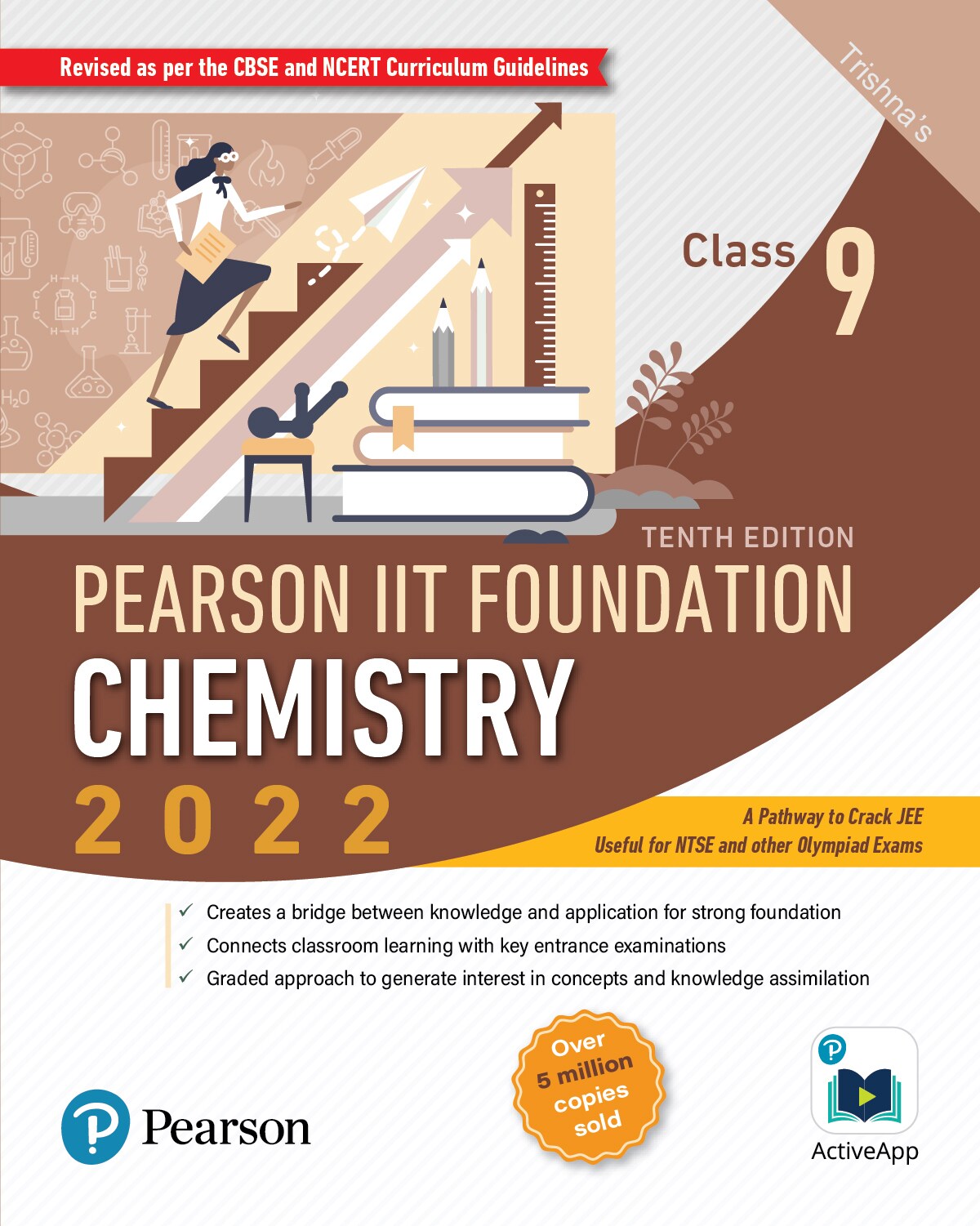 9789354498473
Pearson IIT Foundation Chemistry Class 9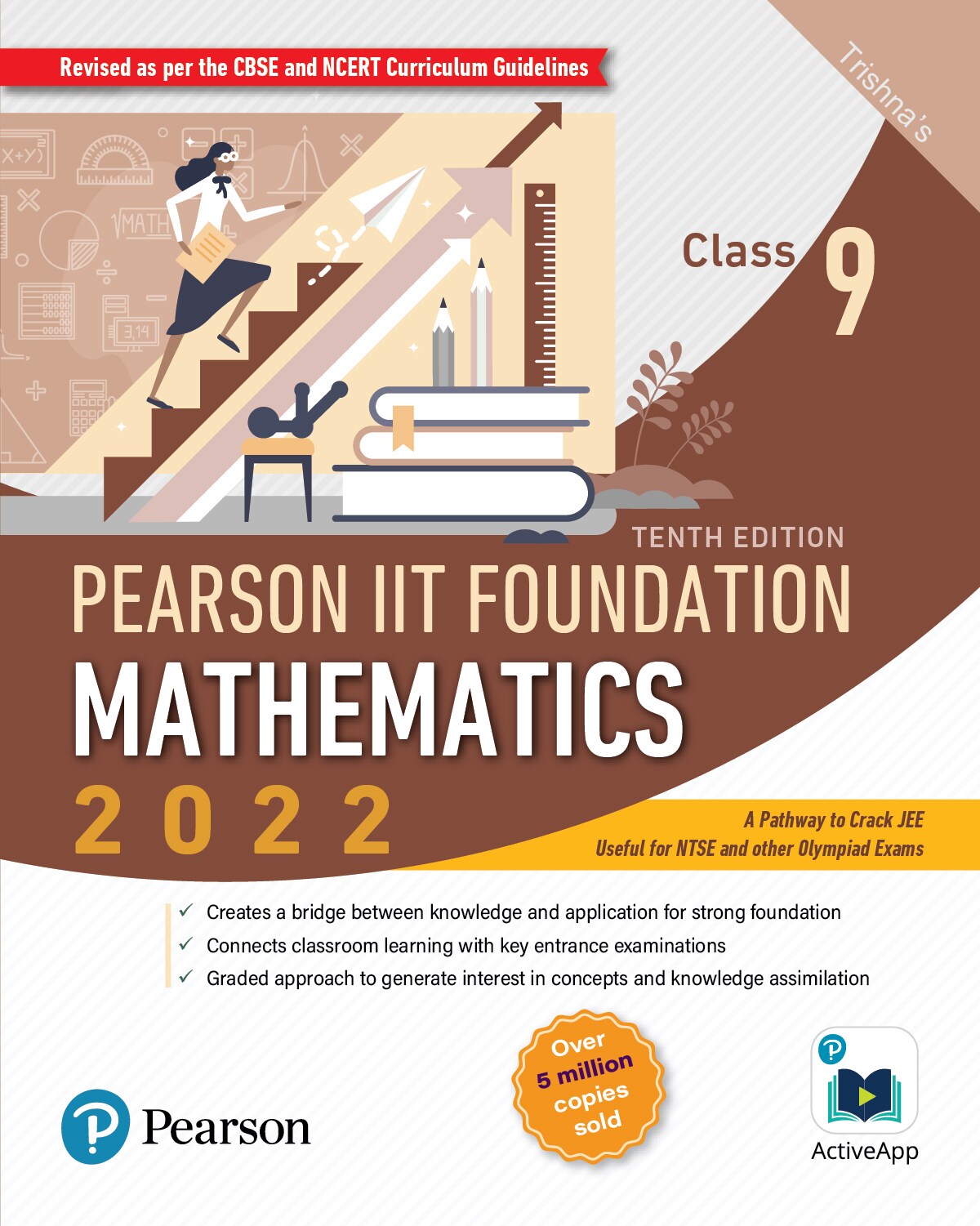 9789354498558
Pearson IIT Foundation Mathematics Class 9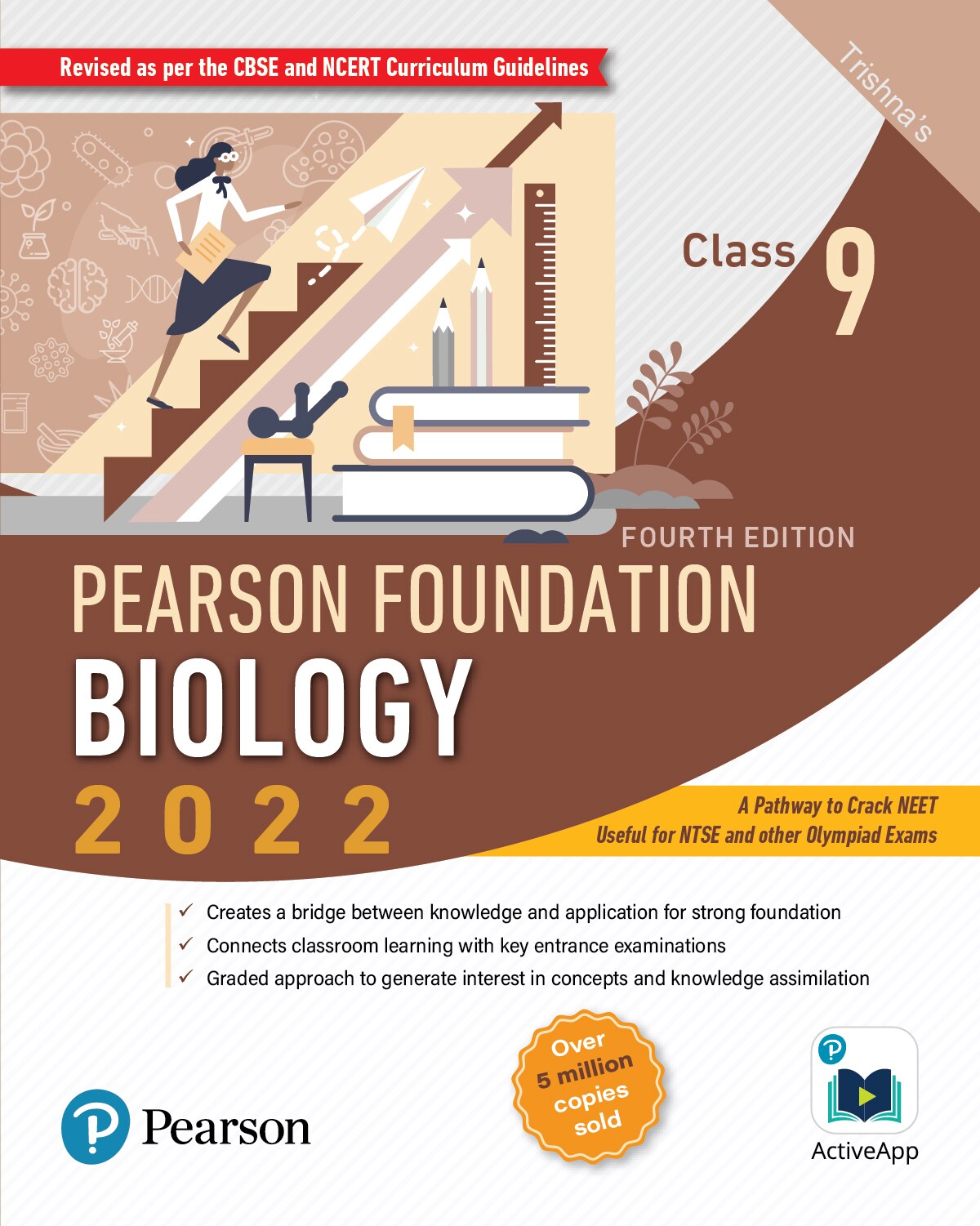 9789354498633
Pearson Foundation Biology Class 9


Class 10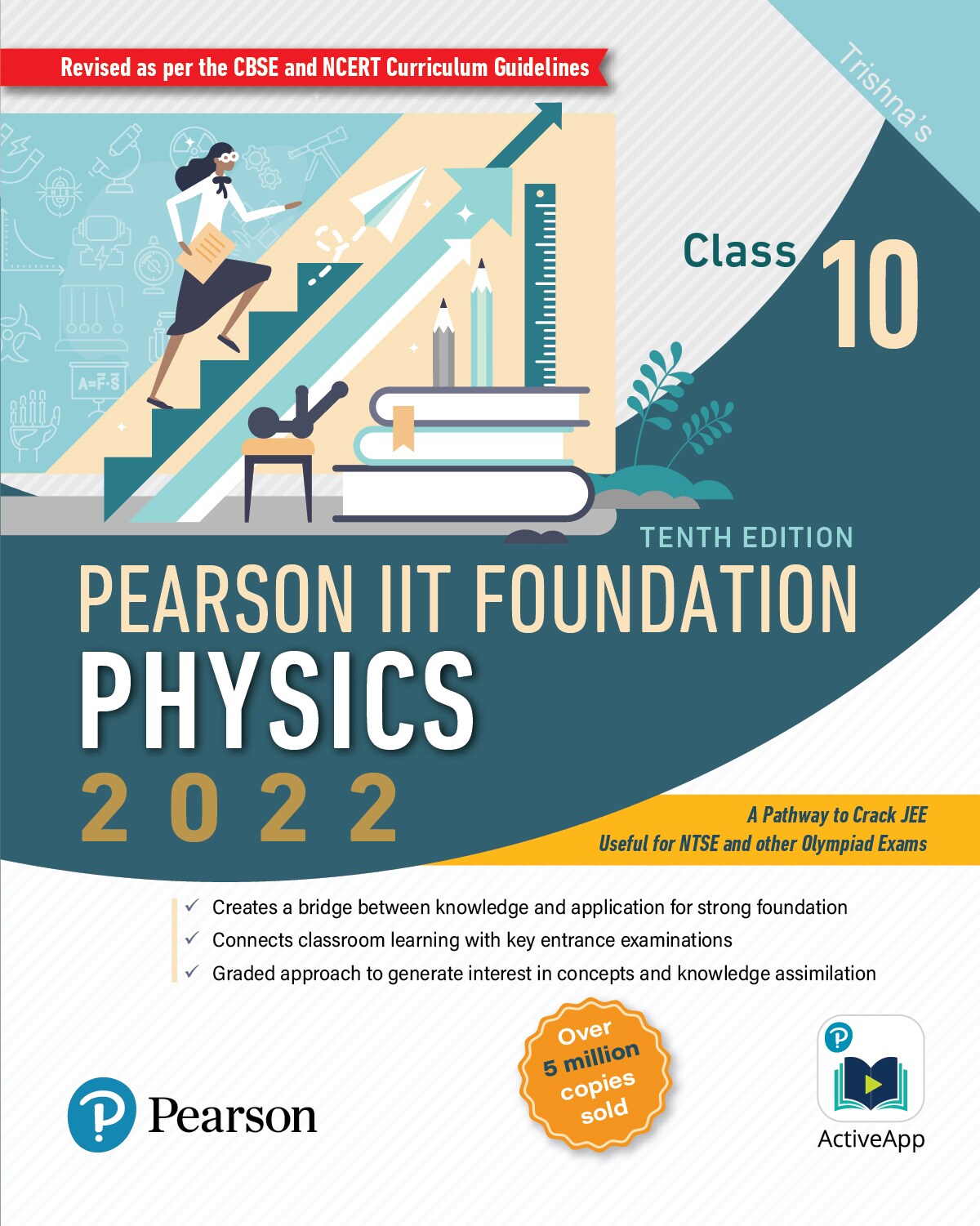 9789354498718
Pearson IIT Foundation Physics Class 10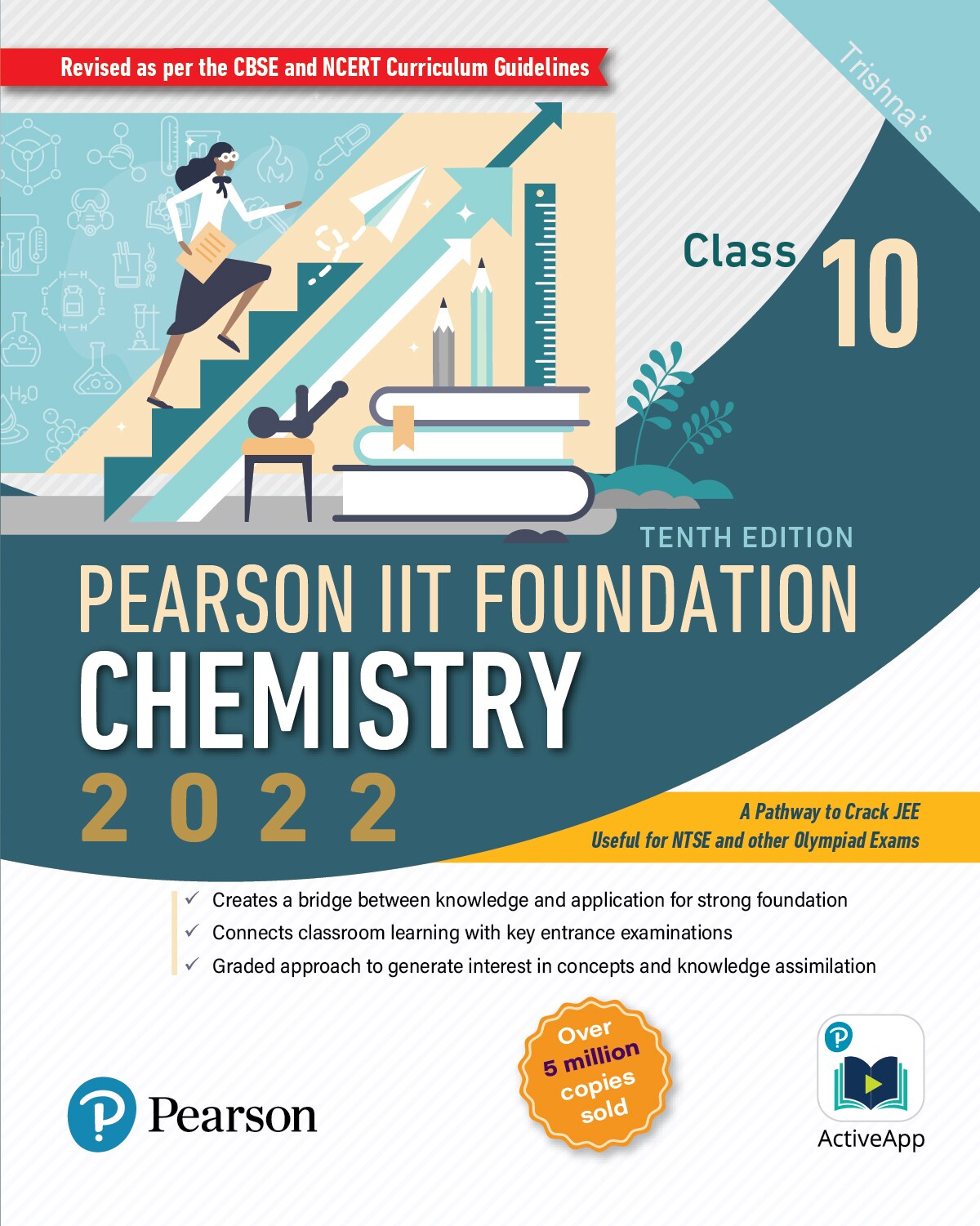 9789354498794
Pearson IIT Foundation Chemistry Class 10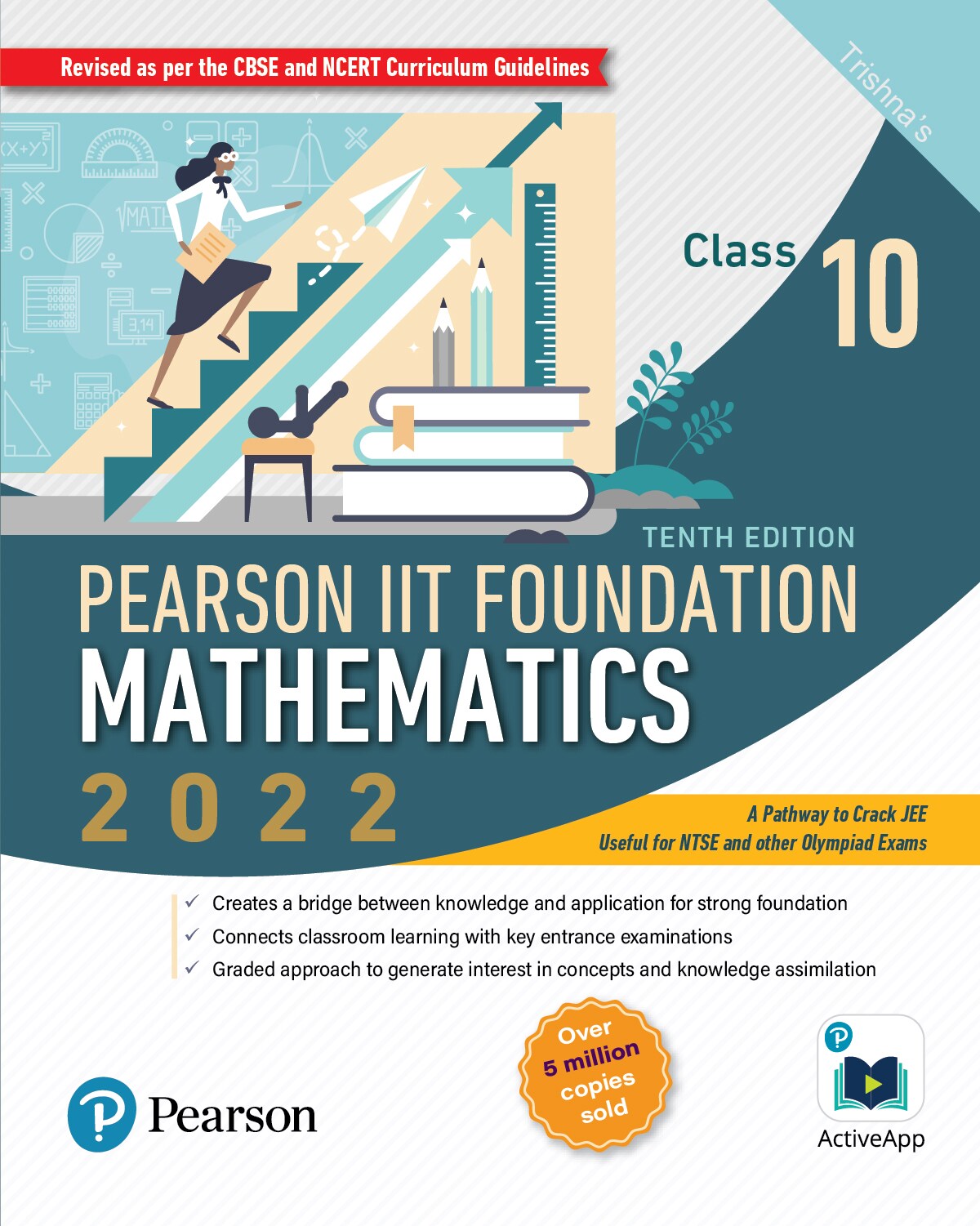 9789354498879
Pearson IIT Foundation Mathematics Class 10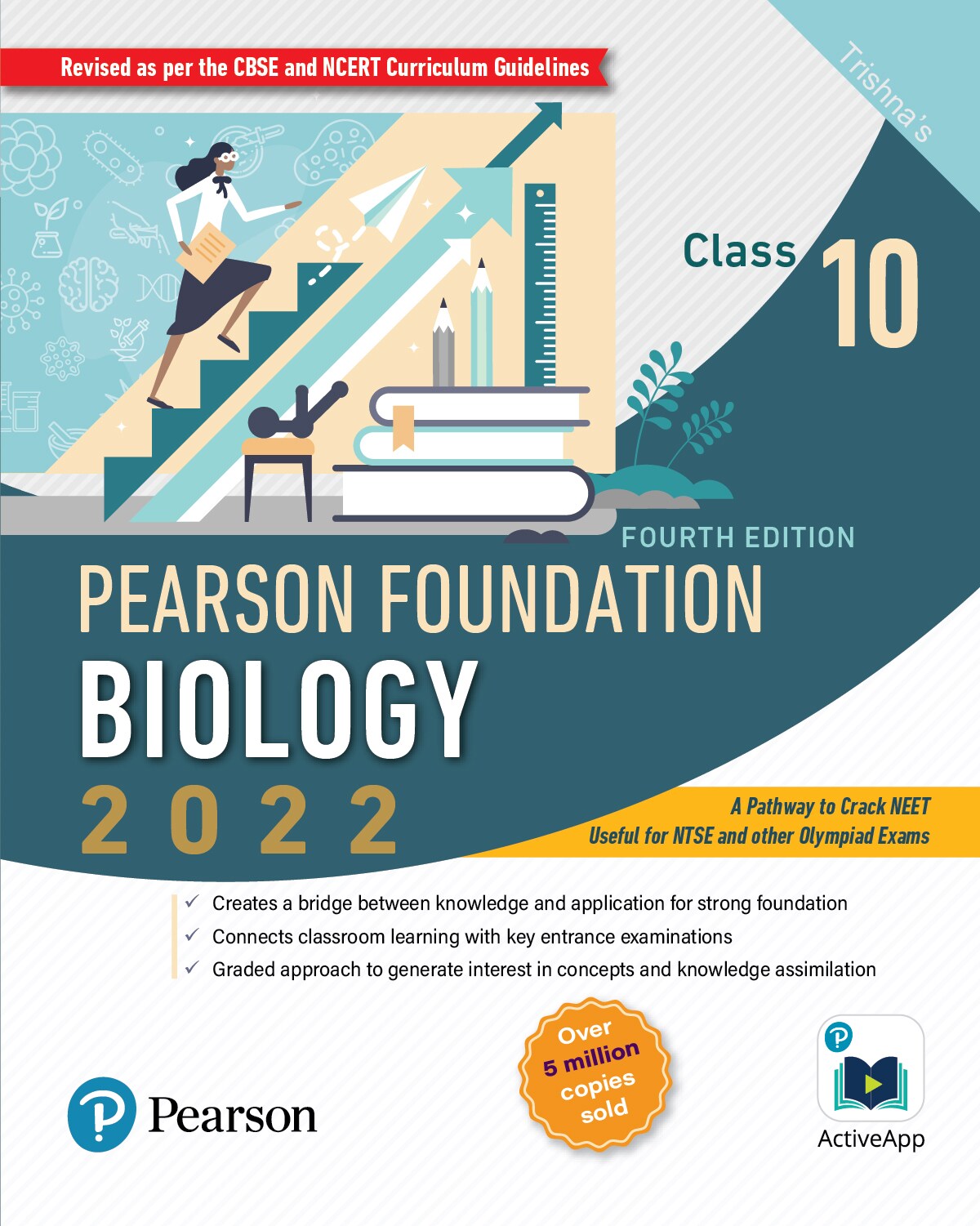 9789354498954
Pearson Foundation Biology Class 10