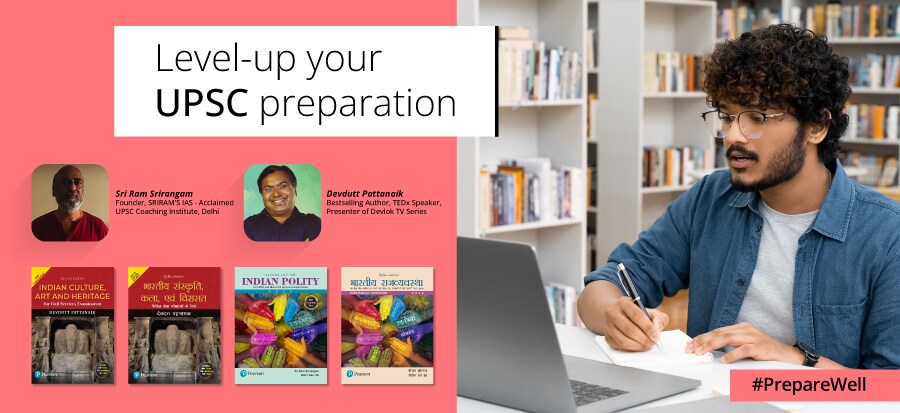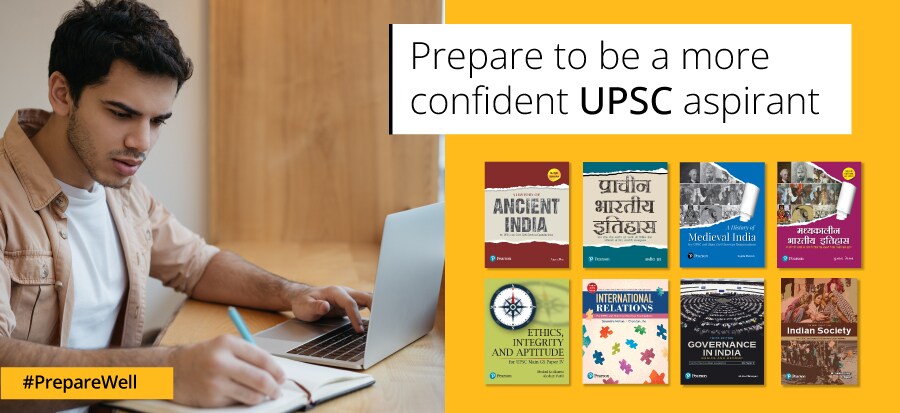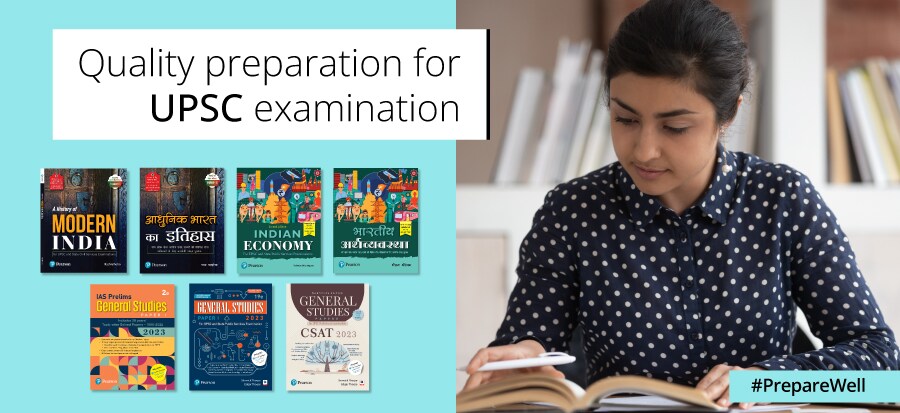 Indian Culture, Art and Heritage by Devdutt Pattanaik
Culture refers to the accumulation of knowledge, beliefs, values, religion, and material possessions acquired by a group of people in the course of generations. In cultural studies, we survey people's food, clothing and shelter preferences, their belief and value systems, rituals and customs. Culture is often expressed through art – tangible (literature, fine arts, sculptures, fashion, architecture, coins, pots, carvings, etc.) and intangible (performing arts, music, dance and theatre) forms. As humans, our obligation lies with the conservation of Heritage in order to take it forward. 
This book signifies the amalgamation of these three elements – Culture, Art and Heritage – and their result on the revitalization of the Indian society from its inception. This book has been designed to accommodate the Civil services aspirants.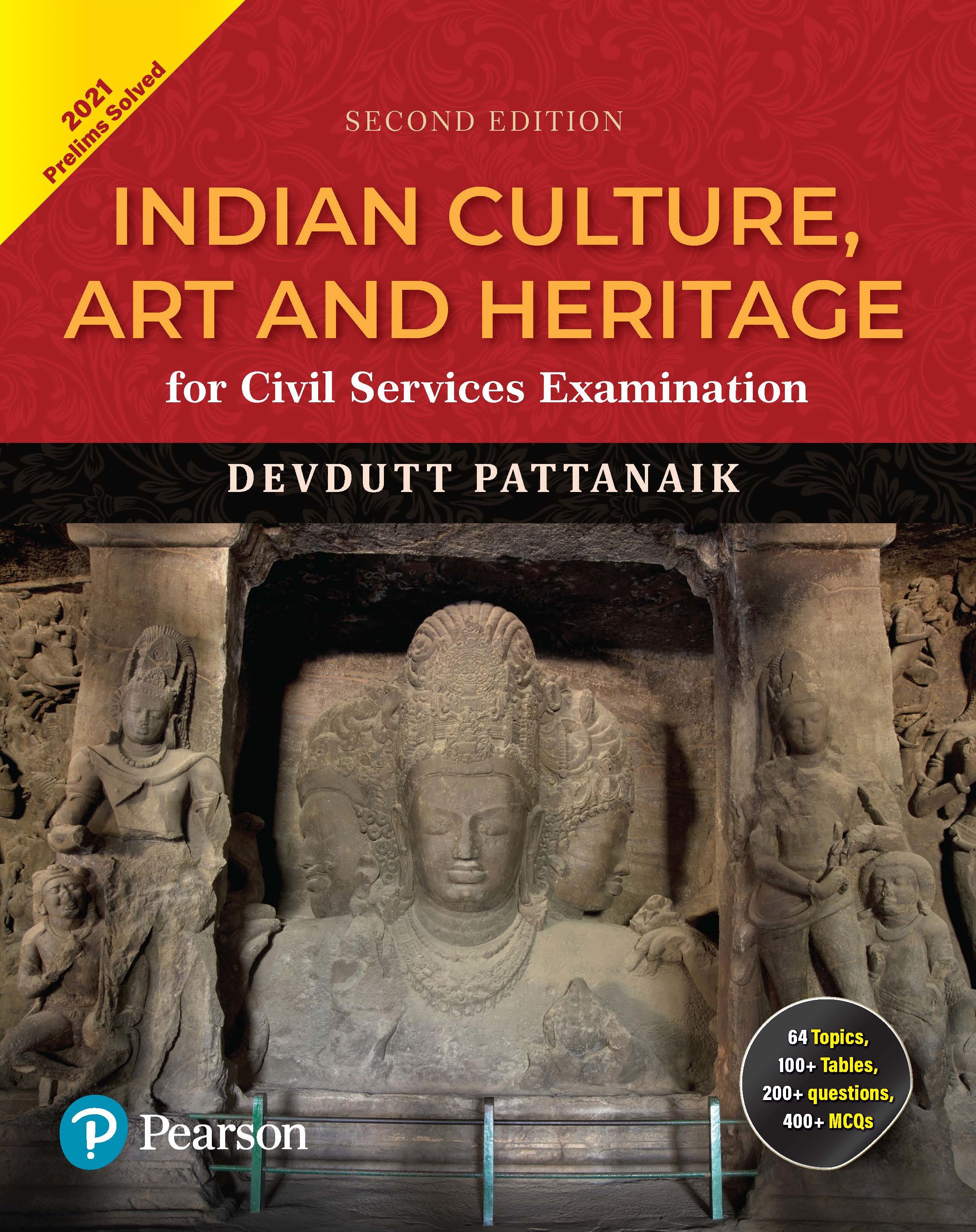 9789356062481
Indian Culture, Art and Heritage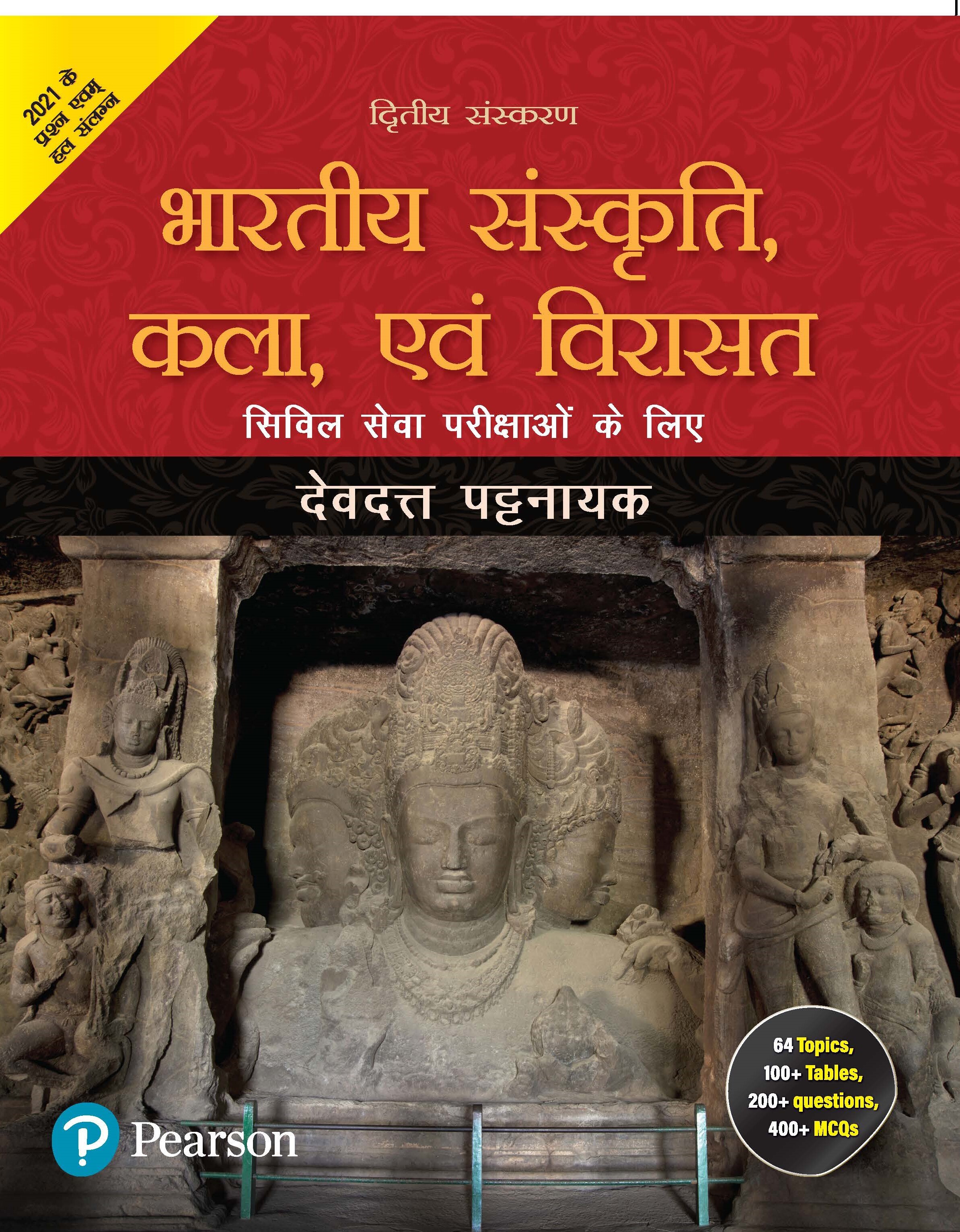 9789356062498
भारतीय संस्कृति, कला, एवं विरासत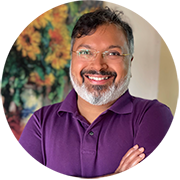 Devdutt has been writing on the relevance of mythology in modern times. Trained in medicine, he worked in the healthcare and pharma industries for 15 years before diving full time into his passion. He has authored 50 books and 1000 columns. Several of them are bestsellers. In mainstream media, he is well-known for his TED talks, TV show 'Devlok', and innovative views on culture, leadership, and Indian approach to management. To start a new chapter in his life, he is now sharing his expertise on Indian culture, art and heritage with the world.

Winning Features
Unique Structure to aid understanding and memorization:
64 topics grouped under 3 main headings and 10 sub-headings
Mapping of culture, arts, heritage to history (time) and geography (space)
Over 250 story-telling images and 100 tables
More than 200 examination-based questions

Content framed on contemporary and future geopolitical realities includes:
Contemporary Topics: People, The Indian Home, LGBTQ, Women
Themes in vogue: How Politics and Economics shape Culture

Stress on Media: Storytelling, Oral and Written Traditions, Photography, Cinema, Radio, Television, Internet and Social Media comparison with World Cultures

Connecting idea to design, myth to tradition, culture, civilization, art, and heritage

Indian Polity by Sri Ram Srirangam and Rohit Deo Jha

Indian Polity is an ever-evolving subject. It's a mix of constitutional Amendments, changes in the government and Judicial rulings, making the subject dynamic and prone to changes. Indian Polity for UPSC aspirants holds much significance, including both static and vital topics.

This book addresses the needs of UPSC aspirants by covering all topics – the Indian Constitution, its sources and Amendments, Directive Principles of State Policy, Fundamental Rights and Fundamental Duties and Acts related to it, Election Commission and Schedules.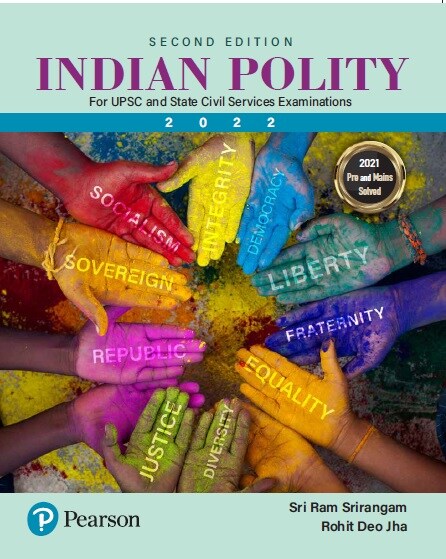 9789356060784
Indian Polity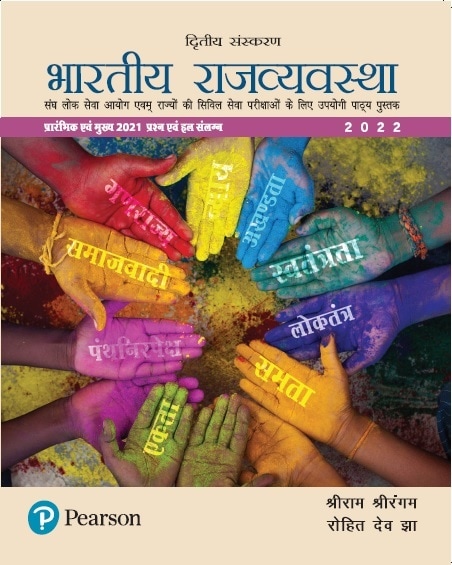 9789356060791
भारतीय राज्यव्यवस्था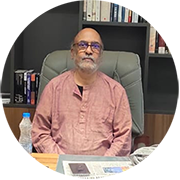 Sri Ram Srirangam is the founder and Proprietor of SRIRAM's IAS, one of the most popular and successful UPSC Coaching Institute of Delhi. He has pursued his post-graduation from Jawaharlal Nehru University (JNU). His institute is a pioneer in providing coaching to Civil Services aspirants for more than three decades now. 

Winning Features
Compendium of Schedules, Parts and Articles

All dynamic topics are updated and covered thoroughly

Inclusion of Important Judicial Rulings

Fact Checkboxes added to every Chapter highlighting key concepts

Other Pearson Titles for UPSC aspirants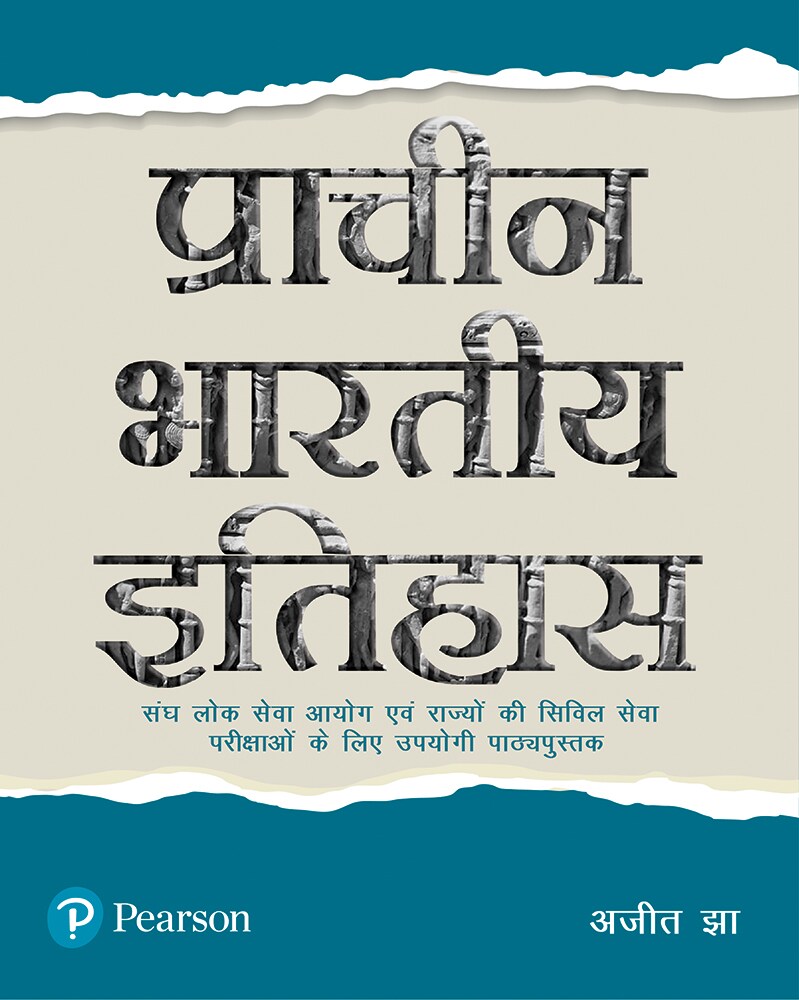 9789390577088
Pracheen Bharatiya Itihaas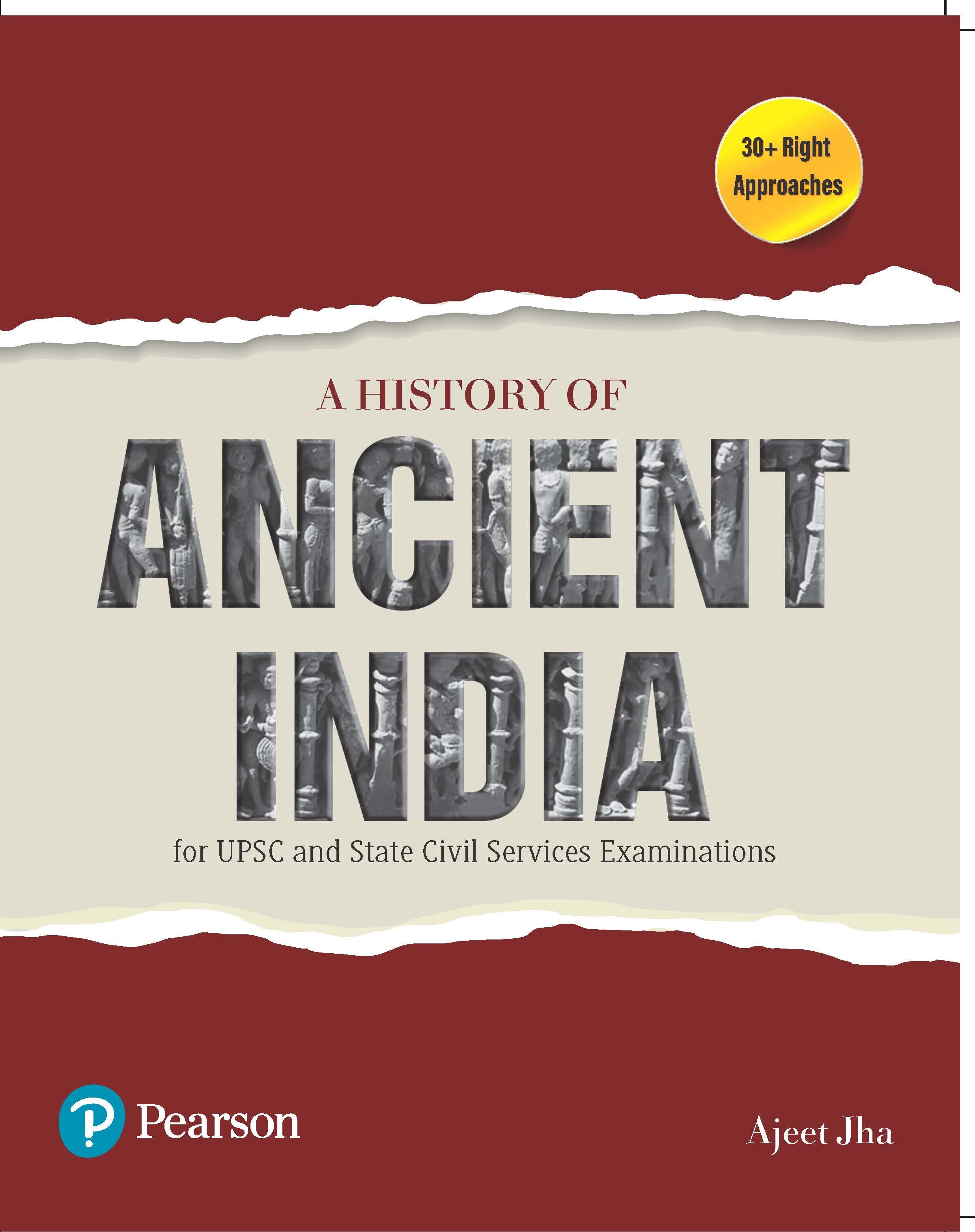 9789354498299
A History of Ancient India

9789354497353
Governance in India: Basics and Beyond, 2/e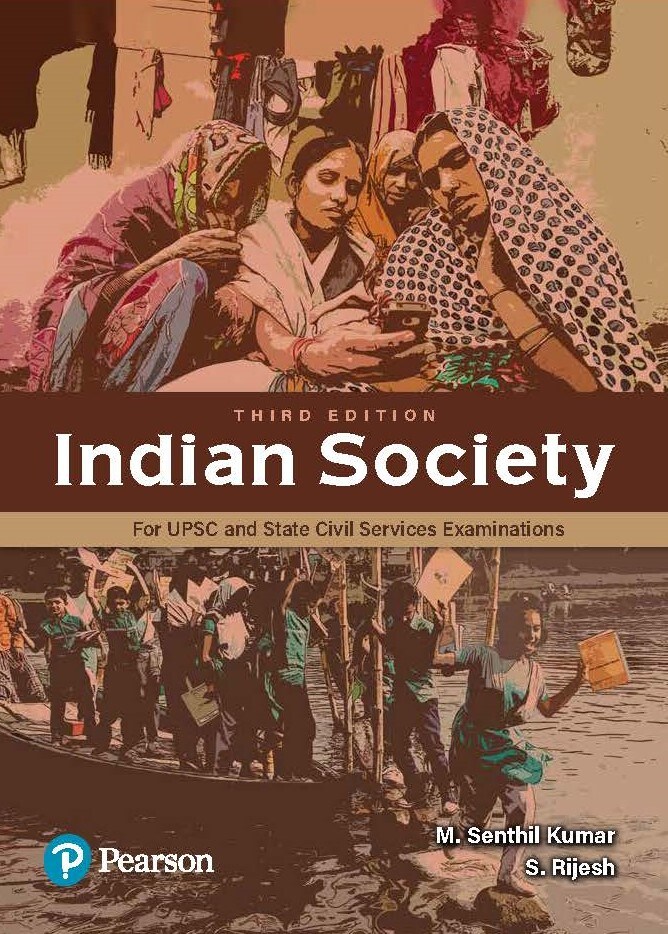 9789354498701
Indian Society, 2e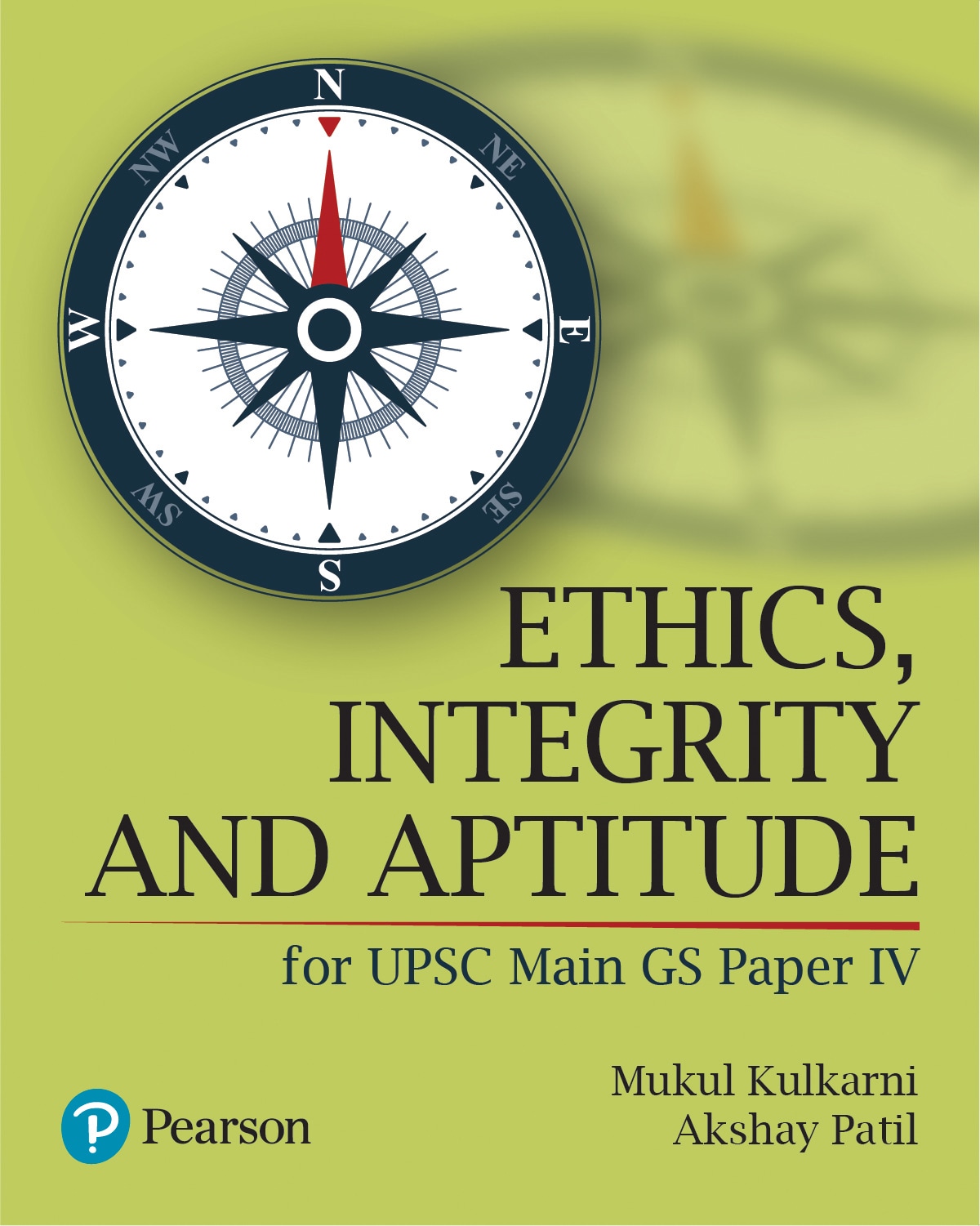 9789354490064
Ethics, Integrity and Aptitude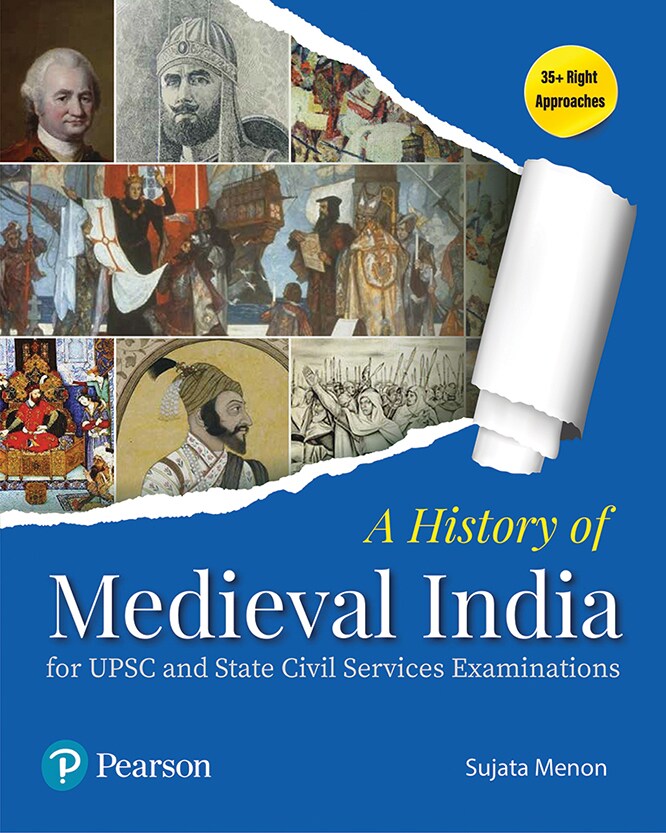 9789390531691
A History of Medieval India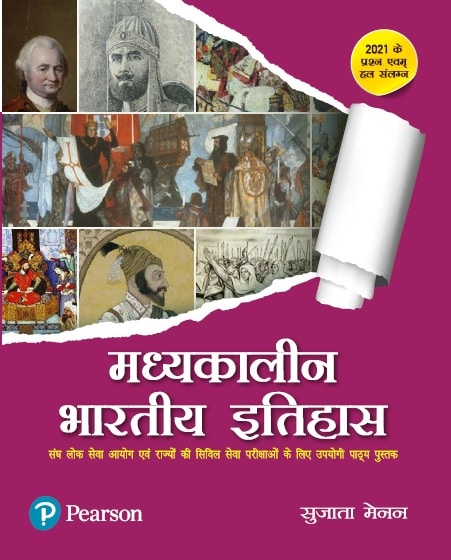 9789356060845
Madhyakalin Bharatiya Itihaas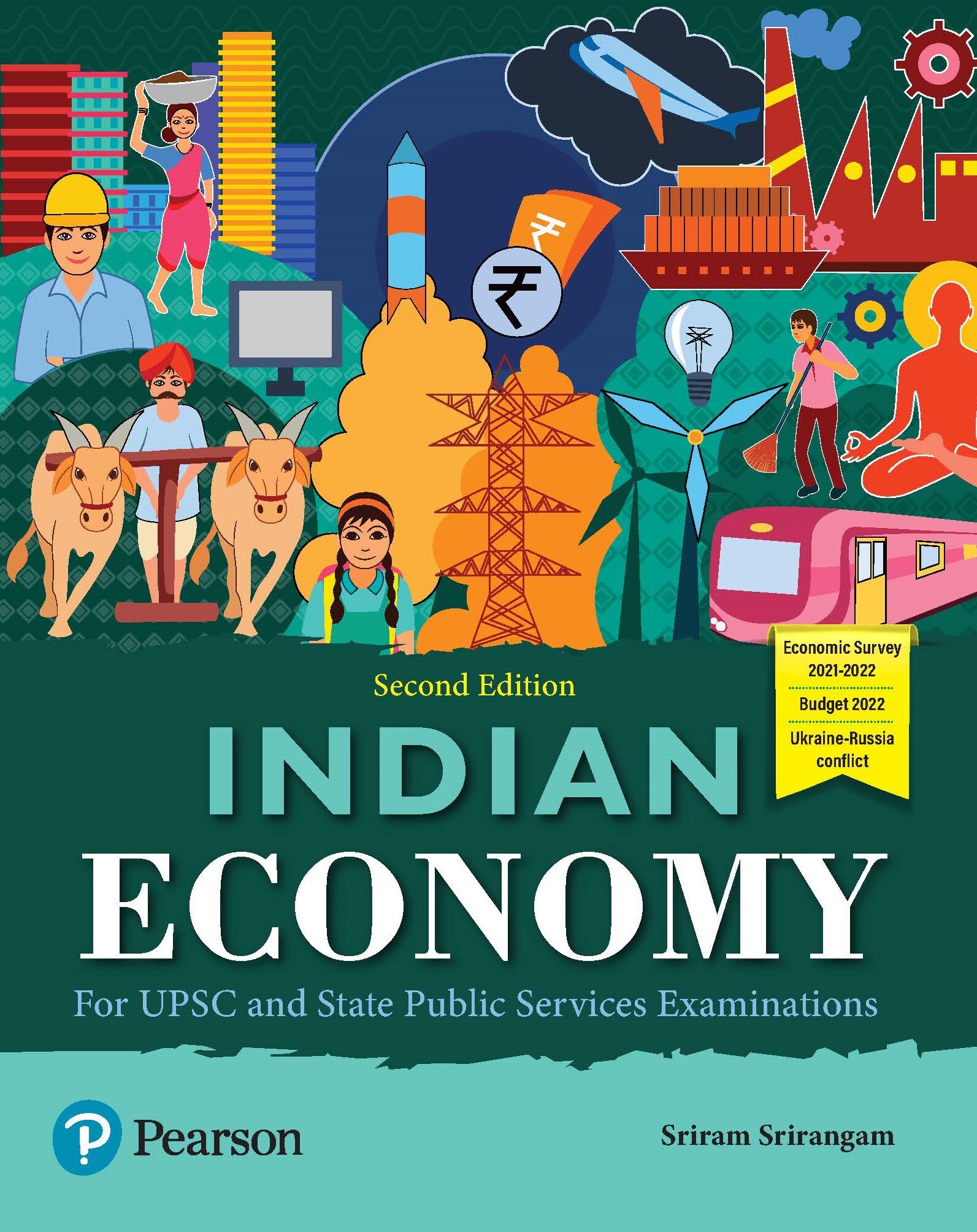 9789356062580
Indian Economy, 2e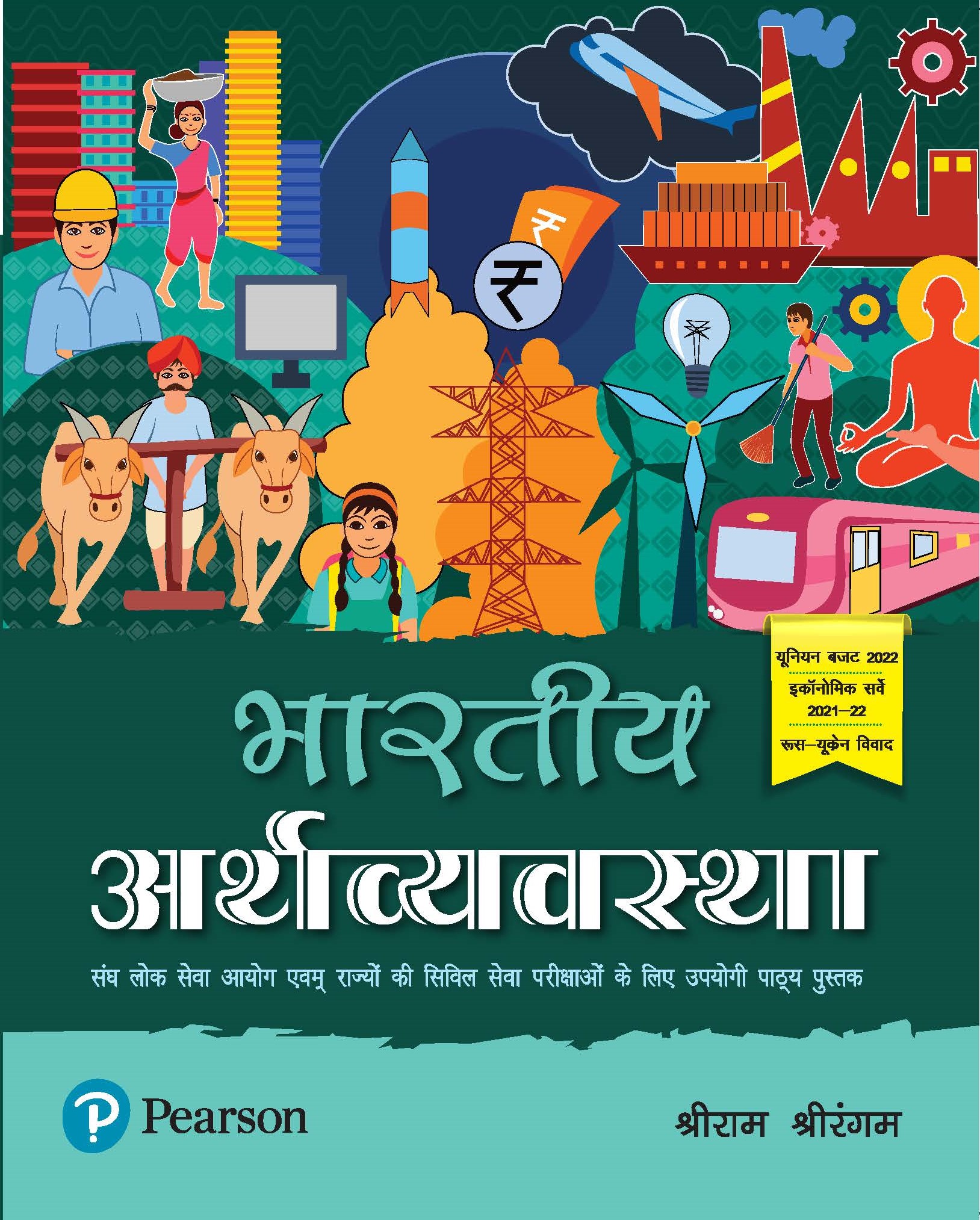 9789356062528
Bharatiya Arthvyavastha, 1e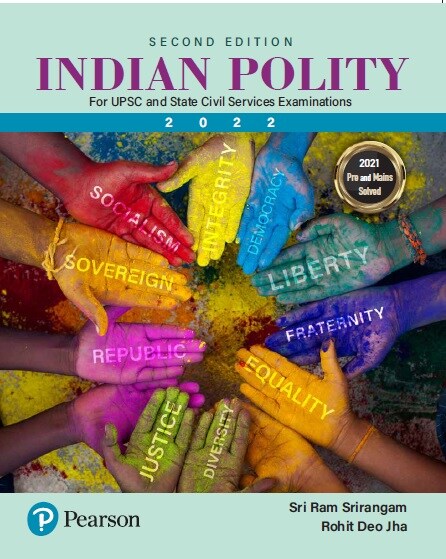 9789356060784
Indian Polity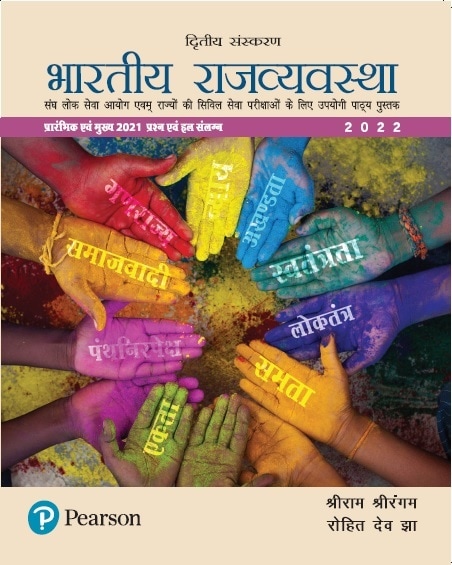 9789356060791
Bharatiya Rajvyavastha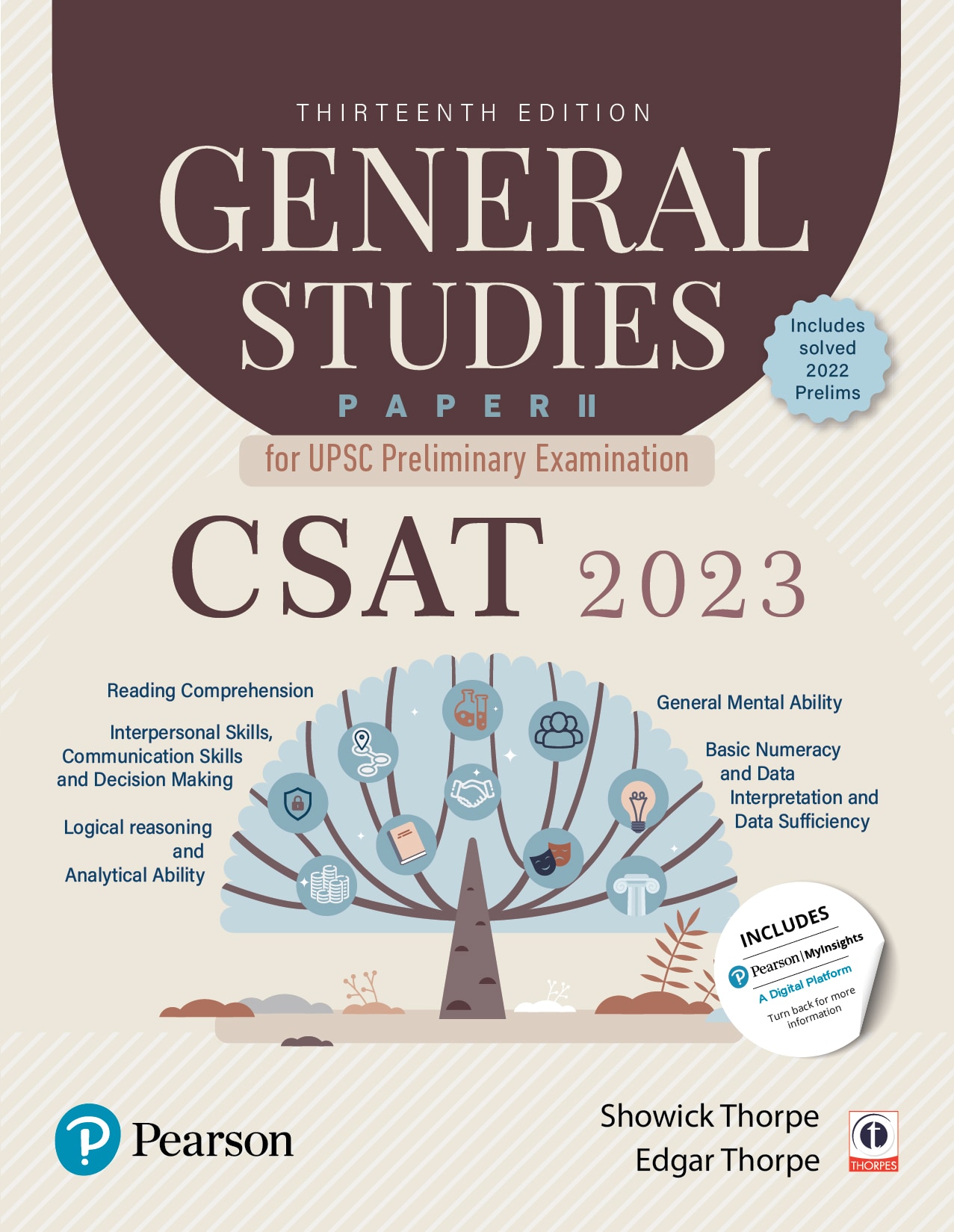 9789356064171
GS Paper II (CSAT 2022)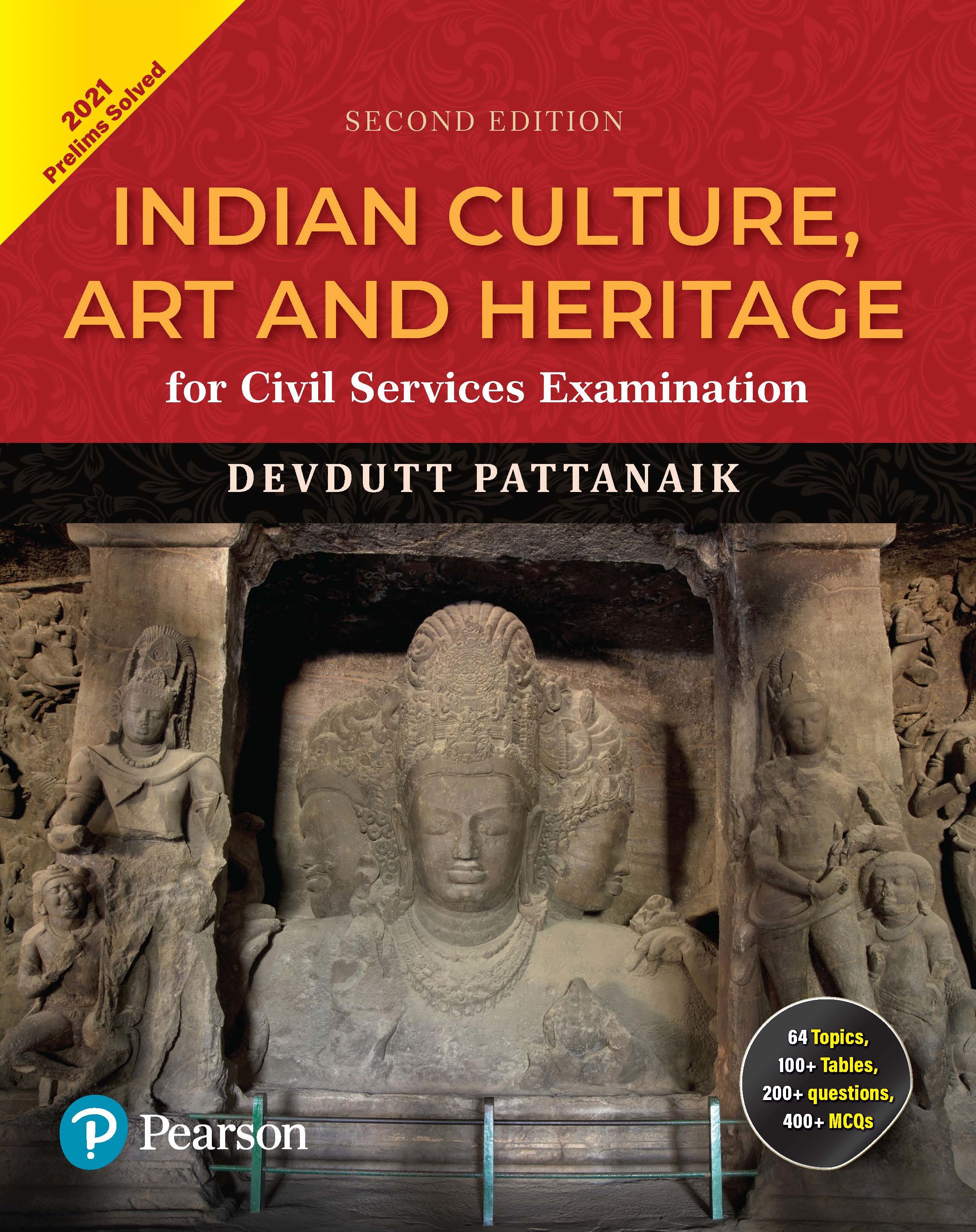 9789356062481
Indian Culture, Art and Heritage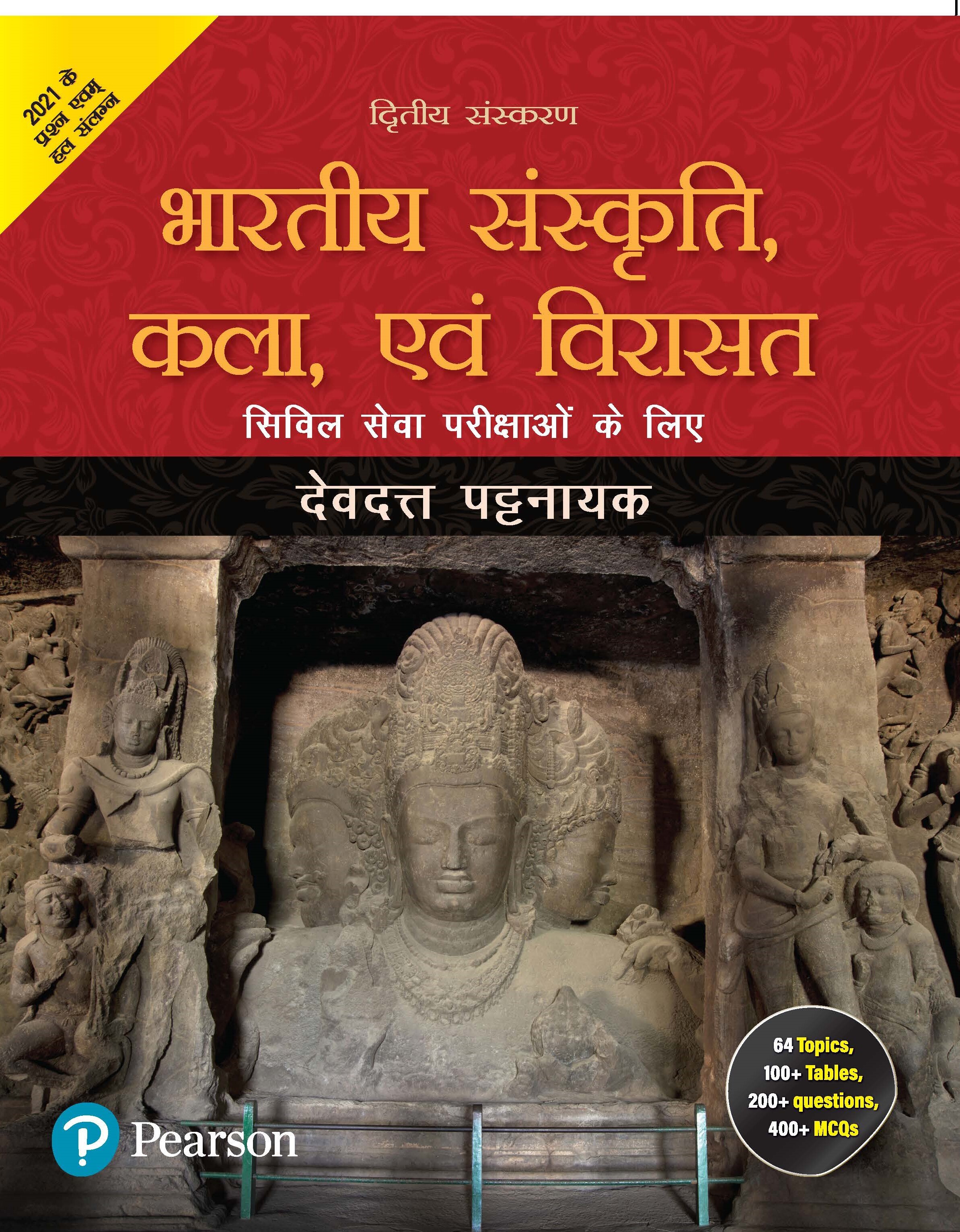 9789356062498
Bharatiya Sanskriti, Kala evam Virasat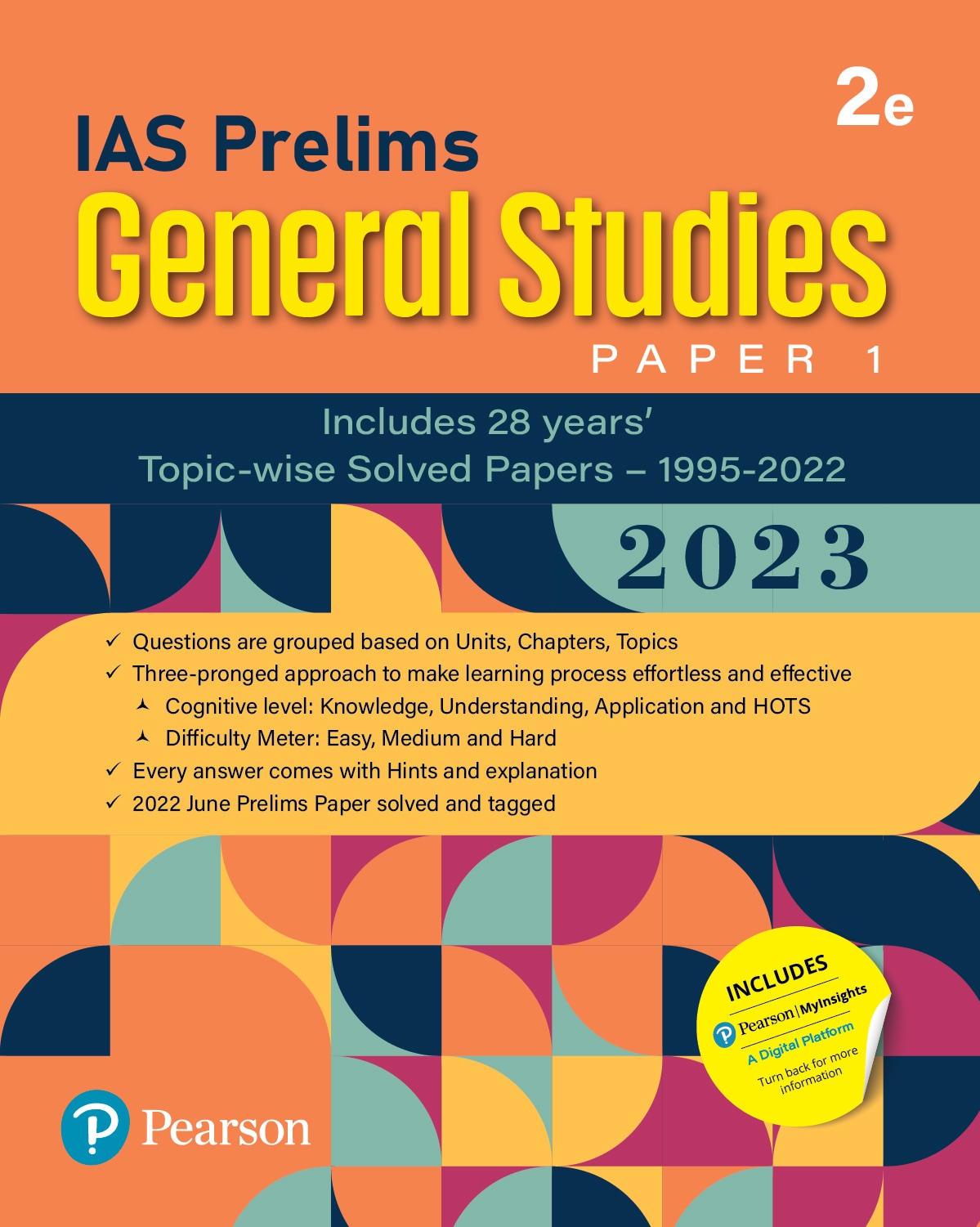 9789356064188
IAS Prelims General Studies Paper 1 2022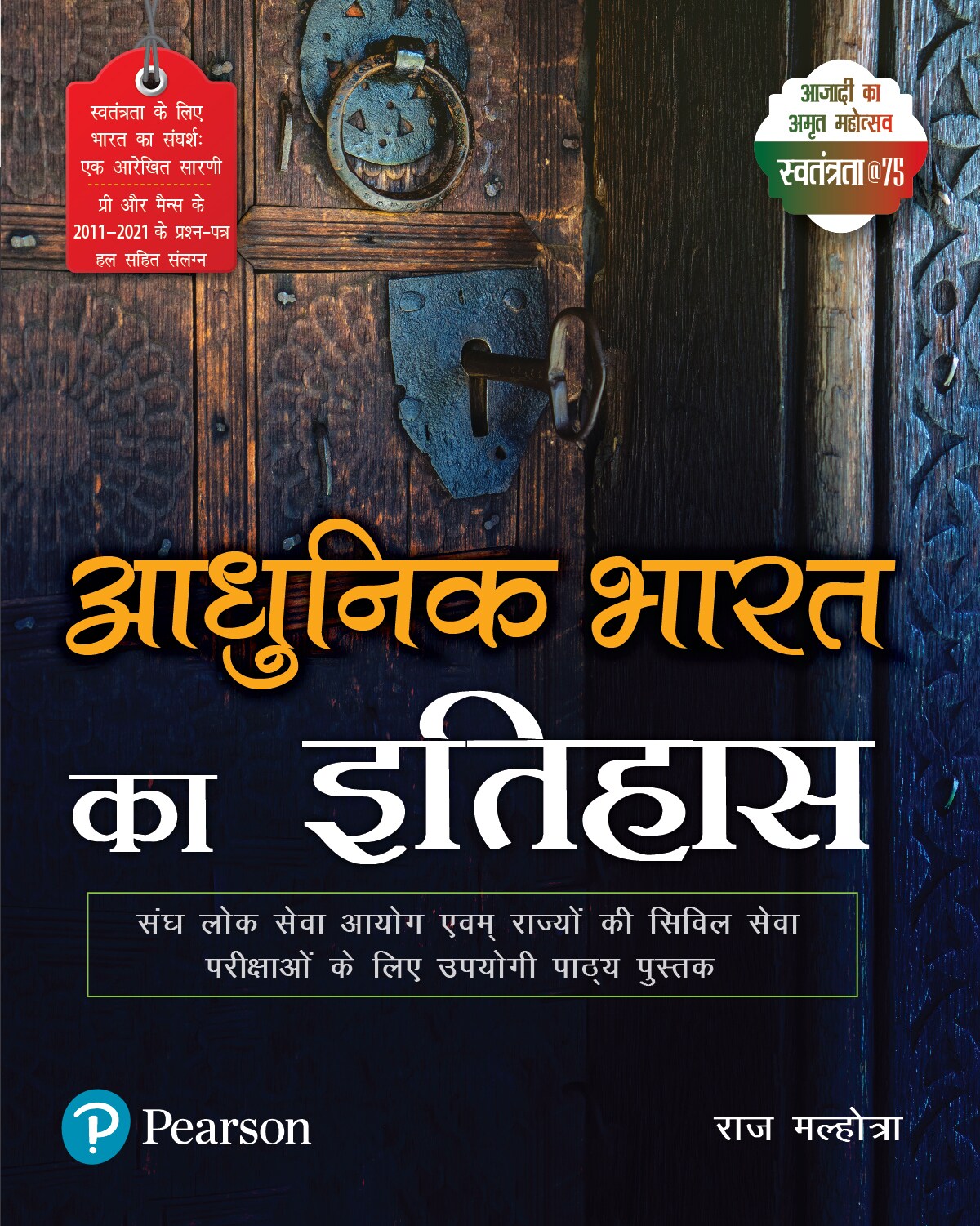 9789356060524 
A History of Modern India_Hindi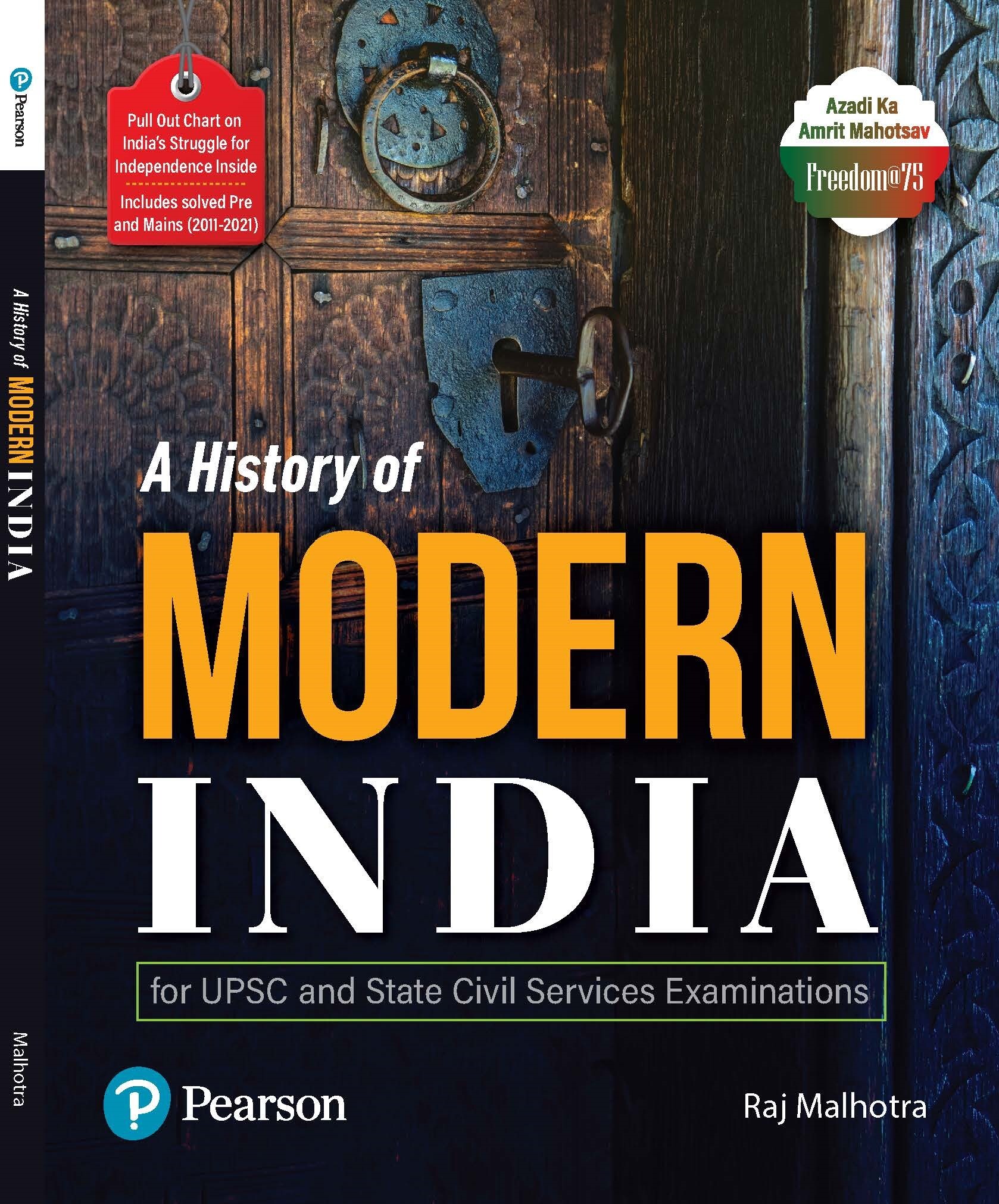 9789356061552
A History of Modern India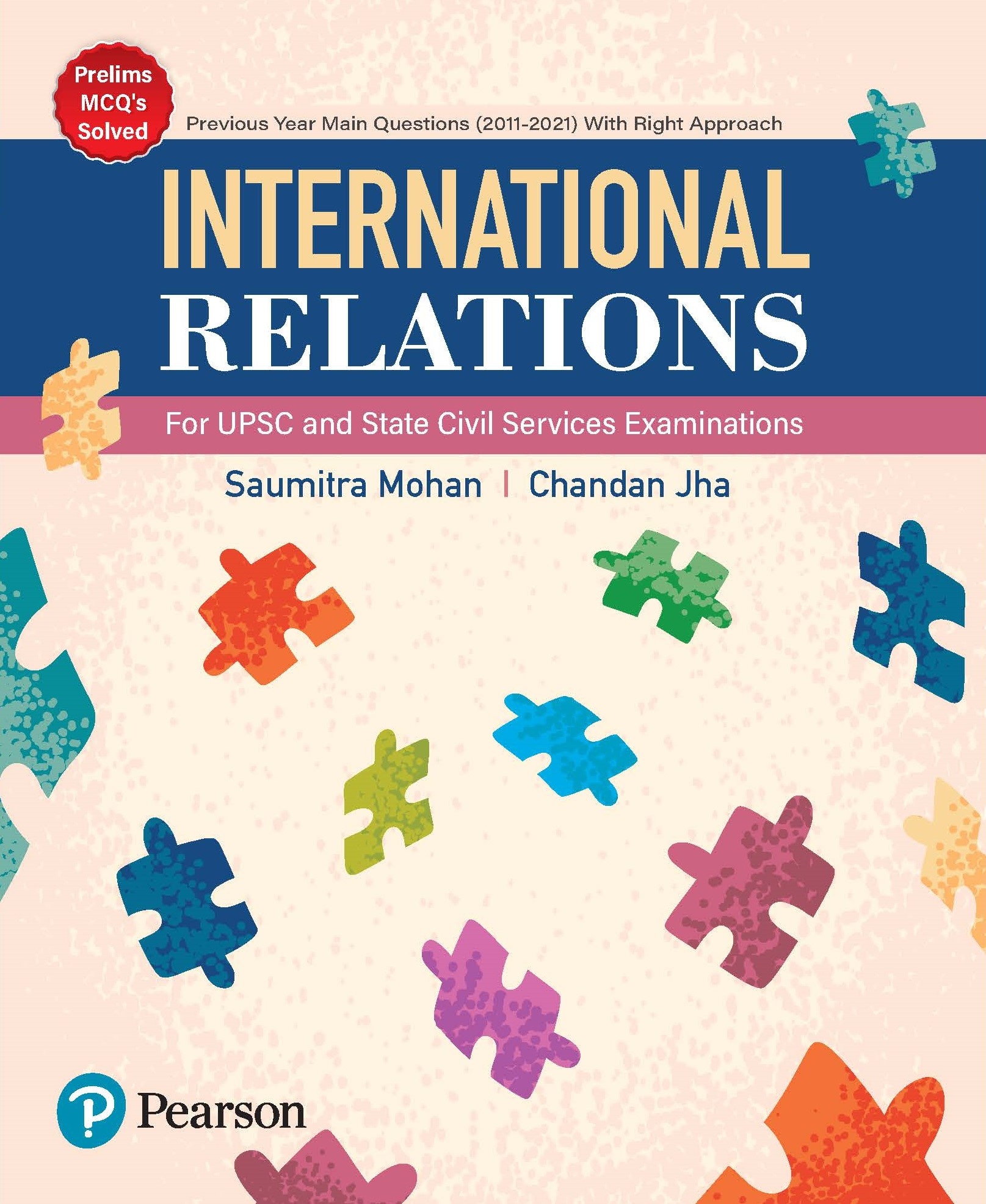 9789356065086
International Relations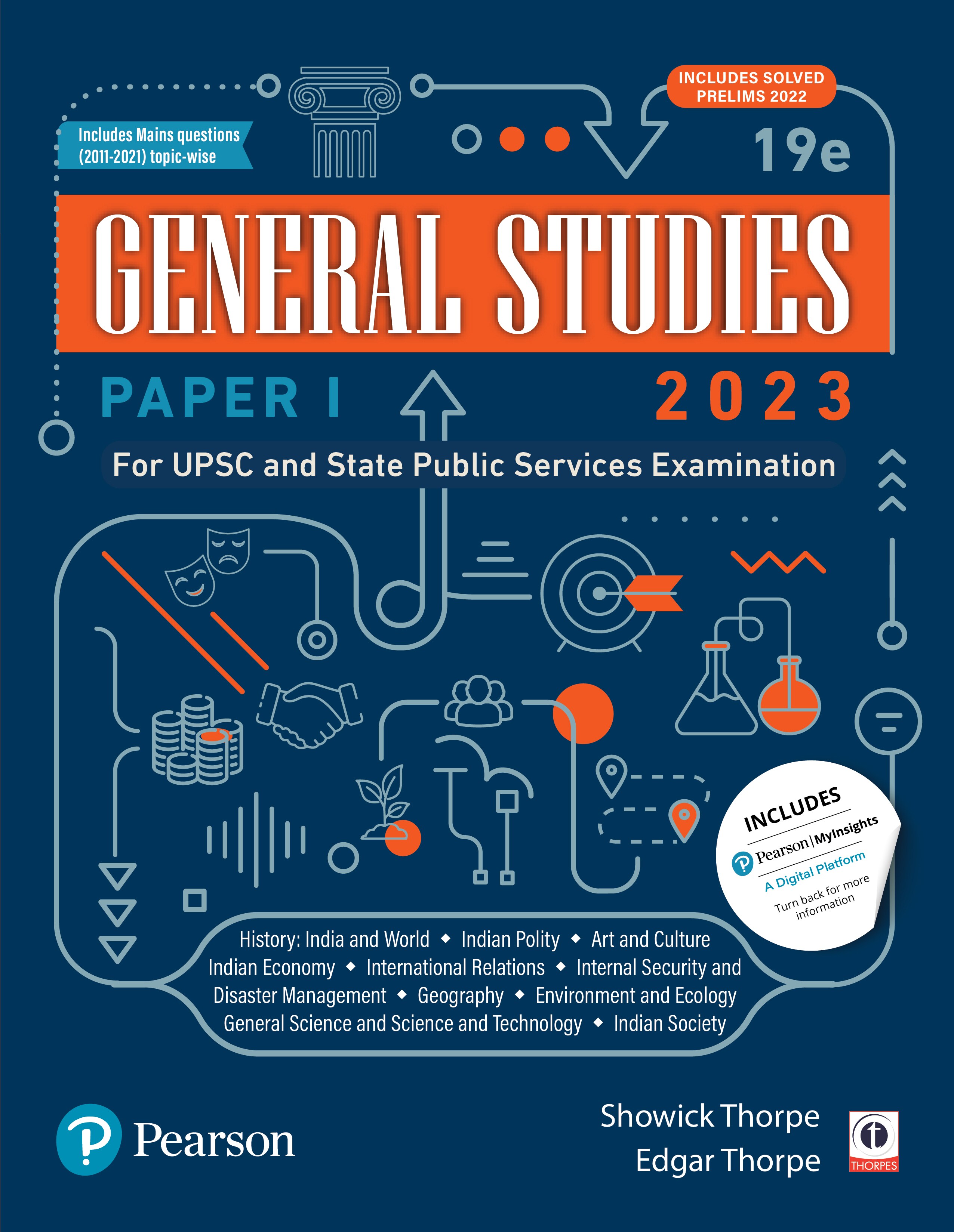 9789356062146
GS Paper 1