Digital Learning Solutions for Higher Education
With the shift to greater online delivery becoming a more permanent feature, delivering an engaging, impactful and valuable experience to all your students – regardless of their physical location – is key to the success of every course.
We have launched a ground-breaking suite of new digital products that will change the way students learn and teachers teach-with rich content accessible online and offline in any environment. They're specifically designed to save your time and engage students in the best way possible.
Now you can get anytime, anywhere access to your required Pearson eTexts and technology resources, right on your tablet/ laptop with us. Pearson Digital Learning Solutions are customized for you or your college to provide low-cost program solutions that meets the needs of both the students & the faculty.

Pearson eLibrary
Pearson eLibrary is a comprehensive digital learning solution to empower learners across all disciplines. They can now access their course books as per their convenience, from anywhere, on any device.
An end-to-end solution that helps deliver an analytics driven personalized learning experience.
Benefits of Digital Library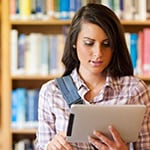 A handy digital repository
A wide collection of eBooks just a click away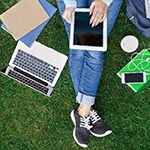 Study on the go
Have a hassle free study material anywhere you like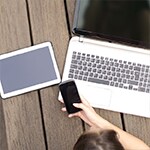 Access on multiple devices
Open your world of knowledge on any device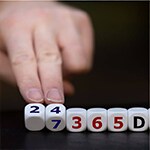 24X7 access to material
No physical boundary or time bound to gain knowledge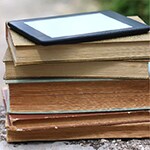 Read offline
Uninterrupted learning at all times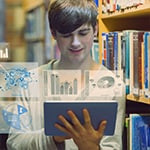 Search, annotate and appreciably more
Voice notes, highlights, flash cards and more for quick revision

MyLab | Mastering

MyLab I Mastering is one of the world's leading collection of online homework, tutorial, and assessment products designed with a single purpose in mind: to improve the results of all higher education students, one student at a time.
With input from more than millions of users annually, MyLab I Mastering creates learning experiences that are truly personalized and continuously adaptive. It reacts to how students are actually performing, offering data-driven guidance that helps them better absorb course material and understand difficult concepts.
It is a new-generation interactive e-learning platform designed for you to study and test yourself with, within a virtual classroom environment. Created especially for the Indian subcontinent, it delivers customized content that helps educators understand individual student needs and improve class performance.

Features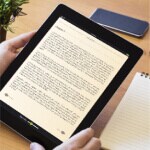 eText
MyLabs come with the electronic version of the text book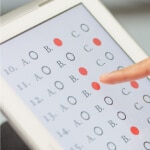 Question Bank, online Text & Grading
Chapter-wise question bank for hosting online tests, Automated Assessment and Analysis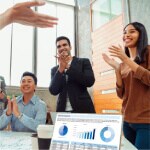 Instructor Resources PPTs
Powerpoint Presentation to be used for Lecture & Learning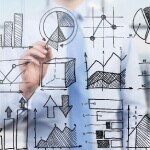 Quantitative Modelling
Statistical Modelling & Quantitative Simulations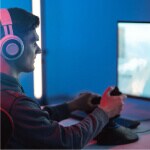 Simulation Games
Engaging Simulation games to help master a concept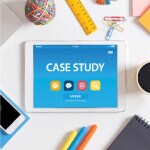 Text & Video Cases
Case studies to help relate concepts to real life scenarios

Pearson Mepro
Pearson MePro is a feedback based English language improvement tool based on Global scale of English (GSE). It help you better your chances of employability and career development, by enabling a brighter future for a learner to move-up professionally and socially.

Features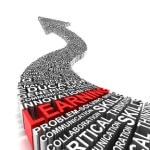 Customized Learning Path

No "ONE SIZE FITS ALL". Starting Level based on current proficiency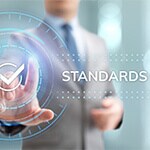 Mapped to a Global Standard
Relevant Learning Outcomes from GSE to help improve English proficiency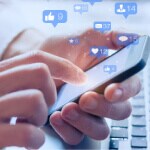 Engaging Content
Role-plays, simulations and live sessions that encourage practical learning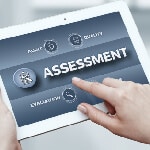 Assessment & Remediation
Quiz and Test every 5 modules. Remediation sessions where needed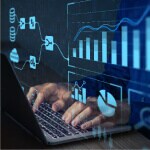 Insightful Reports
Skill-wise reports that help identify areas of improvement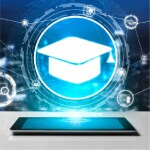 Certificate & Badges
Badges for L7+ mapped to skills across industry allowing access to jobs

Books and Publications
Pearson's extensive HED solutions are available for numerous fields of study including Business & Economics, STEM (Science, Technology, Engineering and Mathematics), Humanities & Social Science and New Age Technology.
"In order to promote a paperless environment, we started an experiment with Pearson eLibrary, having access to eBooks in Law, Management and Social Sciences. Our students were quite happy with the e-Books, mainly because it accommodates many style of learning and the search feature is an unbeatable concept. our librarians are equally satisfied because of the reduced storage space and cost-effective idea."
Dr. Sangeeta Paliwal, Deputy Librarian, Symbiosis International, Pune


"Pearson publishes premier quality Information Resources. This sources provides in depth knowledge of the subject area which enable and facilitate teachers, research scholars and students in their learning and research process."
Dr. Meeta Rathod Vansadia, Librarian,  BRCM College of Business Administration, Surat

"Our academicians and students are using the eResources introduced by Pearson in our campus.The e-Library is an extremely helpful tool for  knowledge dissemination and gives a virtual world feeling to the reader. The searchable text option is a thoughtful innovation, that leads you to a particular section of the book without having to flip through pages.  Learning has definitely come a long way."
Nilesh N Soni, Librarian, Saurashtra University



"We have been using Pearson eLibrary since March 2018. It is one of the best eBook platform and useful to our students as well as faculty members."
 
Dr. Avijit Dutta, Librarian, Midnapore College

 

"Pearson has been very attentive and helpful from the beginning. Our college was able to find exactly what I needed in time and I am very satisfied with our library collection today. My sincere appreciation to the Pearson team for regular interactions and training programmes. We look forward to a great future together." 

 
Dr. N. Padma, SPB College, Surat