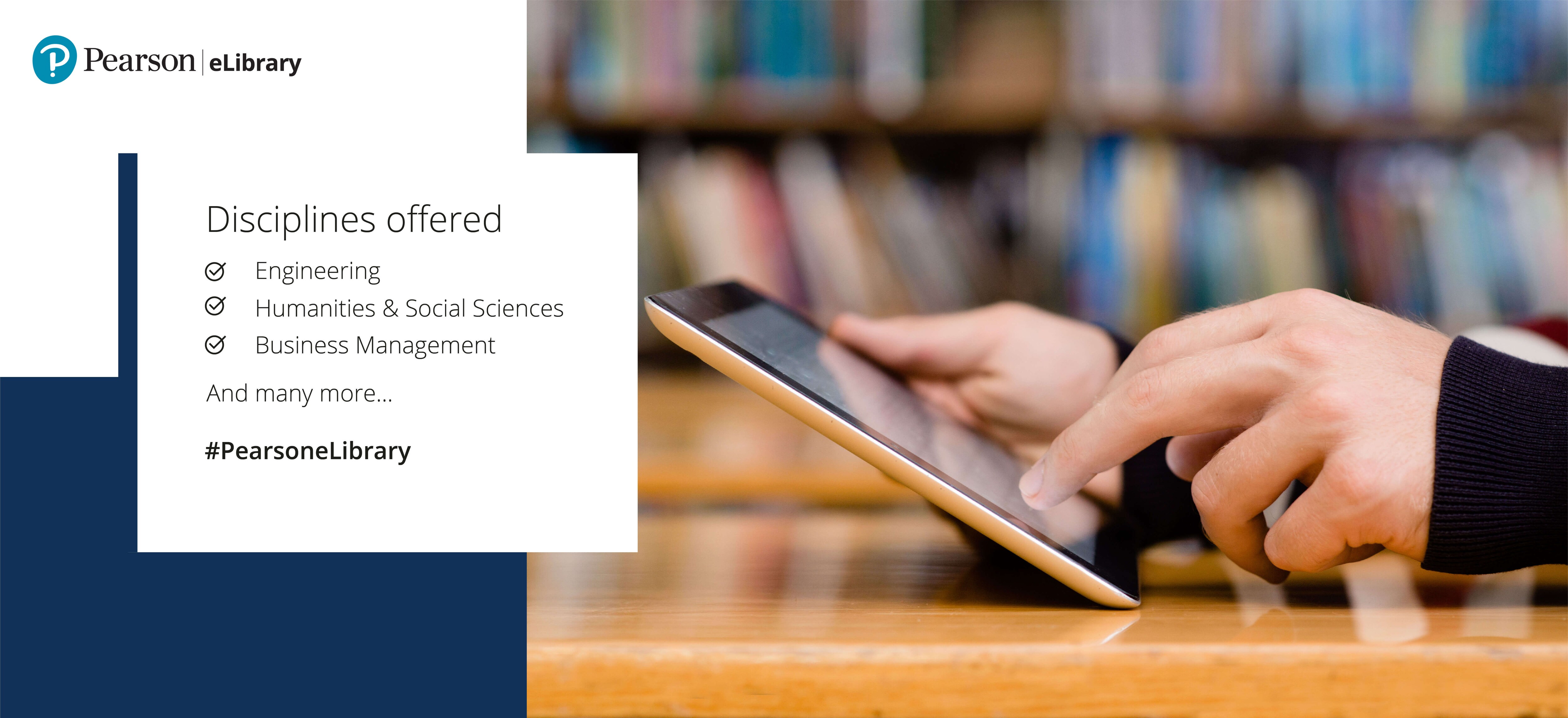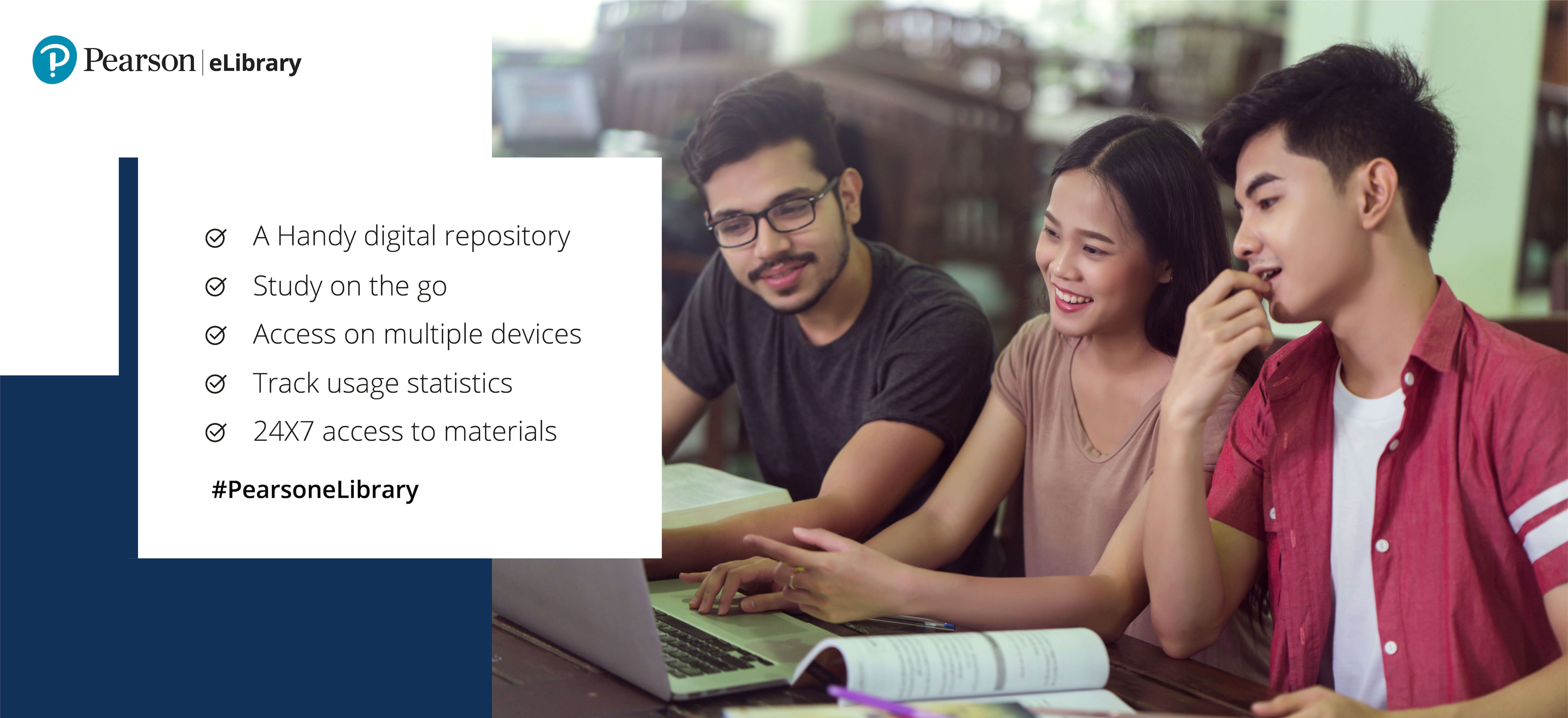 Pearson eLibrary
Pearson eLibrary is a comprehensive digital learning solution to empower learners across all disciplines. They can now access their course books as per their convenience, from anywhere, on any device. An end-to-end solution that helps deliver analytics driven personalized learning experience.

Seamless learning experience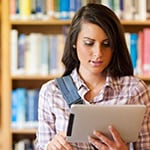 A handy digital repository
A wide collection of eBooks just a click away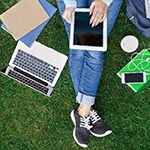 Study on the go
Have a hassle free study material anywhere you like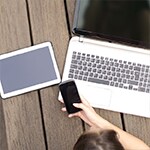 Access on multiple devices
Open your world of knowledge on any device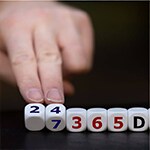 24X7 access to material
No physical boundary or time bound to gain knowledge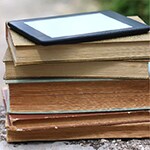 Read offline
Uninterrupted learning at all times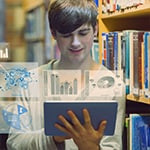 Search, annotate and appreciably more
Voice notes, highlights, flash cards and more for quick revision

Empower your students with smartlearning experience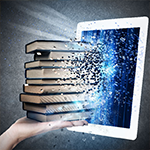 4000+ Titles
Find any title, Indian or Global, on your fingertips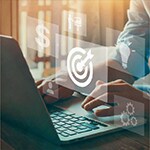 Precise quality content
Find the most relevant and up to date content to meet your needs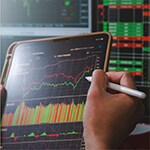 Track usage statistics
Analytics driven system generated insights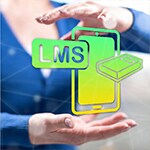 LMS integration 
Easy integration with youre Learning platform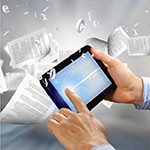 Hand pick as per need
Pick and choose as per your requirement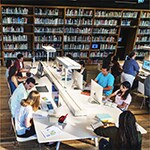 Regulate access on campus or liberalize
Choose from 'Campus only access' or 'Anywhere access'


Humanities &
Social Sciences

Nursing & Personal
Development

Exam Preparation
(Competitive)
Testimonials
In order to promote a paperless environment, we started an experiment with Pearson eLibrary, having access to eBooks in Law, Management and Social Sciences. Our students were quite happy with the e-Books, mainly because it accommodates many style of learning and the search feature is an unbeatable concept. our librarians are equally satisfied because of the reduced storage space and cost-effective idea.

Dr. Sangeeta Paliwal, Deputy Librarian, Symbiosis International, Pune

Our academicians and students are using the eResources introduced by Pearson in our campus.The e-Library is an extremely helpful tool for  knowledge dissemination and gives a virtual world feeling to the reader. The searchable text option is a thoughtful innovation, that leads you to a particular section of the book without having to flip through pages.  Learning has definitely come a long way.
Nilesh N Soni, Librarian, Saurashtra University

Pearson has been very attentive and helpful from the beginning. Our college was able to find exactly what I needed in time and I am very satisfied with our library collection today. My sincere appreciation to the Pearson team for regular interactions and training programmes. We look forward to a great future together.
Dr. N. Padma, SPB College, Surat
We have been using Pearson eLibrary since March 2018. It is one of the best eBook platform and useful to our students as well as faculty members.
Dr. Avijit Dutta, Librarian, Midnapore College
Pearson publishes premier quality Information Resources. This sources provides in depth knowledge of the subject area which enable and facilitate teachers, research scholars and students in their learning and research process.

Dr. Meeta Rathod Vansadia, Librarian,  BRCM College of Business Administration, Surat

A prestigious client portfolio
Aliah University, KolkataCIT Kokrajhar
IIM Kolkata
IIM Ranchi
Jhadavpur University, Kolkata
L.N.J.P.I.T., Chhapra
MAKAUT Erstwhile WBUT
MDI Murshidbad
Nalanda University, Rajgir
National Library
NERIM, Guwahati
NIT Jamshedpur
NIT, Silchar
Ramakrishna Mission College, Kolkata
XLRI Jamshedpur
IIM Shillong
IIM Ranchi
IIM Bodhgaya
KIIT