Mentioned below are the key features of English Go and what it aims to do:
1. English Go is based on a self-study curriculum which can also be administered in a classroom set up with face to face interaction with a faculty.
2. Taking the classroom experience beyond brick and mortar, this platform:
Enables anytime anywhere access for students – being cloud based students can access the program from any place and at a time as per their convenience.
Offers personalised study plans.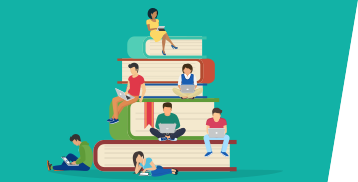 3. Provides practice skills in a safe environment with constructive feedback to improve their English proficiency.
4. Use and apply language with interactive activities that focus on productive and communicative skills.

5. Assessment is built into the learner experience and curriculum to measure student's level and progress through the curriculum:
The English Go helps learners and educators to determine which proficiency level to start at.
Review Tests after each set of five assignments show learners how they're doing in the course.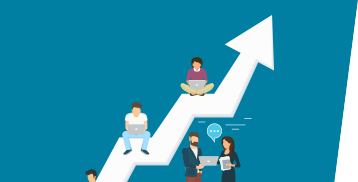 A Level Progress Test at the end of each course checks learners' understanding and recollection of all key learning points from the course.
The learner gets a certification on completing each level.
6. In addition to the curriculum, there is a "Study" tab which includes a Vocabulary and Grammar center, Sounds of English, Business situations and a Magazine section.
7. There is also a Work tab which includes Financial Times videos, Email templates, Culture notes etc.

8. LinGo, the browser toolbar and mobile app gives students language tools that they can keep with them while they are on the move.

9. The program allows the administrator / teacher to monitor and measure each student's progress in the system.