KNOWLEDGE CENTER
Explore ideas and insights spanning across a variety of functions and industries and progress in your career with Pearson Professional Programs
Subscribe to our newsletter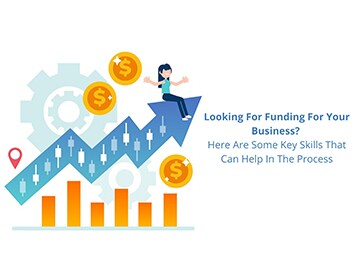 So you have a groundbreaking idea for a startup and are all set to take the industry by a storm. But let's face it, without the necessary capital, even the best ideas can only go so far. One of the most popular ways to secure this capital and #AccelerateYourCareer is, to look for funding.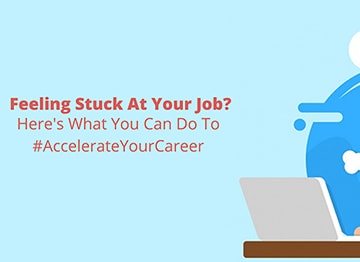 As professionals, we all feel stuck at some point in our careers. This can be overwhelming and can make us feel unworthy or unproductive.
If you have landed at this piece, chances are that you too are going through the same feeling, probably at different degrees of intensity.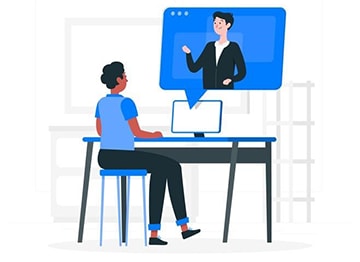 Congratulations! You have been selected to pitch to a VC!
As exciting as this news might seem, pitching online presents new challenges for entrepreneurs during these challenging times of remote pitching to maintain social distance.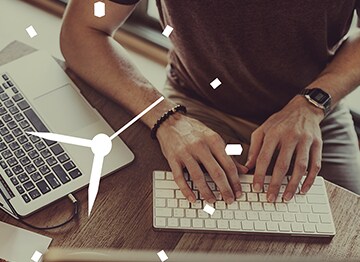 With the emerging technological advancements and fundamental shifts in supply chain activities, it is safe to say that the supply chain landscape is not the same as it was a decade ago. New evolutions in technology such as 3-D printing, autonomous vehicles, the Internet of Things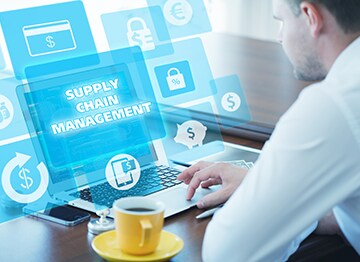 Congratulations! All those long working hours and hard work have finally paid off, and you have climbed the ladder to earn your first managerial role. This is the time for new responsibilities, new powers, and not to mention, new challenges.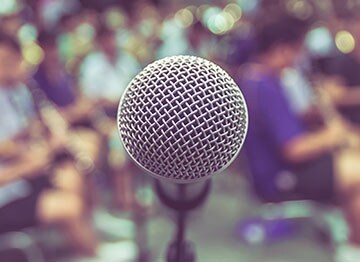 When it is time to climb the corporate ladder, one of the most sought after skills that will help you on your ascent is the art of public speaking. Be it pitching your ideas in a meeting or motivating the team; speaking effectively is the key to connect with your audience. From Steve Jobs to Indra Nooyi, nearly every leader around the world brings impeccable oratorical skills to the table.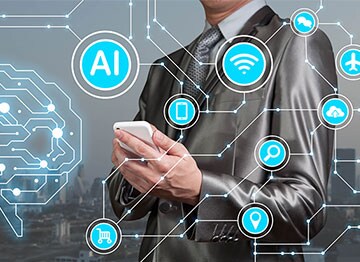 Machines emulating human interactions was just an idea once confined to Sci-Fi movies. However, since the dawn of the 'intelligent machines' in 1950s, science has come quite far in making Artificial Intelligence (AI) a ubiquitous reality today.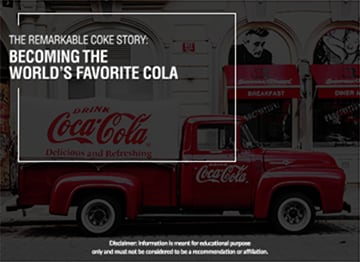 From selling just 9 drinks per day in their first year to a billion-dollar brand, Coca-Cola has done global marketing right. Delivering happiness and turning strangers into friends are one of the many things Coca Cola takes pride in doing.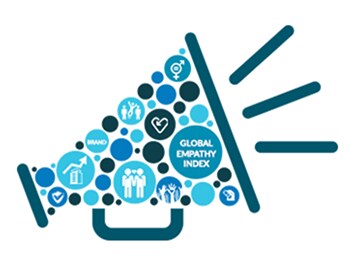 An elementary-school girl in a skirt and pony-tail stares up at the mighty Charging Bull – under the New York sun, in extreme cold and amidst heavy snowfall. She's the Fearless Girl who's been placed on Wall Street to "remind us that today's working woman is here to stay".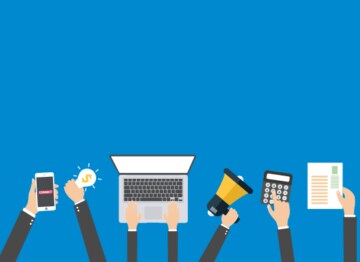 Philip Kotler surmised marketing as "the science and art of exploring, creating and delivering value to satisfy the needs of a target market at a profit". In continuation of the definition, he acknowledged the importance of segmentation, targeting, positioning, needs, wants, demand, offerings, brands and value.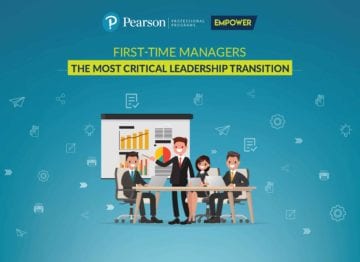 Individual contributors who produce great results are often promoted to managerial positions. At this point, it's natural to celebrate, sit back, and think that you "have it made," but nothing could be farther from the truth…More than 50% of first-time managers receive lower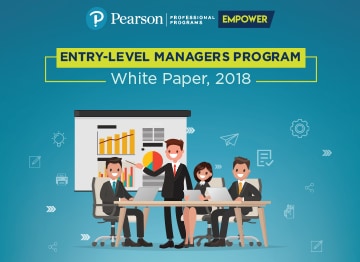 Instead of getting work done through their own personal efforts, new managers must shift gears to achieve results through the performance of their team. New responsibilities such as making time for subordinates, coaching team members, etc. have suddenly become critical for achieving success.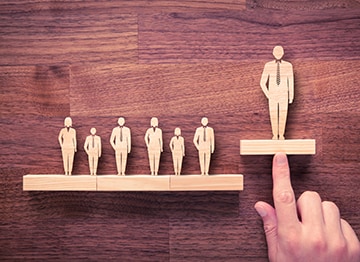 With a continuously evolving environment and multiple business functions at the workplace, every professional today can expect to assume the responsibility of a leader at some point in their career. Irrespective of the position you hold currently, there will come a time when it

Articles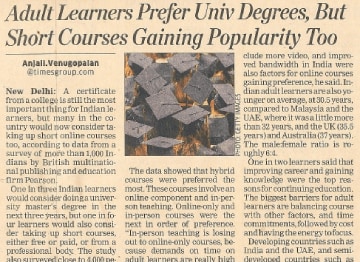 A certificate from a college is still the most important thing for Indian learners, but many in the country would now consider taking up short online courses too, according to data from a survey of more than 1,000 Indians by British multinational publishing and education firm Pearson.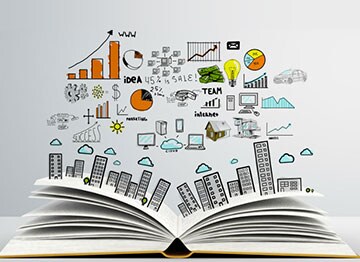 Hybrid learning has gained popularity as 62 percent of Indian adult learners like the concept of combining the convenience of passive learning online, with the quality of active learning in-person, according to a data compiled by Pearson India which has come up with a study of Adult Learners conducted across six countries.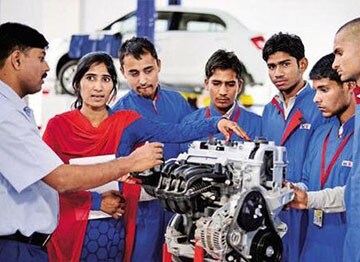 With technology advancement job dynamics have undergone huge changes as re-skilling has become the of essence for better career option, a study has revealed that adult learners in India have maximum interest in short-term certificate courses as compared to other countries.