Engage | Enhance | Excel
with Pearson Professional Programs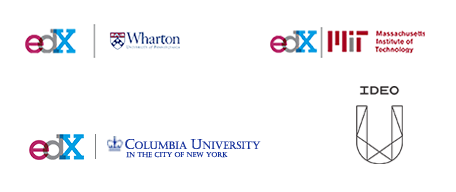 About Pearson
We are the world's learning company with more than 24,000 employees operating in 70 countries. We combine world-class educational content and assessment, powered by services and technology, to enable more effective teaching and personalized learning at scale. We believe that wherever learning flourishes so do people.

About Pearson Professional Programs
Pearson Professional Programs partners with leading educational institutions, faculty and content providers from around the world to help working professionals update their skills and progress in their careers, while making material improvements in the organizations that they work for.
Our blended executive education programs span a variety of functions and industries, for participants of diverse seniority levels (top, senior and middle management). We deploy cutting-edge learning technology, classroom infrastructure and pedagogical methods. Although our faculties are leading experts from around the world, each program is carefully contextualized to speak to local business realities.

Why Blended Learning ?
Blended learning in executive education involves complementing traditional face-to-face programs with e-learning technologies such as live online sessions, simulations, discussion boards, group projects, classroom interactions, videos, and more. It brings in the best of all worlds, presenting the learner with just the right experience at just the right moment in their development.
The Pearson Professional Learning blended methodology is characterized by:
Relevant, industry-driven topics and themes 
Intense participant engagement 

Flexible scheduling fits the lifestyle of participants carrying significant responsibilities

Easy catch-up / revise later in case of missed sessions 
Enhanced peer learning and collaboration 

Personalized inputs and participant feedback

Blended learning programs tend to be spread more out over time, rather than being delivered in large blocks. This permits time for better absorption of key lessons, reflection on important themes and application of classroom knowledge to the job at hand.
Why Choose Us
Integrated, action-based learning ensures that participants face problems just as they would in real life, bridging the gap between theory and practice. It is easier to retain what you learn when you truly appreciate the 'how, when, and why' of doing it!