Learn the Essentials of Managing a Successful Business
WITH MICROMASTERS® PROGRAM IN BUSINESS MANAGEMENT FROM INDIAN INSTITUTE OF MANAGEMENT, BANGALORE

Overview
Gain an advantage by learning the key business essentials through this comprehensive online MicroMasters® program, covering all core management disciplines.
Understanding the managerial context of decision making is critical to being a successful manager. The MicroMasters® program in management from the Indian Institute of Management Bangalore, aims to provide the learner with the perfect learning pathway to develop core competencies across six management disciplines:
Accounting

Finance

Operations Management

People Management

Marketing

Business Strategy

Take advantage of the MicroMasters® program certificate to rejuvenate your career or enhance your knowledge and credentials by stepping into the campus at IIMB to complete an Advanced Management Programme on IIMBx.

What you'll learn :
An overview of business organizations and the role accounting plays in managing them

Understand the role of operations management in a firm and develop the ability to structure and solve operations related problems.
Acquire a deeper understanding of the different aspects of people management.

An introduction to the systematic framework of marketing management and different approaches for marketing goods and services.

Master concepts and tools that are useful to managers for making financial decisions.

Understand the analytical approaches underlying strategy and competitive advantage.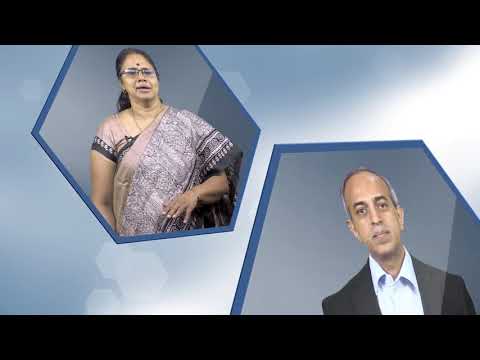 Play
IIMB's Ranking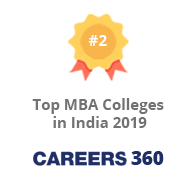 Program Benefits
Scalable, cost-effective solution for professional development
Offers a Valuable Credential that can be applied towards a Master's Degree

Improve company outcomes via a more skilled workforce

Enhance employee satisfaction by offering more value-add learning opportunities
Our Career Support Services Include :

AI-powered resume builder: This feature is divided into three offerings that will fit a variety of needs and profiles. The 'AI-Assistant' makes informed suggestions based on your existing or target profile that you can directly incorporate in a single keystroke. The 'Live Resume Review' takes a few seconds to analyse your resume and give you an exhaustive review of the same. The 'Job Match' is the most extensive analysis option which notes the present or missing skills in your resume and recommends changes and amends according to your profile.

Digital Portfolio: We work with you to create a one-of-a-kind digital portfolio that gives your resume a refresh, and helps you stand out during the application process.

LinkedIn review: We do a thorough review of your Linkedin page and profile to ensure that it is optimised for search results, and gives recruiters the best impression possible when it comes to your skills and capabilities.

Program and Payment Details
EdX® and MicroMasters® are registered trademarks of edX® Inc. All Rights Reserved.