JUMPSTART YOUR CAREER AS A DATA SCIENTIST WITH
HARVARD'S
DATA SCIENCE PROGRAM

    Online Interactive Course

    6-8 MONTHS

    40,000 +APPLICABLE TAXES
Overview
The need for skilled data science practitioners in industry, government & academia is growing rapidly. The HarvardX Data Science program prepares you with the required knowledge base and skills to tackle data analysis challenges. The program covers concepts on inference, probability, regression, and machine learning. It will help you to develop skill-set which includes R programming, data wrangling with dplyr, data visualization with ggplot2, file organization with Linux/Unix and reproducible document preparation with R studio.

Each course has a set of case studies, with specific questions that would enrich your learning. The case studies are on: Trends in World Health and Economics, US Crime Rates, The Financial Crisis of 2007-2008, Election Forecasting, building a Baseball Team (inspired by Moneyball), and Movie Recommendation Systems.

Throughout the program, the R software environment will be used. You will learn R, statistical concepts, and data analysis techniques simultaneously. R knowledge can be better retained when you learn to solve specific problems. Furthermore, HarvardX has partnered with DataCamp for all assignments, which uses code checking technology that will permit you to get hands-on practice during the courses.

What you'll learn :
Fundamental R programming skills
Statistical concepts: Probability, inference, and modeling & practical application

Gain knowledge in data visualization with ggplot2 & data wrangling with dplyr

Get familiar with key tools for practicing data scientists such as Unix/Linux, git and GitHub, and RStudio

Implement machine learning algorithms

Understand fundamental data science concepts through motivating real-world case studies

Program Benefits

Cutting Edge Curriculum
This Program from Harvard University will provide you with in-depth knowledge of fundamental data science concepts through motivating real-world case studies. Accelerate your career in data science by learning R, statistical concepts, and data analysis techniques simultaneously.

For The Industry. By The Industry
Apart from the latest research and academic inputs, this program offers critical inputs from industry leaders to ensure the highest degree of practical relevance. You will also learn key data science essentials, including R and machine learning, through real-world case studies.



Our Career Support Services Include :

AI-powered resume builder: This feature is divided into three offerings that will fit a variety of needs and profiles. The 'AI-Assistant' makes informed suggestions based on your existing or target profile that you can directly incorporate in a single keystroke. The 'Live Resume Review' takes a few seconds to analyse your resume and give you an exhaustive review of the same. The 'Job Match' is the most extensive analysis option which notes the present or missing skills in your resume and recommends changes and amends according to your profile.

Digital Portfolio: We work with you to create a one-of-a-kind digital portfolio that gives your resume a refresh, and helps you stand out during the application process.

LinkedIn review: We do a thorough review of your Linkedin page and profile to ensure that it is optimised for search results, and gives recruiters the best impression possible when it comes to your skills and capabilities.

Online Interactive Sessions

Online hand-holding and Q&A sessions by an IIT alumnus will be held twice during the program.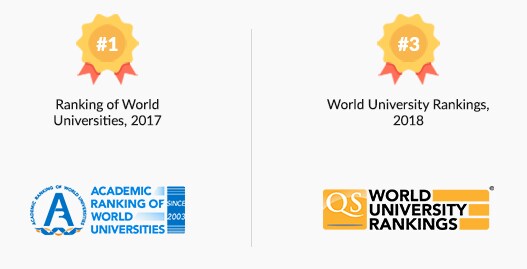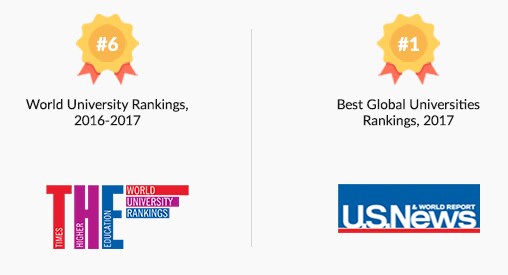 Instructor

Rafael Irizarry

Professor of Biostatistics
T.H. Chan School of Public Health
Harvard University