Executive HR
Leadership Program
Interactive Live Online Classroom Sessions
Career support with professional resume building and interview preparation
Learn from world-leading faculty & industry guest speakers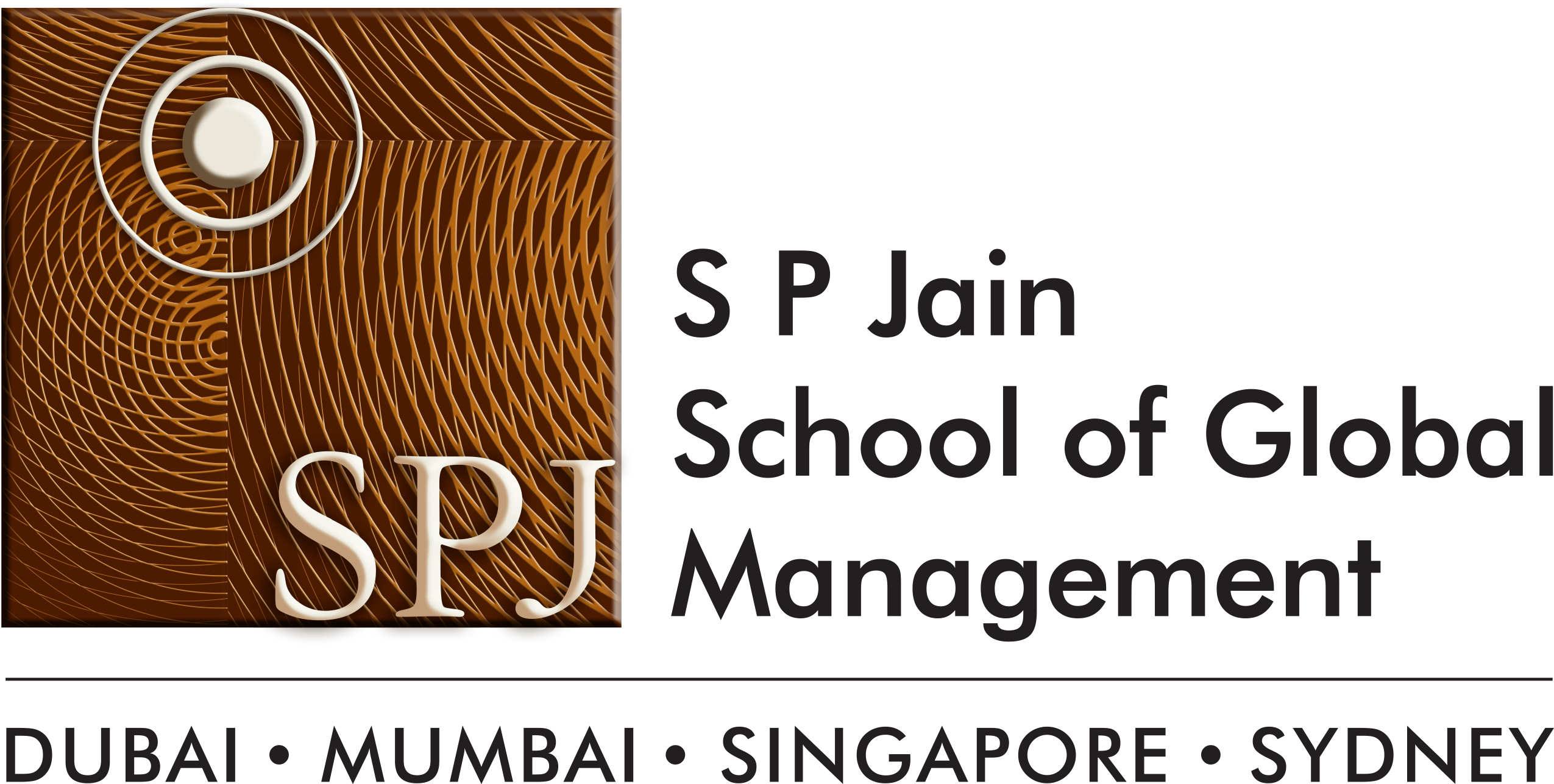 Time commitment
4–6 hours per week

Programme fees
₹1.50 Lakhs + GST

Campus Immersion (2 days)

Contact us on

+ 91-7353935699

OVERVIEW
With the world changing at an ever-increasing pace, Human Resources departments need to adapt and level up their people strategy.
The future of HR is now. Are you ready?
The Executive HR Leadership Program is a live online interactive course designed to bring your leadership skills into the new age of modern HR.
Earn your seat at the leadership table
Throughout this 6-month journey, you will gain an understanding of what it takes for HR to earn a place on the management board, how HR professionals can become trusted advisors for business leaders and the ways you can digitally transform the functioning of HR itself.

WHO SHOULD ATTEND?
The Executive HR Leadership Program is designed for aspiring HR leaders from across functions including:
HR Generalists
Business Partners
Recruitment & Staffing
Compensation
Learning & Development
Safety & Health
Labor Relations
Eligibility Requirements
Candidates should have a minimum of 5 years of work experience, including a minimum of 2 years in HR. All applicants must also have an undergraduate degree from a recognized university or other approved tertiary institution.

CERTIFICATE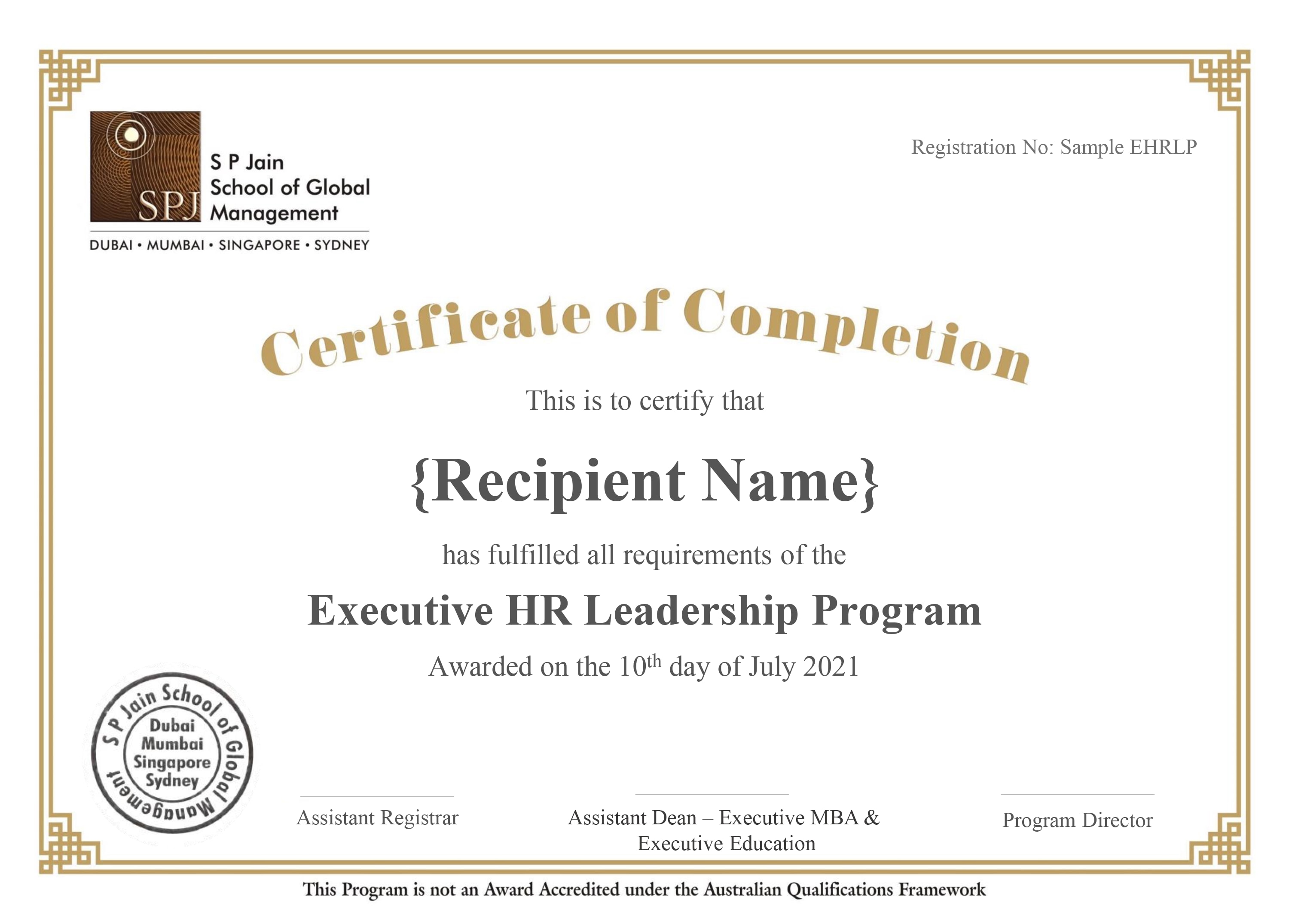 WHAT YOU WILL LEARN
In this course, you will learn how to:

Rethink HR and adapt it to modern realities
Create a high-performance culture
Design organizational structures to fit business needs
Set up people analytics and interpret data, including measuring impact and ROI
Become a trusted advisor and add strategic value
Leverage HR as a strategic enabler for the business
Evolve into a learning organization
Build credibility and join the "inner circle" of leaders in your organization
Champion digital transformation in HR
Discover the role of technology in HR
Attract talent through social media strategies
BENEFITS OF THE PROGRAM
Gain a Wide Variety of Skills and Knowledge

Learn the latest HR practices from experienced academics and work with your peers on a comprehensive range of modules designed to equip you for the sector's many challenges.
Discover how to bring HR into the modern world; gain the trust and confidence of leaders; navigate today's talent landscape; drive learning and high performance; and champion the digital transformation of HR through data and social media.

Acquire Practical Insights with Real-World Case Studies

Learn from real-world case studies and become the progressive, tech-savvy, performance-driven HR leader today's world needs. On the course, you'll work on real-life capstone projects, offering the chance to apply your learnings to your own organization.
The faculty provide regular mentoring opportunities, helping to guide your project work through to successful completion.
Study Flexibly and 100% Online
Our accessible online program allows you to study comfortably from anywhere in the world. Classes take place every Saturday from 6pm to 9pm IST, allowing you to learn alongside your other commitments. 
Learn From a World-Class Faculty
SP Jain's faculty are more than just forerunners in their areas of expertise. They are the academic strength that nurtures the future leaders of the world. Our faculty has gained a global reputation through revolutionary contributions to their specializations as well as transforming business practices across the world.
Benefit From a Diverse Learning Environment
The diversity of our faculty adds value that exceeds academic excellence. Their multinational experiences, cultural sensitivities and social presence help us create a learning environment that is rich, friendly, supportive and conducive of growth.

Industry Guest Speakers
Interact with CHROs, business leaders and experts from diverse fields to discuss cutting-edge topics and supplement your academic learnings.
Career Support
With SP Jain's Executive HR Leadership Program you can advance your career and pursue leadership opportunities in your current organization and externally.
PROGRAM DIRECTORS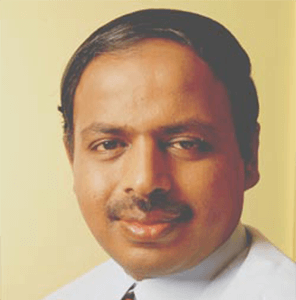 DR. SELVAN DORAIRAJ

Program Director
After earning his degree in Engineering from IIT Madras, Selvan completed another in Management from IIM Ahmedabad and for the last 34 years, has been in the IT Services industry with varied exposure. His research work was in HRM.
Experience and expertise

Selvan's work experience cuts across sales, managing delivery, heading a business unit, HR, and business process reengineering. Having been in a leadership position for the past 20 years, he has interacted with various stakeholders - customers, partners, board members, business and functional heads and brings these varied experiences into his learning sessions.
His areas of expertise include Business, Strategy, Innovation, Digital HR, Talent Supply Chain, Artificial Intelligence for Managers and Leadership Development.
Recognition and accreditations
Selvan is a speaker at many conferences and forums both in India and abroad. He has been an active member on the board of several government bodies and educational institutions.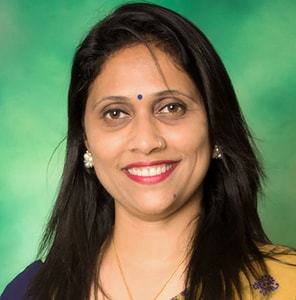 Dr. Vanita Bhoola

Assistant Dean & Associate Professor - Executive MBA & Executive EducationSP Jain School of Global Management
Experience and expertise

Dr. Bhoola has over 20 years' experience in teaching and consulting, including 14 years as Faculty and Head of Executive Education at SP Jain IMR. There she designed programs for corporates and taught in the flagship two-year program (PGDM), one-year program (PGPM), Executive MBA (PGEMP), Second Career Women Program (PGMPW), Development Sector Program (PGPDM), Family Management Business (PGFMB) Program and Global Management Program (GMP). She also served as a visiting faculty at Nyenrode Business Universiteit, Netherlands, for their full-time MBA (FTMBA) program for 3 years.
Recognition and accreditations
Dr. Bhoola has written 1 book, 7 refereed journal articles, 9 popular press articles and has given academic conference presentations across multiple disciplines.

PROGRAM AND PAYMENT DETAILS
ABOUT SP JAIN SCHOOL OF GLOBAL MANAGEMENT
SP Jain School of Global Management is an Australian business school that provides modern, relevant and practical global business education.With campuses in the dynamic business hubs of Dubai, Mumbai, Singapore and Sydney, SP Jain is renowned for its multi-city undergraduate and postgraduate programs as well as doctoral, executive and short-term online programs.

SP JAIN GLOBAL RANKINGS
#1 in India Data Science Education Rankings of Top Undergraduate Programs, Analytics India Magazine