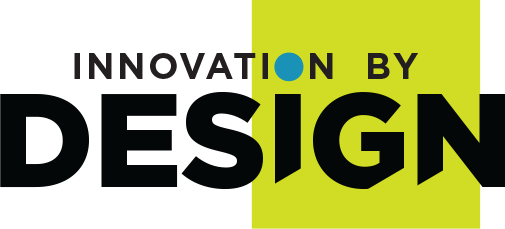 Jump-start your innovation journey
In Partnership With

WHY INNOVATION MATTERS?

As the speed of change in business accelerates, the marketplace has become increasingly volatile. Organizations that will succeed are the ones who are able to quickly adapt, evolve and stay ahead of their competition.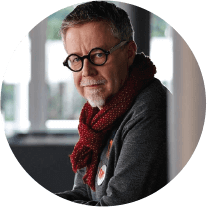 In order to survive in today's complex world, the
organization best equipped to thrive are the ones
who generate, embrace and execute new ideas. 

-Tim Brown, CEO of IDEO

INNOVATION BY DESIGN
Gain deeper insights into what your customers truly need,
generate more creative ideas and develop prototypes to quickly
gather feedback and bring more innovative products and services to market faster.
 
JUMPSTART YOUR INNOVATION JOURNEY:

By nominating a team to this project based learning journey that
can create a positive impact on your business. As part of the program, the participants will:

Work on a business problem specific to the organization
Learn the principles of design thinking from IDEO U
Apply the newly acquired knowledge in fieldwork through meeting real customers
Receive expert guidance from Pearson's business coach
Involve your business leaders to iterate on your prototypes
Present your comprehensive plan of action to your leadership team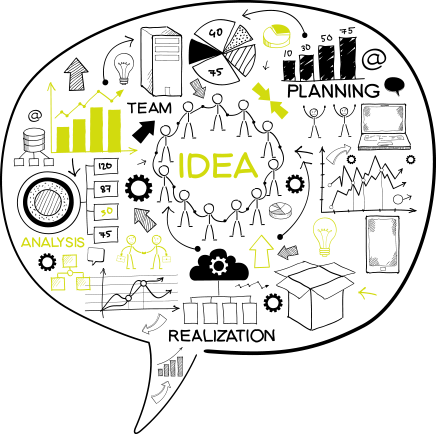 EXPERIENTIAL LEARNING
Your team works on a real-world business challenge to sharpen their creative problem solving skills. They put their
learnings directly into action and receive feedback from Pearson's business coaches to deepen their practice.
IDEO U  LEARNING PEDAGOGY 
WHO SHOULD PARTICIPATE
'Innovation by Design' is a kick-starter to create real business impact for the organization. The program is a good choice for organizations that want to keep innovation as a core part of their approach to business.
The ideal starting point includes choosing a tangible, but manageable, business problem and nominating a cross-functional team of high potentials who can move the needle for your organization.
As an example, a business challenge for a financial services company may be, 'How might we get financial planning advice to those who need it most?' And the right team members could include people from product, finance, technology, legal and operations.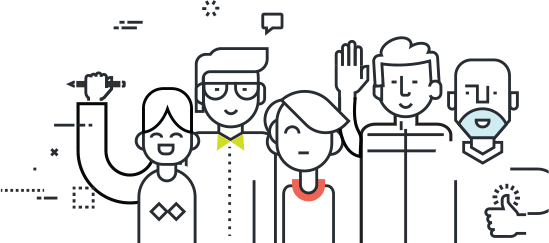 MEET THE IDEO EXPERTS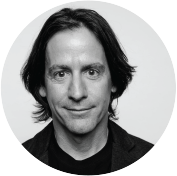 BRENDAN BOYLE
Brendan Boyle believes that play is the key to innovation. This philosophy guides his work as a toy inventor, consulting associate professor at Stanford University's d.School, & Partner at IDEO.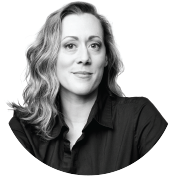 COE LETA STAFFORD

Coe Leta is the Co-Managing Director of IDEO U. As an instructor of Insights for Innovation, she teaches global audiences the skills of design thinking, human-centered research, rapid prototyping, and storytelling.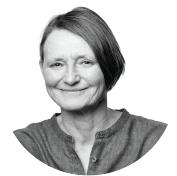 JANE FULTON SURI

Jane Fulton Suri is a Partner and Chief Creative Officer at IDEO. Jane founded IDEO's practice of human-centered insights, pioneering approaches that spread throughout organizations across the globe.