The Entrepreneurial Edge
12 - week online course with expert mentoring
| | |
| --- | --- |
| Programme: | Blended |
| Duration: | 12 Weeks |
| Fees: | £1850 |
Get an edge for your venture

Some prospective entrepreneurs are trying to escape a corporate life, whilst others are looking to define their own success, solve a real-world problem, be their own bosses, impact society, or perhaps significantly impact their personal wealth.

Starting a business on your own can be intimidating especially for first-time entrepreneurs or those who have failed in the past. No one knows if their business idea is brilliant or not, and few have the financial means to quit their jobs whenever they feel like it.

London Business School's The Entrepreneurial Edge is an intensive 12-week venture development journey with mentoring and support, to help prospective entrepreneurs transform their energy and ideas into successful early stage ventures. Along the way, participants build and launch new business ideas, learn the necessary start-up tools and frameworks, evaluate market opportunities, create a viable business model and financial plan, and articulate their vision for their own enterprise.

The Entrepreneurial Edge
This programme helps participants prepare, launch and grow their business. It develops entrepreneurial skills and expertise, follows various case studies, and culminates in the production of a 10-slide pitch deck. Refining and rehearsing the business proposition every week, with the support of experienced mentors and dedicated peer support groups, boosts knowledge and confidence. This prepares participants to sell their concept to potential team members, partners, customers & investors.
Each week, your Course Director will take you step-by-step, through the key concepts, including live online sessions, before opening access to a wide range of exclusive insights and support. 
Faculty masterclasses
Founders' insights
Industry experts
Live mentoring sessions
Peer groups & networking 
Pitch evaluation panel & VC investors' council
Experiential learning
Participants are expected to complete all programme activities, including approximately 5-8 hours of strenuous effort per week.
The weekly regiment of activities follows a repeating cycle:
Learn: Intensive faculty-led-online masterclasses, Industry expert online interviews & Founders' insights
Discuss: Interactive sessions with your course director
Apply: Prepare one pitch deck slide
Pitch: Share individual submissions and pitch to your mentor
Refine: Evolve the idea based on feedback from your mentor and support group
Chart your entrepreneurial journey
Bring your own startup concept, or join a team.     
Learn a new discipline and prepare a pitch deck slide each week.     
Participate in weekly mentoring sessions to exchange ideas and compare notes.
Evolve your idea based on learning and detailed feedback from the mentor and support group.
Compete to pitch your idea to real investors.
Who should participate
Launching a venture is not for the faint hearted! The Entrepreneurial Edge is for anyone with the motivation and determination to build a real business.
Participant profiles include aspiring entrepreneurs creating their first startup, serial entrepreneurs refining their techniques and corporate professionals seeking to reinvigorate their career with entrepreneurial thinking.
Key takeaways 
By the end of the course, participants will understand how to:       
Identify legitimate business opportunities
Gauge market demand and size of the opportunity
Define the business model 
Build an early stage management team
Identify an appropriate business plan
Create a robust set of financial projections
Prepare a go to market strategy
Acquire initial customers
Pitch for, and negotiate investment
Syllabus
Key details
Duration: 12 weeks
Course start: 18 February 2020
Format: Online, Part-Time
Fees: £1850*
*+Taxes if applicable
For Social Enterprises - £1300
What is a Social Enterprise?
A social enterprise is an organization that applies commercial strategies to maximize improvements in financial, social and environmental well-being—this may include maximizing social impact alongside profits for external shareholders.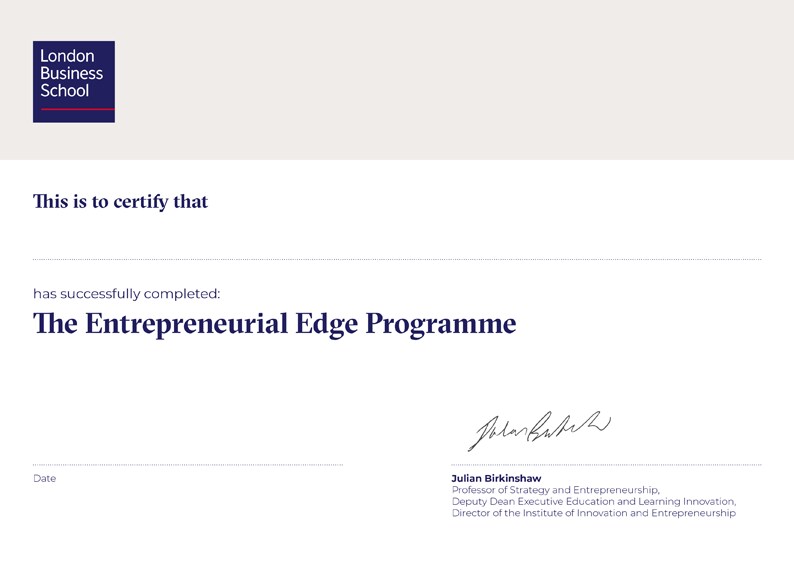 Get London Business School Certified
"If you ask any successful business person, they will always have had a great mentor at some point along the road."
-         
Sir Richard Branson
Founder, Virgin Atlantic
Meet the faculty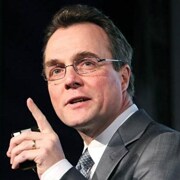 Julian Birkinshaw

Professor of Strategy and Entrepreneurship
Academic Director of the Institute of Innovation and Entrepreneurship
Deputy Dean (Executive Education)
BSc (University of Durham), PhD and MBA (Richard Ivey School of Business, Western University, Canada)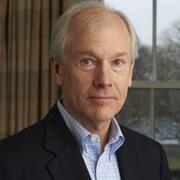 John Mullins

Associate Professor of Management Practice in
Marketing and Entrepreneurship
BA (Lehigh), MBA (Stanford), PhD (Minnesota)

Course Director and Lead Mentor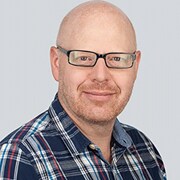 Adam Davies
Programme Lead VIEW Entrepreneurship Course  (University of Oxford)

Visiting Professor (Entrepreneurship), Indian School of Business

Programme Lead, Entrepreneurship Bootcamp, Spark Accelerator, Melbourne, Australia
Innovation and Creativity in Organisations (Warwick Business School Online MBA)
Entrepreneurship articles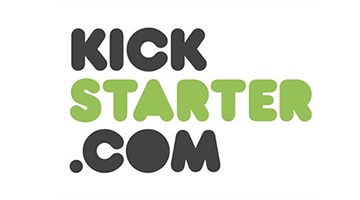 Gary dushnitsky talks crowdfunding

His latest research seeks to uncover the reality behind the much talked about emergence of crowdfunding as a means of funding everything from the Statue of Liberty to rock albums. LBSR talks to Gary Dushnitsky... Read more