Online Programme
The Entrepreneurial Edge
Unleash the entrepreneurial expertise to build your own business, launch your venture and secure success.
Create a competitive edge
For those switching fields, seeking to solve a real-world problem or driven to define their own success. Starting a business is a bold step for first time entrepreneurs.
London Business School's The Entrepreneurial Edge is an intensive 12-week venture development journey. Through intimate mentoring and a dedicated support network, we will help you transform your energy and ideas into a successful early-stage venture. Along the way, you will build and launch new business ideas, learn the necessary startup tools and frameworks, evaluate market opportunities, create a viable business model and financial plan, and articulate your vision for your own enterprise.
Your learning experience
Build, launch and grow your business by developing world-class entrepreneurial expertise. Learn from real-life case studies, and produce, rehearse and refine your pitch deck with the support of experienced mentors and dedicated peer support groups. You'll create the confidence and build the knowledge needed to prepare you to sell your concept to potential team members, partners, customers and investors.
Each week your programme director will take you through the key concepts, step-by-step, before sharing a wide range of exclusive insights and support, including live online sessions.
Faculty masterclasses: Explore the latest academic research, essential frameworks and industry best practice with world-leading entrepreneurship professors.
Founder's insights: Gain invaluable real-world context from company founders with ventures at different stages of growth.
Industry experts: Acquire insight into a range of topics, from investment to intellectual property, accelerators and incubators, legal issues and terminology.
Live mentoring sessions: Consolidate your learning, get feedback and ask questions at weekly online sessions in small peer groups.
Peer support: Give and receive support from other founders and build a strong network that will continue to grow beyond the programme.
Pitching: Pitch your venture to an investor's committee made up of venture capitalists and angel investors.
Experiential learning
Participants are expected to complete all programme activities, including approximately 5-8 hours of strenuous learning per week.
The weekly regiment of activities follows a repeating cycle:
Learn: Intensive faculty-led-online masterclasses, industry expert online interviews and founders' insights
Discuss: Interactive sessions with your Programme Director
Apply: Prepare a one pitch deck slide
Pitch: Share individual submissions and pitch to your mentor
Refine: Evolve the idea based on feedback from your mentor and support group.
Key details
Duration: 12 weeks
Course start: 9th May 2023
Format: Online, Part-Time
Fees: £1950*
*+Taxes if applicable
Partial scholarships for social ventures are available; details and eligibility available upon request.

What is a Social Enterprise?
A social enterprise is an organisation that applies commercial strategies to maximise improvements in financial, social and environmental well-being - this may include maximising social impact alongside profits for external shareholders.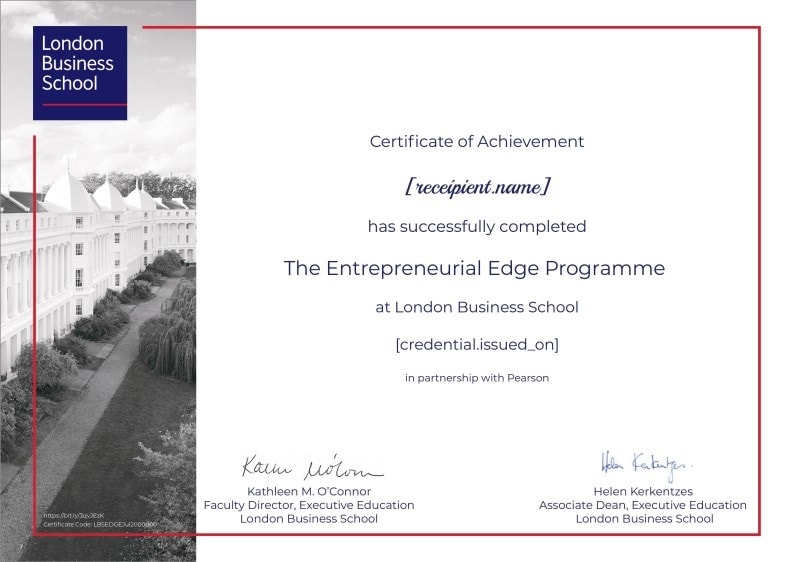 Right for you
The Entrepreneurial Edge is for anyone with the motivation and determination to build a real business.
Participant profiles include aspiring entrepreneurs creating their first start-up, serial entrepreneurs refining their techniques and corporate professionals seeking to reinvigorate their career with entrepreneurial thinking.
Join a dynamic and diverse cohort of innovators and change-makers. Participants come from a breadth of backgrounds including:
Aspiring business owners
Serial entrepreneurs wishing to enhance their techniques
Corporate executives looking to inject innovative, entrepreneurial thinking
Entrepreneurs and innovation leaders within corporations.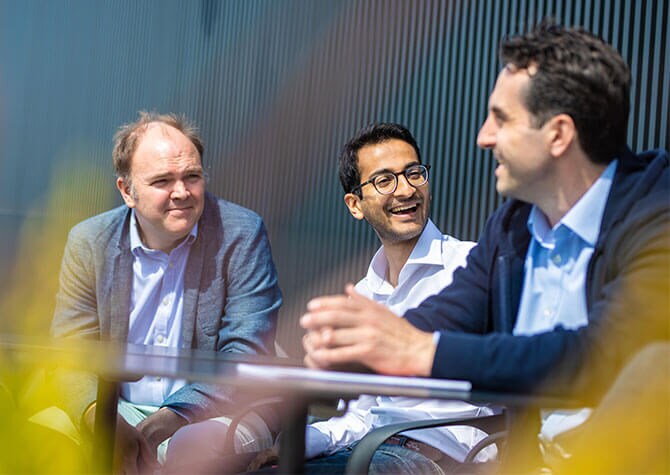 Good for you
By the end of the programme, participants will understand how to:
Identify legitimate business opportunities
Gauge market demand and size of the opportunity
Define your business model
Build an early stage management team
Identify an appropriate business plan
Create a robust set of financial projections
Prepare a go to market strategy
Acquire initial customers
Pitch for, and negotiate investment.
Good for your organisation
Empower your innovation leaders with the insight and the toolkit to drive intrapreneurship within your organisation
Build a culture of innovation, agility and creative thinking
Exploit new opportunities for value creation and competitive advantage through new products and services
Programme Director and Lead Mentor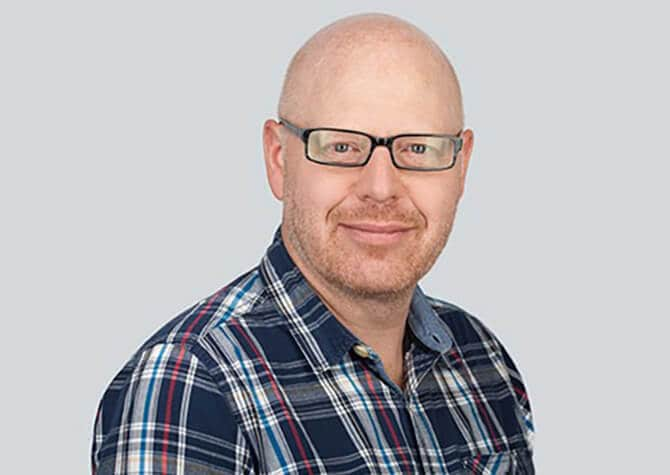 Adam Davies
Programme Lead VIEW Entrepreneurship Course  (University of Oxford)

Visiting Professor (Entrepreneurship), Indian School of Business

Programme Lead, Entrepreneurship Bootcamp, Spark Accelerator, Melbourne, Australia
Innovation and Creativity in Organisations (Warwick Business School Online MBA)
Meet the faculty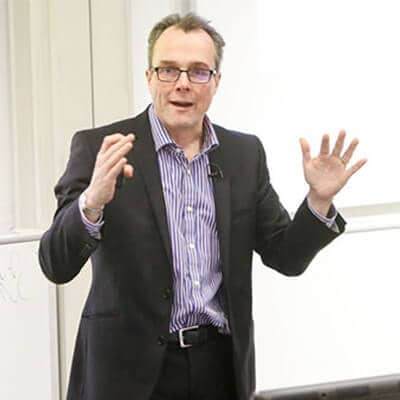 Julian Birkinshaw

Professor of Strategy and Entrepreneurship
BSC (Nottingham), MBA (Harvard)
Academic Director of the Institute of Innovation and Entrepreneurship
Deputy Dean (Executive Education)
BSc (University of Durham), PhD and MBA (Richard Ivey School of Business, Western University, Canada)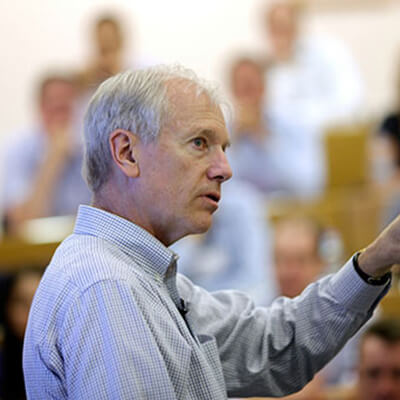 John Mullins

Associate Professor of Management Practice in
Marketing and Entrepreneurship
BA (Lehigh), MBA (Stanford), PhD (Minnesota)





Entrepreneurship articles
London Business School is collaborating with online education provider Pearson to deliver this programme. Pearson handles the registration process and will answer any questions you have about the programme, and whether it's right for you. This partnership harnesses Pearson's expertise and cutting-edge learning technology, further enabling London Business School's world-class programmes and thought leaders to offer an engaging and collaborative digital format with truly global reach.
Fees
The fee* for programmes starting in 2023 is £1,950.
Partial scholarships for social ventures are available; details and eligibility available upon request.
We offer a 25% discount for London Business School Alumni.
*Fees are subject to change