LONGMAN
#LegacyofLongman
Longman, also known as Pearson Longman, is a publishing company founded in London, England, in 1724 and is owned by Pearson PLC.
Longman continues to exist as an imprint of Pearson under the name "Pearson Longman" and speclaizes in English with various other titles in streams like ELT, Atlas, Humanities and various dictionaries in the English language. Longman is now primarily used by Pearson's ELT business (English Language Teaching).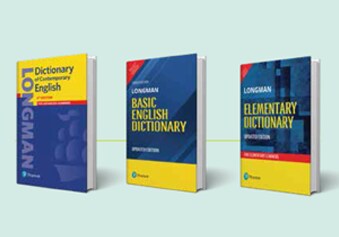 Longman Dictionaries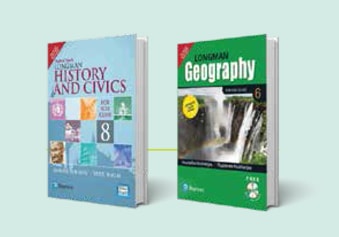 Longman History and Civics and Geography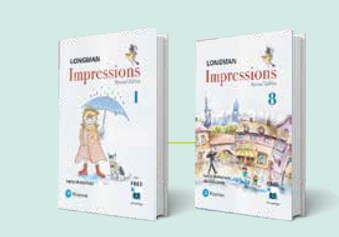 Longman Impressions Revised Edition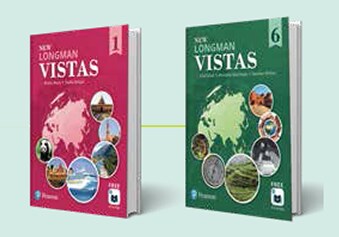 New Longman Vistas

K12 Education Title Portfolio
ELT
ELT is considered to be the face of Pearson, being the most prominent, the most selling and the most premium of Pearson's K-12 segments. It inspires learners to be proactive in skill development & cope with a dynamic world.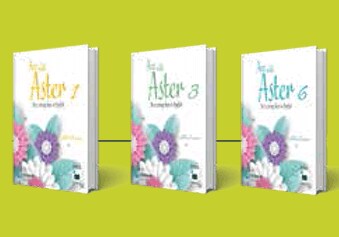 Ace with Aster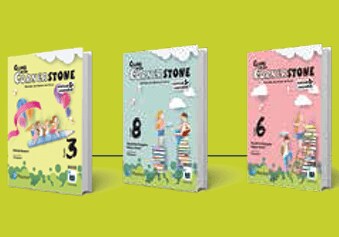 Climb with Cornerstone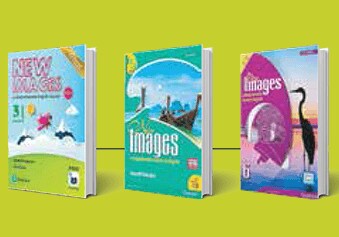 New Images Next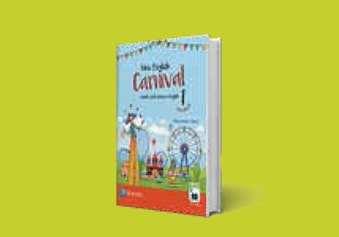 New English Carnival

STEM
The STEM collection includes categories of books like Expanded Universal Science, CISCE Universal Science, Maths Ace Prime and E-world for students of classes 1 to 8. The series has variable components according to the need of the learner of a particular grade. It has application practice books, relevant digital support and assessments, to help students prepare better for the new examination pattern mandated by the CBSE.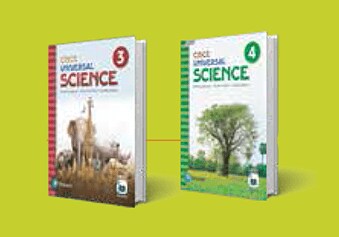 ICSE Universal Science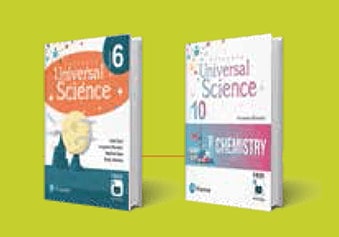 Expanded Universal Science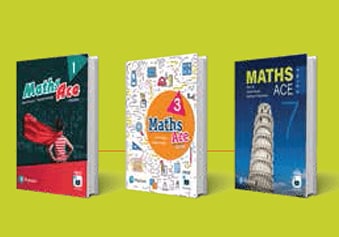 Maths Ace Prime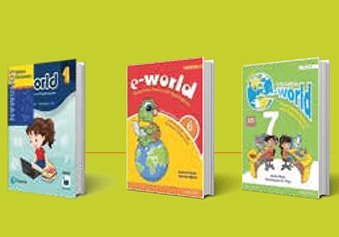 E-world

Humanities & Social Sciences
HUMSOC Collections includes categories of books like Longman Vistas, Longman Geography, Longman History and Civics, Know and Grow with Derek and Longman School Atlas etc.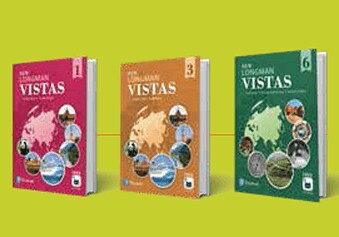 New Longman Vistas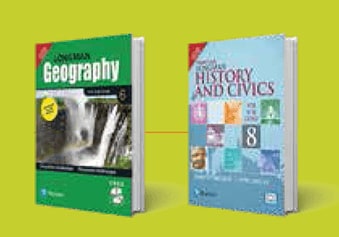 Longman History and Civics and Geography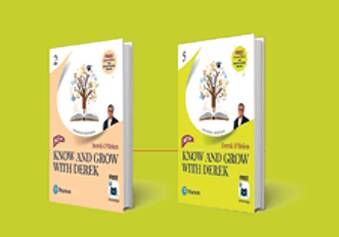 Know and Grow with Derek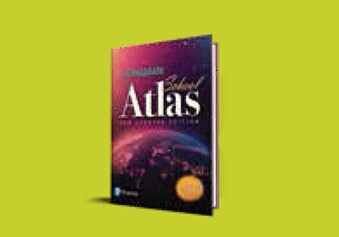 Longman School Atlas

Term & Semester Series
Pentacle is an integrated series that attempts to sensitise learners about taking care of the five elements—Water, Air, Earth, Fire and Space. The series comprises of ten books for both semesters of grades 1–5.
Crest & Crystal Integrated Term & Semester series for classes LKG, UKG and 1–5 integrates the core subjects— English, Mathematics, EVS/Science, Social Studies and General Knowledge—in a well-graded and interactive manner to ensure the learner's holistic development

Pre-Primary
The Nurture programme and its components are based on the enquiry and discovery approach for learners of grades Nursery, LKG and UKG. Learners find it easier to understand and recall information that is imparted through the exploration of themes rather than traditional academic curricula which rely on rote. It focuses on the holistic development of the child and not solely on their academics. Nurture is, therefore, not just a series but a comprehensive program that is embedded in research and focuses on developing and enhancing skills during learners' crucial Pre-Primary years.
School Books and Publications
Enjoy the selection of best-selling children's academic books. From beautiful picture books for toddlers and preschoolers to curriculum books for beginning and early readers to our Longman Classics series for middle graders, we have it all. Kids can also have fun with our activity books and worksheets.