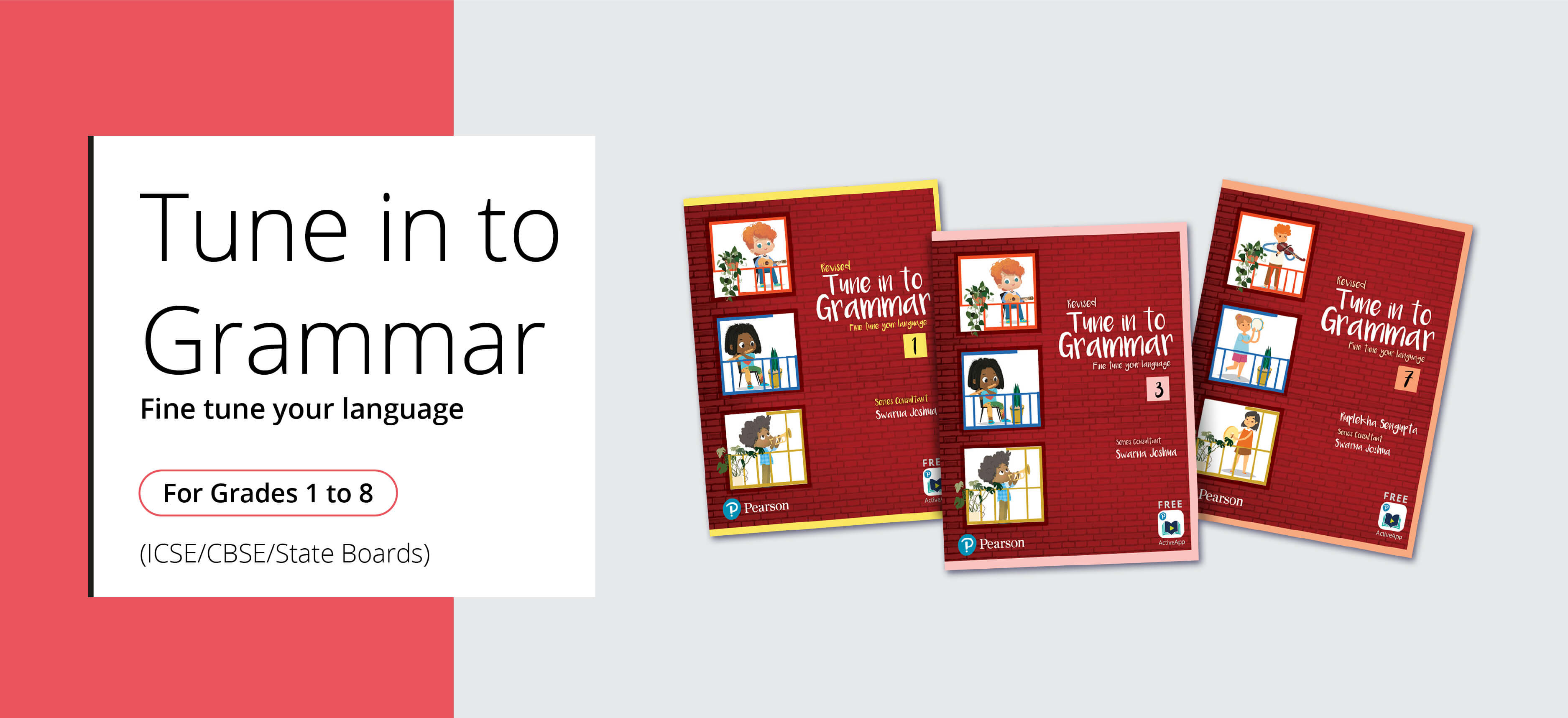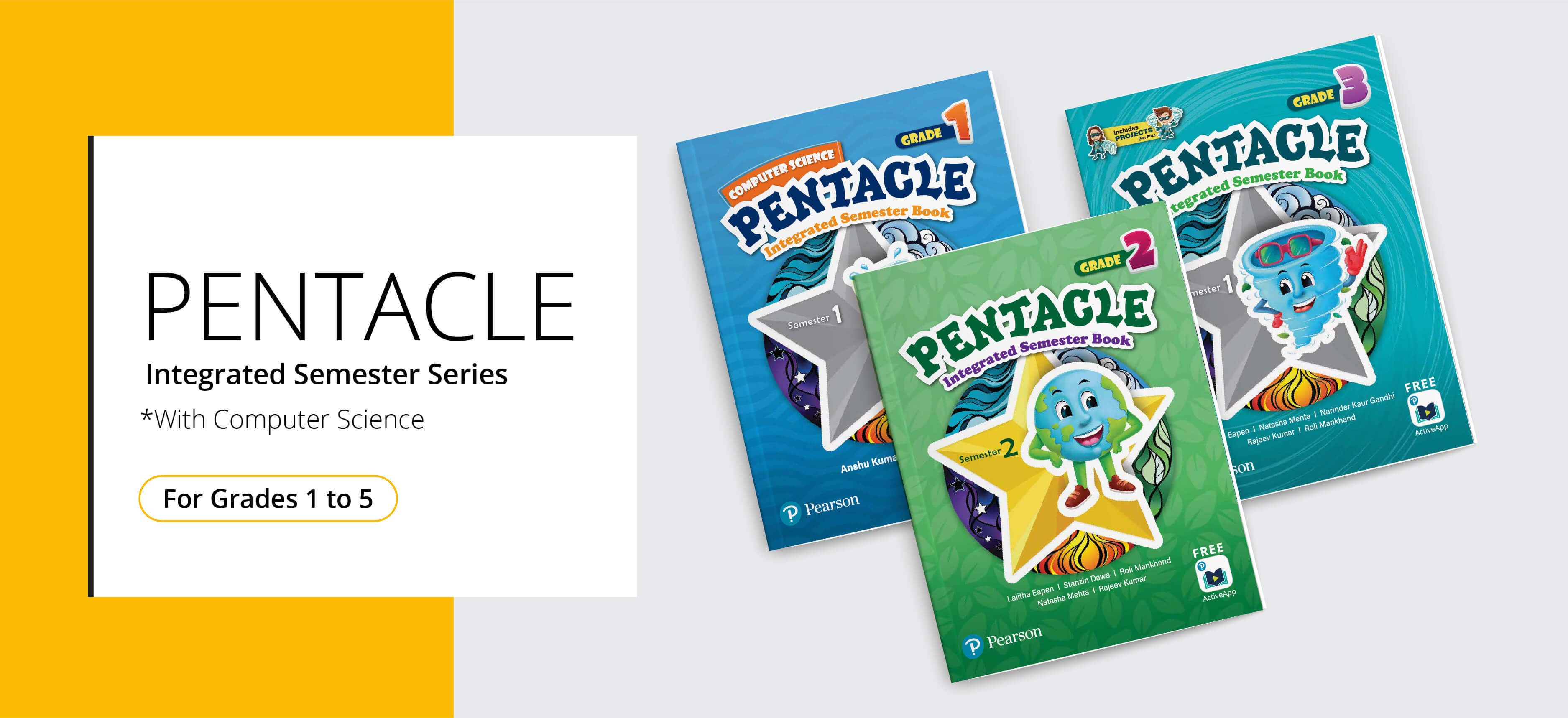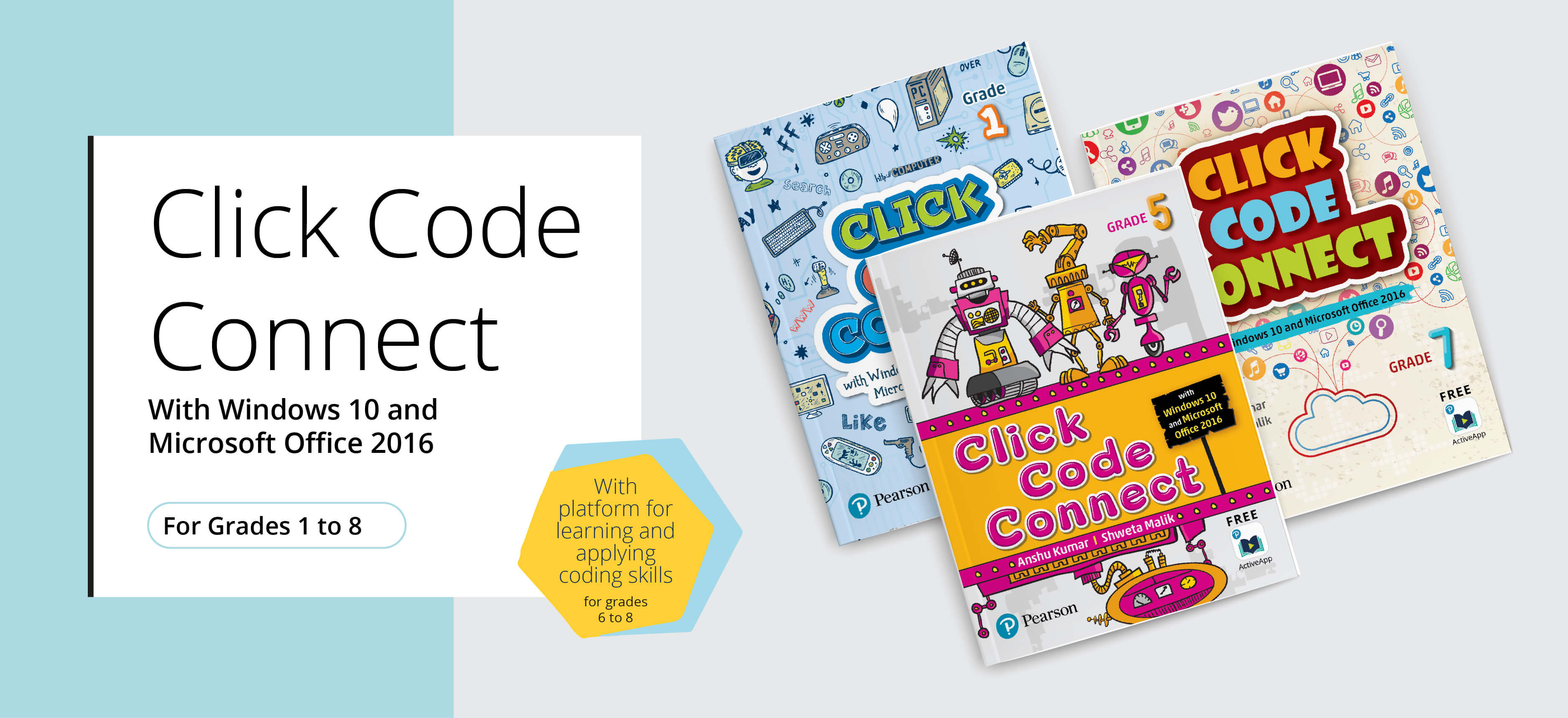 Why Pearson K-12
K-12 encompasses learning that reflects the world surrounding a growing child, by adapting to their changing time and age. Every day, over 5000 schools based across India are using Pearson products and services to ignite the interest and imagination of their students and keep them tethered to learning.
Our K-12 ecosystem is totally mapped and customized according to the curriculum of CBSE, ICSE, State and International Boards, with highly engaging content that supports your needs anytime, anywhere.
Blended Learning Ecosystem
Pearson K12 offers a unique blended learning ecosystem to enable seamless integration and knowledge sharing for the learner. ActiveTeach empowers the teachers to teach better with better planning and feedback and ActiveApp ensures that the learning continues anywhere anytime.


ActiveTeach
ActiveTeach is a state-of-the-art learning platform that provides a wide range of extensions to the coursebook. It seamlessly blends digital learning content with the print content, bringing alive the essence of every lesson/chapter. ActiveTeach is a blended learning solution that combines a pedagogically sound course with innovative teaching and learning resources- seamlessly integrating technology with textbooks to ensure effective learning in a learner-friendly classroom environment.
Exciting learner world
ActiveTeach is a prodigious pool of relevant and interesting curated learning resources like videos, animations, games, and practice material. It is a world where learners work, play, and interact. 


Anytime, anywhere learning
It is a huge repository of learning resources that are easily available at a click, in class and at home. It empowers the learner to navigate and self-assess their learning path. 
Ongoing assessment
It provides ample scope to cater to different learning styles. It offers differentiated worksheets, video worksheets, question banks, and home assignments. It enables the teacher to set his/her own question papers or pick from the sets available. 



Seamless lesson delivery
Features like project, zoom, highlight, creation of notes in the e-book and easy access to embedded videos, animations, etc., leads to enhanced and effective classroom interactions. This distraction-free environment leads to better learning outcomes.

Active App
Students enjoy learning when learning becomes their best friend! Get their learning potential humming with energy, anytime and anywhere with Pearson ActiveApp - a mobile app that brings you, a plethora of digital resources that provide uninterrupted learning for students.
Benefits of Active App
Anytime Anywhere access 

User-friendly interface 

Self-paced learning

Quick recapitulation

E-book
Assessment

Animations

Games 

Interactive activities

Helping teachers to make difference in the classroom

Pearson provides continuous support to teachers with suggestive lesson plans, state of the Art ActiveTeach In class build to foster innovative teaching. Pearson also conducts various workshops and webinars from time to time to upskill the level of teachers.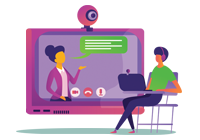 Advanced Digital Workshops and Webinars

Pearson K12 conducts over 300 webinars and workshops in schools across India to help improve the skill sets of teachers. Better skill sets results in a better learning experience for students.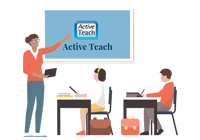 ActiveTeach: Integrating Technology with Textbook

This state-of-the-art learning platform revolutionizes the conventional textbook with a range of extensions to help make the teacher's experience convenient and establish a learner-friendly classroom environment.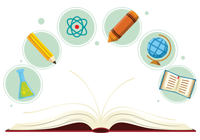 Extending A Helping Hand


The Comprehensive Teacher Resource Books offers special assistance to teachers with
detailed day by day lesson plans, suggested activity worksheets, and textbooks.


Bringing advanced learning solutions in your palm
Pearson India provides 24/7 learning through ActiveApp along with the books to ensure anytime anywhere learning.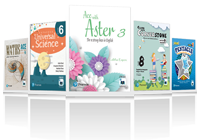 Advanced blended
learning solutions
Our state-of-the-art books cover a wide array of subjects that are a perfect blend of digital and physical learning resources. The benefits of opting for Pearson K12 books are:
Updated content

Empowering resources for teachers and students

ActiveTeach

ActiveApp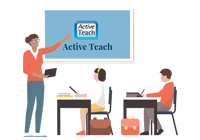 Uninterrupted 24x7 learning for students with ActiveApp
ActiveApp brings a plethora of digital learning resources in the palm of a student making learning their best friend. A wide range of digital assets available 24x7 ensures uninterrupted learning from the comfort of their homes.
E-book

Animations

3D animations

Pen Sketch diagrams

Worksheets

Books and Publications
Pearson provides a wide range of textbooks from pre-primary till class 12th. From beautiful picture books for toddlers and preschoolers to curriculum books for beginners and early readers to our Longman Classics series for middle graders, we have it all. Kids can also have fun with our activity books and worksheets.
Our learning resources, courseware, and services improve education's effectiveness and inspire learners to go further. We produce some of India's most preferred primary educational resources.
Learn in this section about our comprehensive portfolio of blended learning products.

The language used is simple and age appropriate and thus well graded. The warm-up questions and activities are interesting, and the children love to discuss and draw them. They love the bright colors used in the text and the highlighted letters and words make it easy for children to understand.
Ms. Dechen Wangmo
English teacher,
Lamdon Model Senior Secondary School, Leh.


Pearson is a leading publishing company that not only makes the study material according to the latest syllabus but also makes it interesting to enhance the interest of students towards education. Its books based on grammar contain a lot of practice material like Tune into Grammar, Cornerstone etc. The language of books is easy to comprehend and the picture quality attracts students a lot. It feels good and satisfying to teach from Pearson's books.

Inderpreet Kaur
English teacher,
Bibi Kaulan Ji Public School 


Though the new education policy has been launched on 1st August 2020, the contents of all Pearson books are centralised on activity-based, project-based, inquiry-based learning where students done their thinking caps and hone their higher order thinking skills.

Hira Prasad
Mathematics teacher,
Birla High School-Mukundapur, 


Science is a subject that often builds a lot of curiosity and has intresting concepts to explore. With new discoveries and inventions, Science is still an area which deals with an unsatisfied appetite of questions. In a generation that boasts of exceptionally intelligent students, I found Pearson publication updated with extremely good assessment zones and timelines. Added to it is the digital learning app which is again a good teaching and learning resource.

Kritika Prasad
The Holy Kingdom Public School Gurugram