Publishing
What is unique about MyPedia is its specially crafted set of coursebooks that use an interdisciplinary learning approach and a robust pedagogy designed to build life-long skills. These are supported by application books designed for multiple difficulty levels to nurture critical and creative thinking skills. In addition, MyPedia also comes with process-based teaching plans for teachers that help in their academic planning.
Coursebooks
Interdisciplinary learning through chapters mapped to familiar themes 
Captivating elements like 'I Connect' and 'I Wish I Knew' to keep learners engaged 

Reinforcing interdisciplinary learning through 'l Link' 

Character building through 'I Learn for Life' 

Formative assessments through 'check points'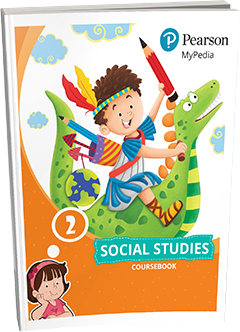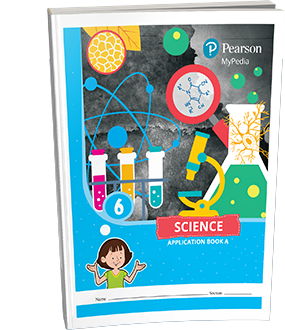 Application Books
Basic worksheets with recall and understanding-based questions
Intermediate worksheets with application-based questions

Intermediate worksheets with application-based questions• Advanced worksheets with Higher Order Thinking Skills (HOTS) questions to build critical thinking skills and connect learning to the real world

Three Application books for each subject for a decreased bag load

Teaching Plans
 Integrate coursebooks, worksheets, in-class digital content and assessments 
Each session designed in accordance with the 5i and 4e processes of learning

Help teachers in chalking out daily academic plans with ease

Includes learner-centric class activities

An activity-based project for every chapter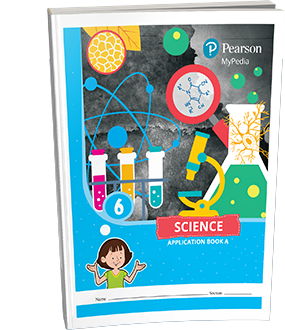 Academic Plans
Recommended Academic Plan (RAP) 
Separate RAPs for CBSE, ICSE and schools following 3 terms
RAP papers set according to the Board mandated standards
3 Sets of papers for each RAP: Easy, Medium and Difficult

*Content varies for ICSE curriculum.