Pearson is committed to keeping our partners' and customers' experiences at the centre of all our endeavours. We are constantly simplifying our processes and modernising our systems to offer more value and to help us all be ready for the digital future ahead.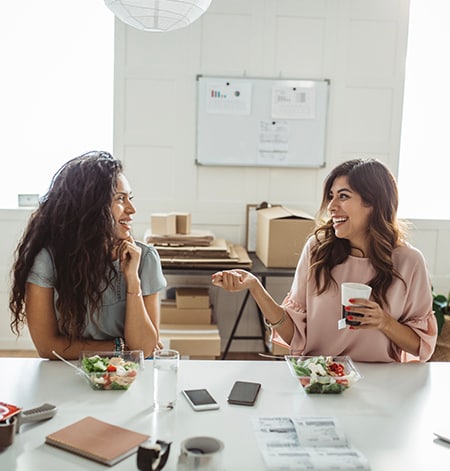 Benefit of the New Buying Process:
Ease of Access
The new process will help our partners and customers procure the order/vouchers from only one source: Pearson India Education Services Private Limited (PIESPL).
Lifetime Account Management
A single unique account based on the CRN (Customer Registered Number) will be created for each partner. All your orders, transactions and queries will be mapped to this account for faster processing and/ or resolution.
GST
Our new buying process will be as per the GST guidelines in India.

How to get started
5 simple steps to follow:
Register & validate

Partner details including GST to be submitted through this form. Post validation, the partner will receive a legal agreement in two weeks.

Sign the partner agreement

Partner needs to either digitally sign the agreement via Adobe link received from Pearson Adobe Systems or take a print of agreement copy, stamp and sign, and submit it to the respective Regional Managers.

Create your account

Once the agreement is signed, CRN (Customer Registration Number) will be created and shared on the registered email ID within one week.

Receive the test vouchers and invoices

The PIESPL finance teams will verify the payment details. The vouchers and invoice will be generated and sent to the registered email ID within weeks.


Note : The first 3 steps are a one–time activity and necessary for your onboarding to the new process.
FAQs