Welcome to Pearson
The World's Leading
Learning Company 
Redefining The Global Learning Ecosystem
Adding life to a lifetime of learning
We're the first learning company to put learner outcomes at the heart of everything we do. We design products based on the evidence of what works, and that results in outcomes that matter to the people using them. Learning should be empowering and elevate the life of the learners and create a real-life impact. Thus, throughout the journey of learning, we encourage learners to imagine the future they want to create.
Transforming the Educational Ecosystem for lifelong learning
When you #PrepareWell with Pearson, Hoga Kaise Nahi
Preparation is a roller-coaster ride.
As you persevere through the days, powering onto the next topic, onto the next chapter, and onto the next goal, we are in this together.
So here's to your hard work and dedication.
A celebration of relentless passion.
A fitting tribute to your unwavering toil.
Because with Pearson as your preparation partner, toh Hoga Kaise Nahi!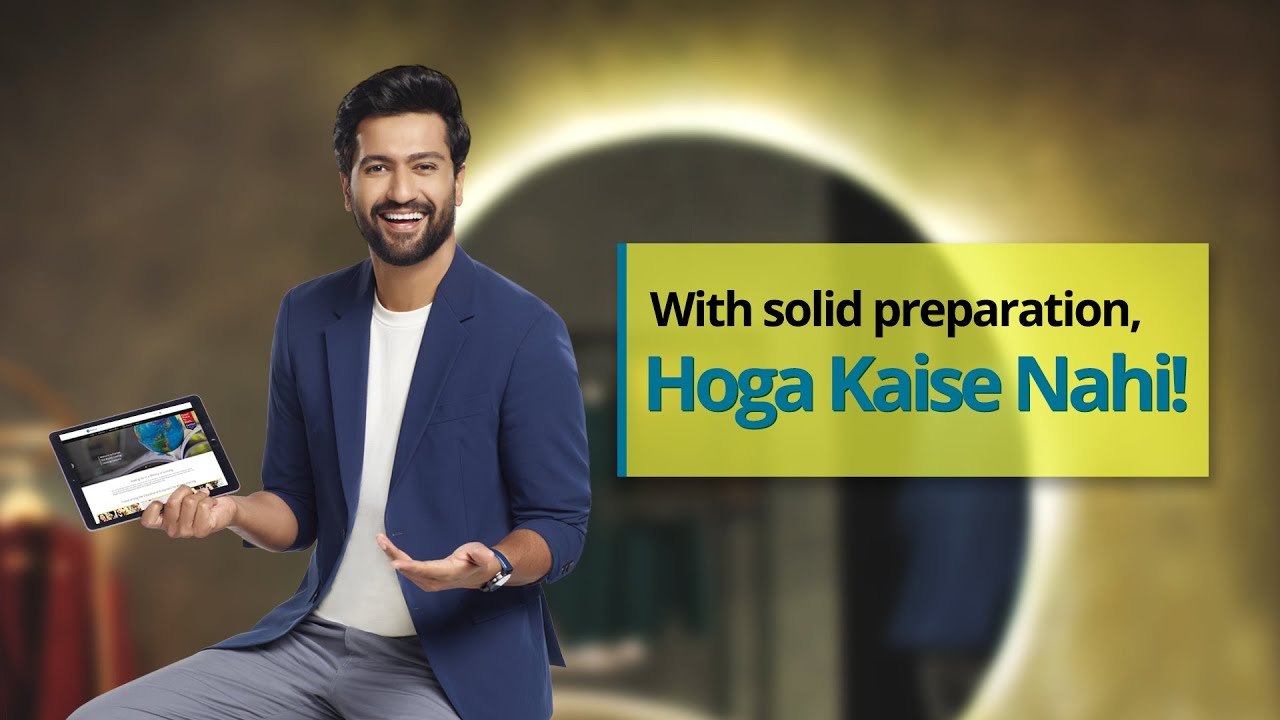 Play