Pearson Test of English
The Pearson Test of English Academic (PTE Academic) is the world's leading computer-based English language test, trusted by universities, colleges and governments around the world. It offers candidates the faster, fairer and most flexible way of proving their English language proficiency for study/work abroad or immigration purposes.
Play
Where can you go with PTE Academic?
PTE Academic is accepted for study applications by thousands of academic programs around the world and approved by the Australian, UK & New Zealand governments for all student visa and migration applications. Worldwide, institutions in many popular destinations continue to grow their recognition of PTE Academic, expanding opportunities for study abroad. Find out where PTE Academic can take you.

PTE Academic is the English test you can use to prove your English ability as part of all Australian visa applications. PTE Academic is accepted by all Australian universities, as well as by professional associations and state government departments.
Study in Australia: Are you planning on studying in Australia or to continuing your studies? PTE Academic can help you achieve your goals faster by delivering your score reports typically within 48 hours.
Australian education providers offer a wide range of study options for international students, with more than 1,200 institutions and over 22,000 courses for you to choose. Many Australian institutions require proof of English language proficiency, and PTE Academic is the best choice.
Migrate to Australia: PTE Academic is accepted by the Department of Home Affairs (DHA) for all visa categories that require proof of English language proficiency. Applicants should refer to the relevant visa information for score requirements.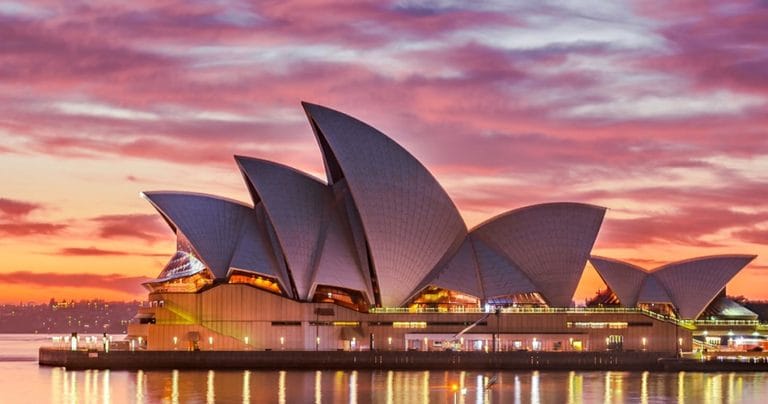 Why choose PTE Academic?
When it comes to meeting your future goals for study or work abroad, choosing PTE Academic is the wisest move. Here's how PTE Academic benefits you:

List of Universities

Play
The Standard Test fee* is INR 15,900 (13,474 + 18% GST). Subject to availability, you can book a test 48 hours in advance or less as per your desired test time. 

Blogs
If you have decided to appear for PTE Academic, one of the most prominent English proficiency tests, then you must start your preparation as soon as possible in full swing. But if you are dubious about your learning sources and medium, then let us help you make a decision.
PTE preparation requires you to invest time and effort. No matter if English is your native language or if it is a foreign language to you, it is possible to pursue your learning online as it will help you maximize your development while saving time and money.

The PTE Academic is built to test your reading, writing, and speaking proficiency in English. Hence, it is crucial that your preparation consists of strategies that help you build knowledge and skills to excel in all patterns of this examination.
Regardless of whether you are a native English speaker or not, unless you are a voracious reader with immense knowledge about the intricacy of the language, your skills may fall short of helping you score your highest. PTE Academic entails testing your efficiency in the language. Your PTE preparation must include a significant amount of time dedicated to enhancing your reading skills.