Request for more information
What is BTEC?
BTEC are globally recognised qualifications and courses that prepare learners for a successful career in their chosen industry with hands-on practical learning.
BTEC courses equip learners with real-life skills to meet industry demands.
A BTEC opens doors into a range of career opportunities, both local and internationally, by preparing learners with real-life skills.

Why BTEC?
For over 35 years, BTEC courses focus on skills-based learning and are designed around themed units. Rather than testing everything together at the end, BTECs are tested throughout the course using assessments based on real-life scenarios. This practical approach allows BTEC learners to develop and apply the knowledge and skills that employers and universities are looking for.


Internationally recognised
 

Academic robustness to enhance Career oriented skill development


85% of 16-18 year old students in FE colleges take vocational course2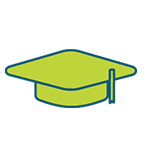 Nearly 23% of students in UK entering top Universities with BTEC1

Note: Subject to availability
1UCAS and HESA data on entry to HE, 2018
2Social Marketing Foundation Report, 2016
Levels of  BTEC
A BTEC helps in developing skills at every stage of a learners academic progression, with vocational courses suited to cater to every level of education. From foundational learning at high-school to professional courses at post graduate level, BTEC combines practical, hands-on learning with skills necessary for every step of the way.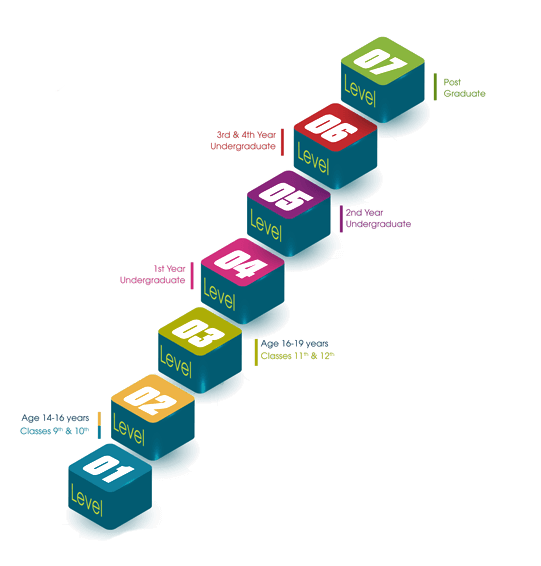 What can learner study?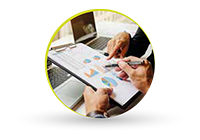 Business

Careers in management, administration, human resources, marketing, entrepreneurship, accounting and finance need the power of keen market insight and participation to develop core competencies and performance. The course equips students to understand international business operations and the opportunities and challenges presented by a globalised market place.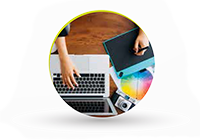 Art & Design

The creative industry demands not just constant ideation and creativity, but also the capacity to mould thoughts according to market demand and popular trends to design big ideas. This course helps equip students with the capacity for creative thinking and to recognize its value in the creative industries and beyond. Students are also empowered with the skills to communicate their ideas and creative output through visual, written and oral presentation.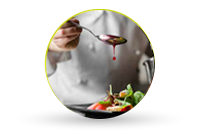 Hospitality Management

The course helps provide students with an exciting, stimulating and challenging programme of study in Hospitality that combines subject knowledge and industry experience that is responsive to the constantly evolving needs of both students and employers. It equips students with hospitality skills, knowledge and the understanding necessary to have thriving careers in the global field of Hospitality Management.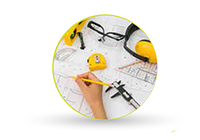 Engineering

Technical studies require core knowledge, skills and techniques that all engineers require, irrespective of future specialism, to be equipped with hands-on knowledge necessary to develop a niche career in Engineering. The objective of this course is to help build a body of specialist competencies in order to be successful in a range of careers in engineering at the Associate Engineer or Operational Engineer level.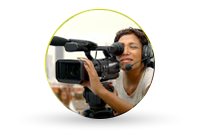 Creative Media Production

Creative Media spans a broad range of specialisms and purposes, but all practitioners in the creative industries work to enrich or improve the world around us. Before entering the industry, creative practitioners need to explore and refine different interrelated creative media practices in order to develop technical and communication skills and build confidence for producing outcomes to meet a need or fulfil a purpose.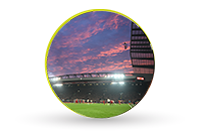 Sports

The course essentially equips students with Sport skills, with hands-on understanding necessary to be ready for careers in training, sport and fitness related fields anywhere in the world. It provides education and training for a pathways and specialised units in the following areas; coaching, fitness, facility operations management and business management.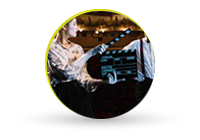 Performing Arts & Music

Acting and filmography are a few of the most potent forms of art that will always keep global entertainment alive with storytelling ideas. The BTEC course in Art provides a robust course module provides education and training for a range of careers in areas/titles and helps develop insight and understanding into the diversity of roles within the Performing Arts, recognising the importance of collaboration at all levels.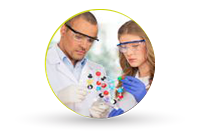 Applied Sciences

Learning and applying scientific thinking creates critical thinkers and will drive the next generation of innovation and growth. Principles and concepts combined with skills and real-life applications across a range of scientific disciplines – that's what a BTEC in Science is about.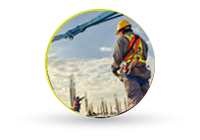 Construction

From real estate to power, transport, energy, logistics, telecommunication and site management, the infrastructure and construction sector require skilled jobs to promote its growth and development.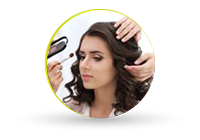 Hair & Beauty

Professional hairstyling, beauty and cosmetology will always remain alive as a thriving industry, and courses in these help honing professional skills in beautification, cosmetics and styling.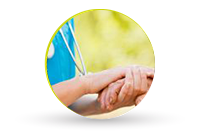 Health & Social Care

Sublet occupations under this category includenursing, caretaker, counsellor, therapist, social worker, etc. These skills make way for lesser appreciated but equally significant roles that help society stay together in health and well being.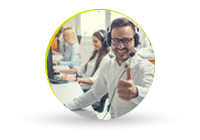 IT

From real estate to power, transport, energy, logistics, telecommunication and site management, the infrastructure and construction sector require skilled jobs to promote its growth and development.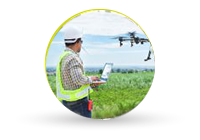 Land & Environment

Key skill development in the environment sector and occupations related to commercial use of land. Important subjects include practical understanding of sustainable development, health and safety considerations and legal principles pertaining to commercial agreements.

BTEC brand ambassadors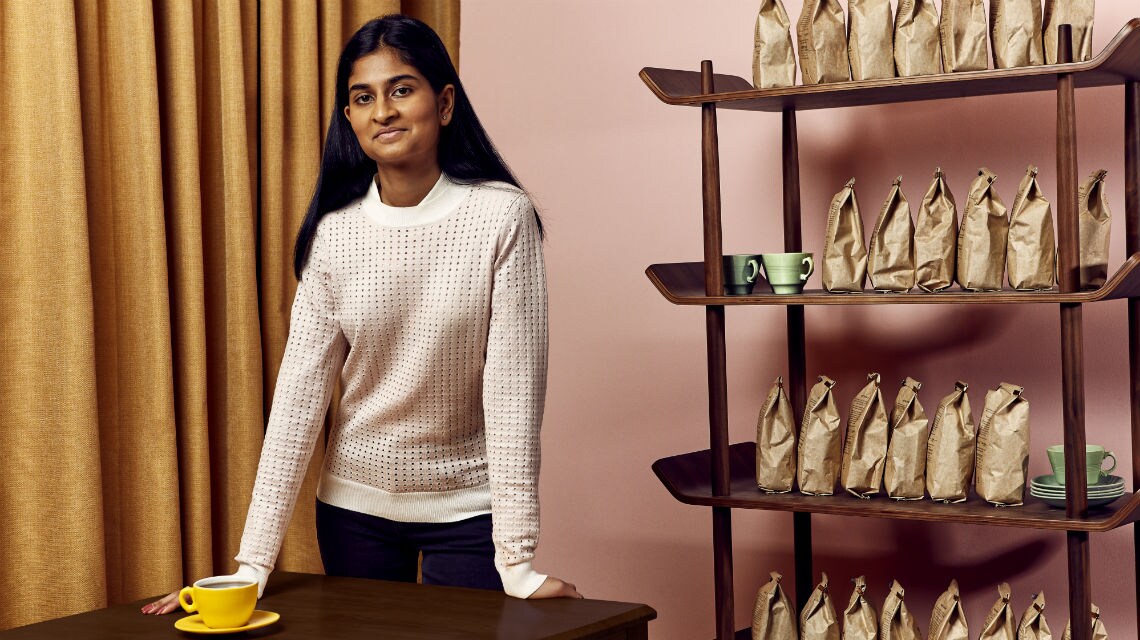 Rachna Udasi
Former BTEC Business student, now university undergraduate. BTEC Student of the Year 2018.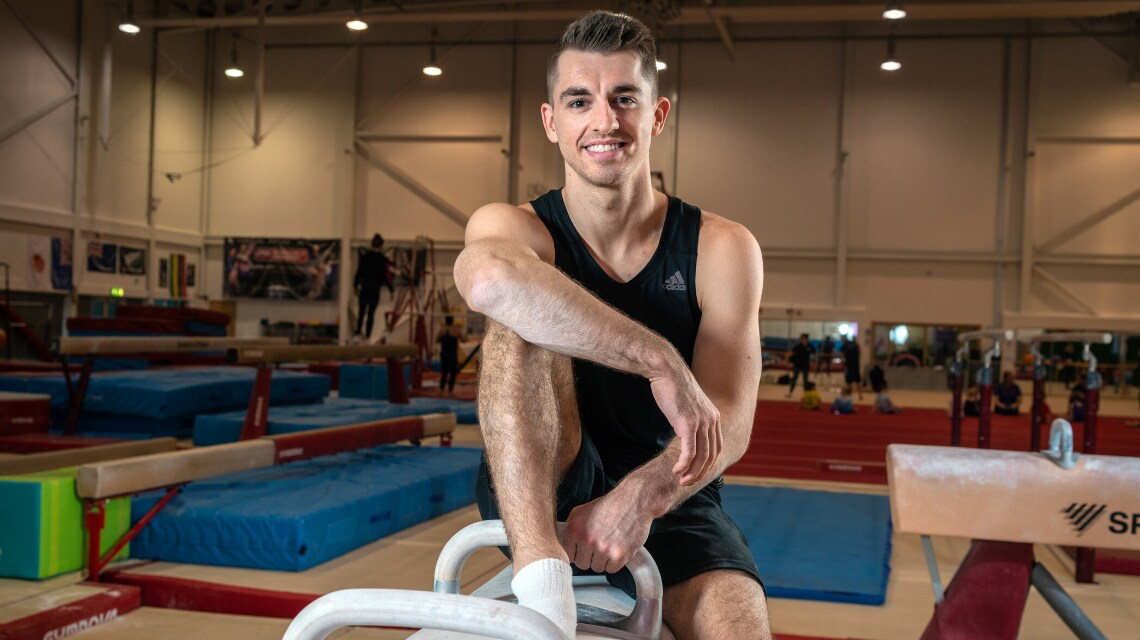 Max Whitlock MBE
British artistic gymnast and five-time Olympic medallist, winning two golds and three bronzes.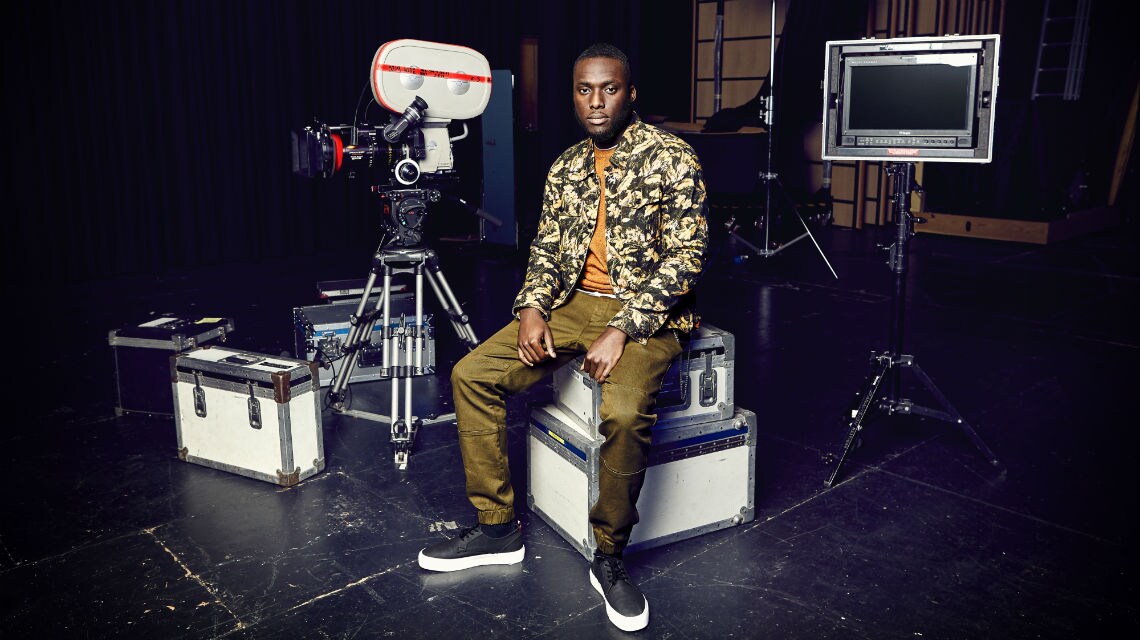 Chidi Lawrence
Started with a BTEC in Creative Media, now a freelance film and TV producer.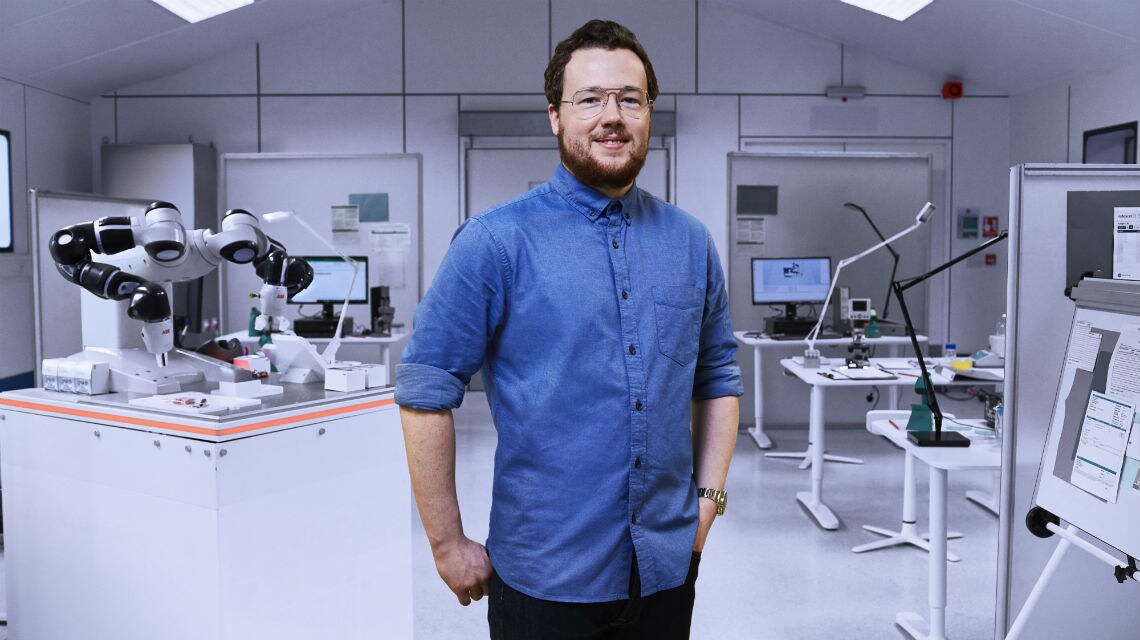 David Thomson
Former BTEC Engineering student and now an Engineering Apprentice at Rolls Royce.
HN Online
Your simple solution to delivering optimised blended learning.
HN Online is a digital solution created by Pearson that enables flexible delivery of BTEC Higher National qualifications. The learning materials included in HN Online allow students to engage with critical course content via a personalised learning path, enabling them to focus on high value face-to-face teaching and assignment support.
HN Online allows you to:
Widen access and make learning accessible to students who cannot attend a full face-to-face course, allowing you to appeal to a broader mix of students.
Improve student engagement through a diverse range of learning tools, including video case studies, interactive exercises and self-assessment questions.
Save time by adopting a platform ready to go and created for your type of institution
Make effective interventions through greater student data
Deliver high value face-to-face teaching and assignment support
Testimonials
After studying a BTEC L7 in Strategic Management & Leadership I progressed to the final year stage of MBA with the University of Wolverhampton. Soon I'm going to be starting my dual Masters certification.
Vishnu Hari Das | BTEC L7, Strategic Management & Leadership Learner - India
Practical, hands-on way of learning has been more interesting for me and has allowed me to understand topics easier. This makes me confident in my future.



Kushal Singh | BTEC Learner – India
  
Loads of learning! Internship at Big Bazaar - my first corporate experience gave me a high! Felt proud to receive the certification from Pearson.

 
Ahmedt | BTEC Advanced Professional Diploma in Management Studies