Transforming The
Learning Landscape
Guiding you to prepare for your exams with confidence
When it comes to preparation, time is what matters the most. You put in hours every day to give your best but are you confident that you're preparing the right way without wasting countless hours? At Pearson, we help learners find the right pathway to prepare for any test and make the best use of their effort and time. 
We offer high-quality courseware to new-age, innovative solutions to build the foundation for learning. Our resources are for various subjects that include: JEE & NEET Foundation, JEE main series, JEE advanced series, NEET, UGC/NET/SET/JRF, UPSC Civil Services, GATE, CLAT, CAT, CTET  etc.
Prepare well to stay ahead 
The right resources including digital tools and textbooks, when combined with great preparation,becomes the ideal formula to win big in life. We at Pearson have hence thrived to evolve with the changing times, to make the learning process easier and valuable for every learner. Our
diverse range of learning courseware, along with innovative digital assessment solutions are created to guide learners at every step, and be their perfect preparation partner.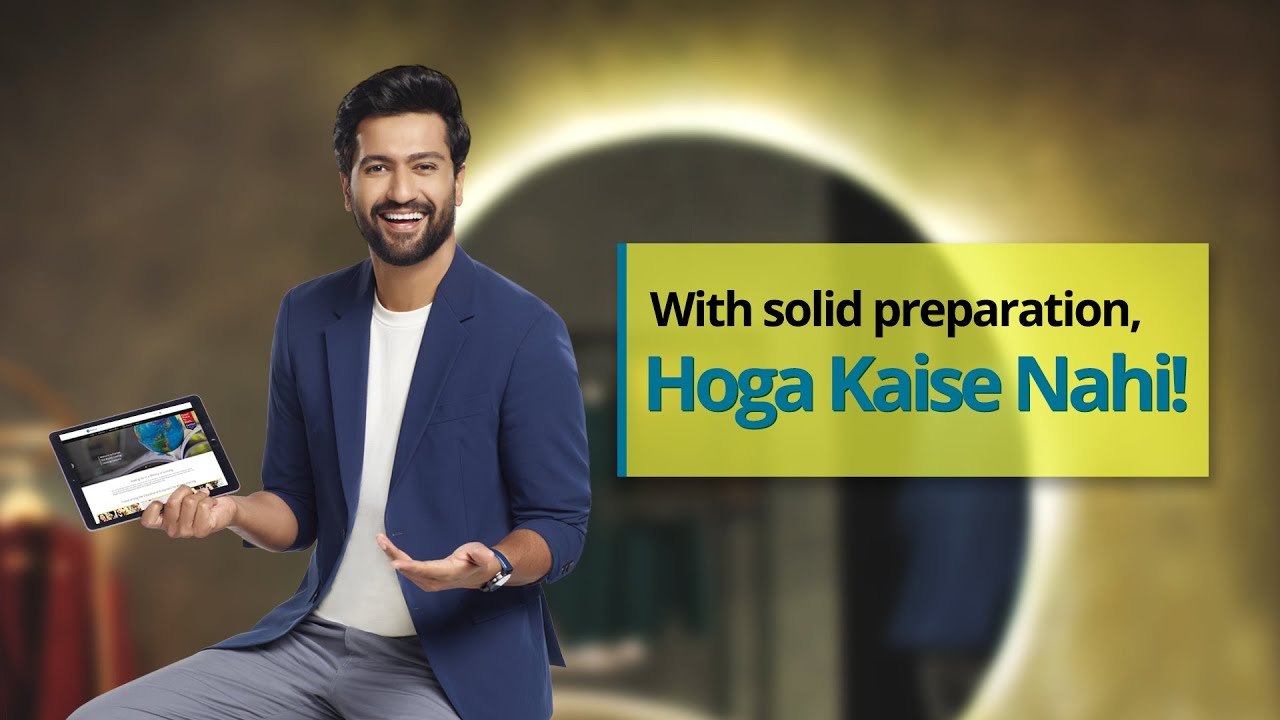 Play
Effective study resources for your exam preparation 
Our print courseware includes flagship Foundation series, JEE Mains and Advanced series, NEET crash course & NEET objective series, bestsellers in UGC/NET/SET/JRF, UPSC Civil Services books from top authors and resources for other high-stakes exams like GATE, CLAT, CAT, CTET, etc. 
Assess Your Growth  
The best way to recognize growth is  through assessment. Pearson's MyInsights offers a comprehensive assessment solution for JEE Main and Advanced, NEET, Foundation, UGC, UPSC for institutes and students.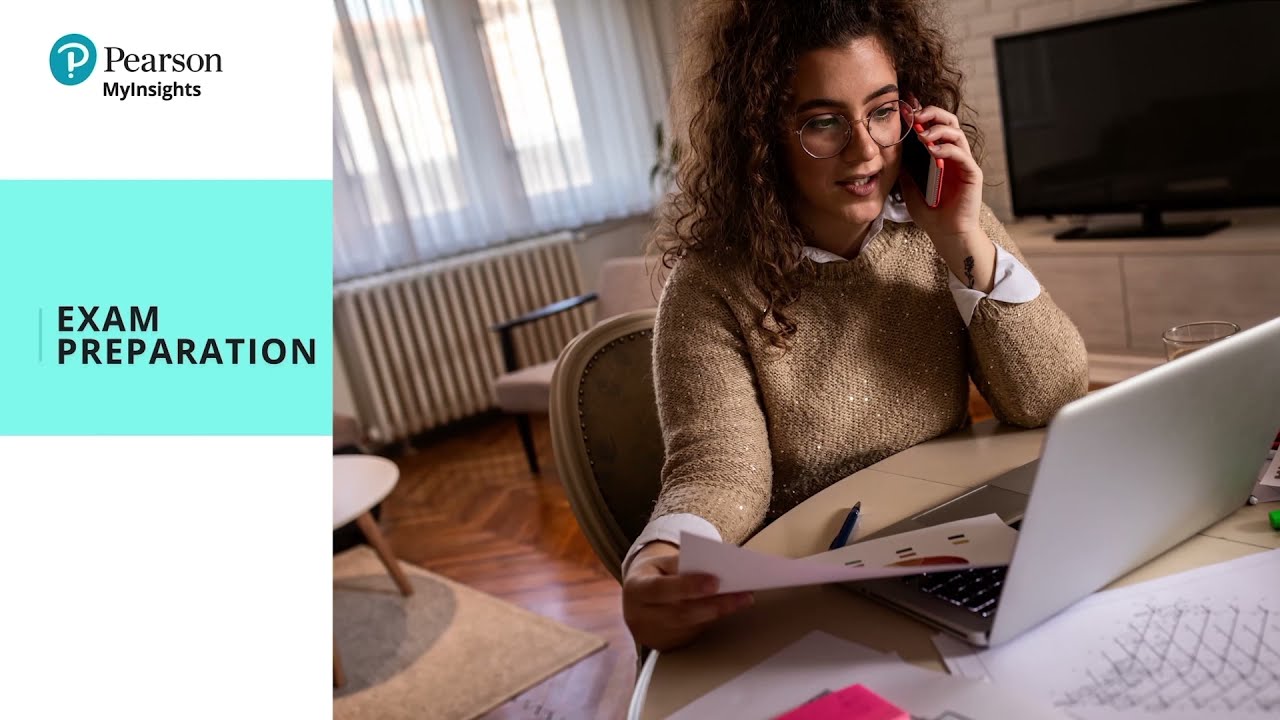 Play